Description
Big ideas begin with a few short steps…
Time and Energy in Space = DANCE
Time and Energy in Sound = MUSIC

What we have in common might surprise you.

Perhaps the most significant influence of Jaques-Dalcroze's work was its impact on the development of modern dance. His institute in Hellerau was a seminal force for dance in Germany as well as America, where it was integral to our Denishawn roots. Yet today, there's a chasm between dance and Dalcroze. Modern dancers might refer to music as "the gorilla in the room," and Eurhythmicians sometimes describe their work by defining how it is not dance.

This workshop will lead participants from past to present with a view to the future, in three parts:
1. A presentation on the history of the Dalcroze/dance connection, including photographs, audio/video, and stories from personal experience;
2. A basic Dalcroze Eurhythmics class designed to link movement technique with music concepts;
3. Brainstorming: key commonalities of Dalcroze and Dance, potential value in renewing the connection, and ideas for moving forward.
Brief reception to follow the workshop.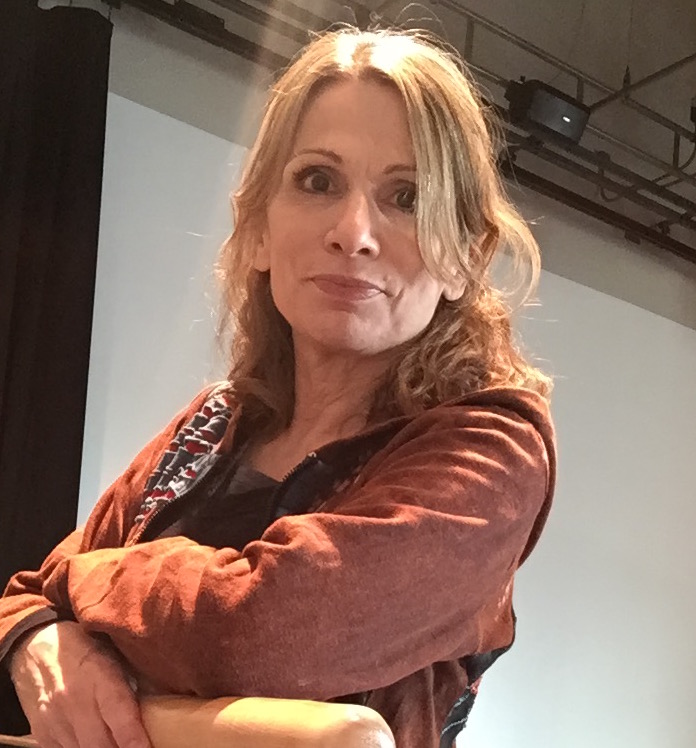 While studying dance in New York City and earning a B.A. in Music from Connecticut College, Monica Dale recognized a "kinesthetic music" in movement. She pursued Jaques-Dalcroze Education with Jack Stevenson at Ithaca College, receiving her Jaques-Dalcroze License and MM in Piano Performance. She has had a dual career in music and dance, as well as Dalcroze Eurhythmics.

Dale teaches Music for Dance and serves as Music Coordinator for the dance department of the University of Maryland in Baltimore County. During the summer, she teaches at Eastman School of Music and the Kennedy Center Summer Music Institute. She cofounded the Institute for Jaques-Dalcroze Education with Jack Stevenson, a summer teacher-training program that offers Dalcroze Certification.

For more about Monica Dale, please visit her website and check out this recent interview she did with the Eastman School of Music.