Mongoose Cup 2014
When and where
Location
Dana Cove Park 24201 Dana Point Harbr Drive 92629
Refund Policy
Contact the organizer to request a refund.
Description
Mongoose Cup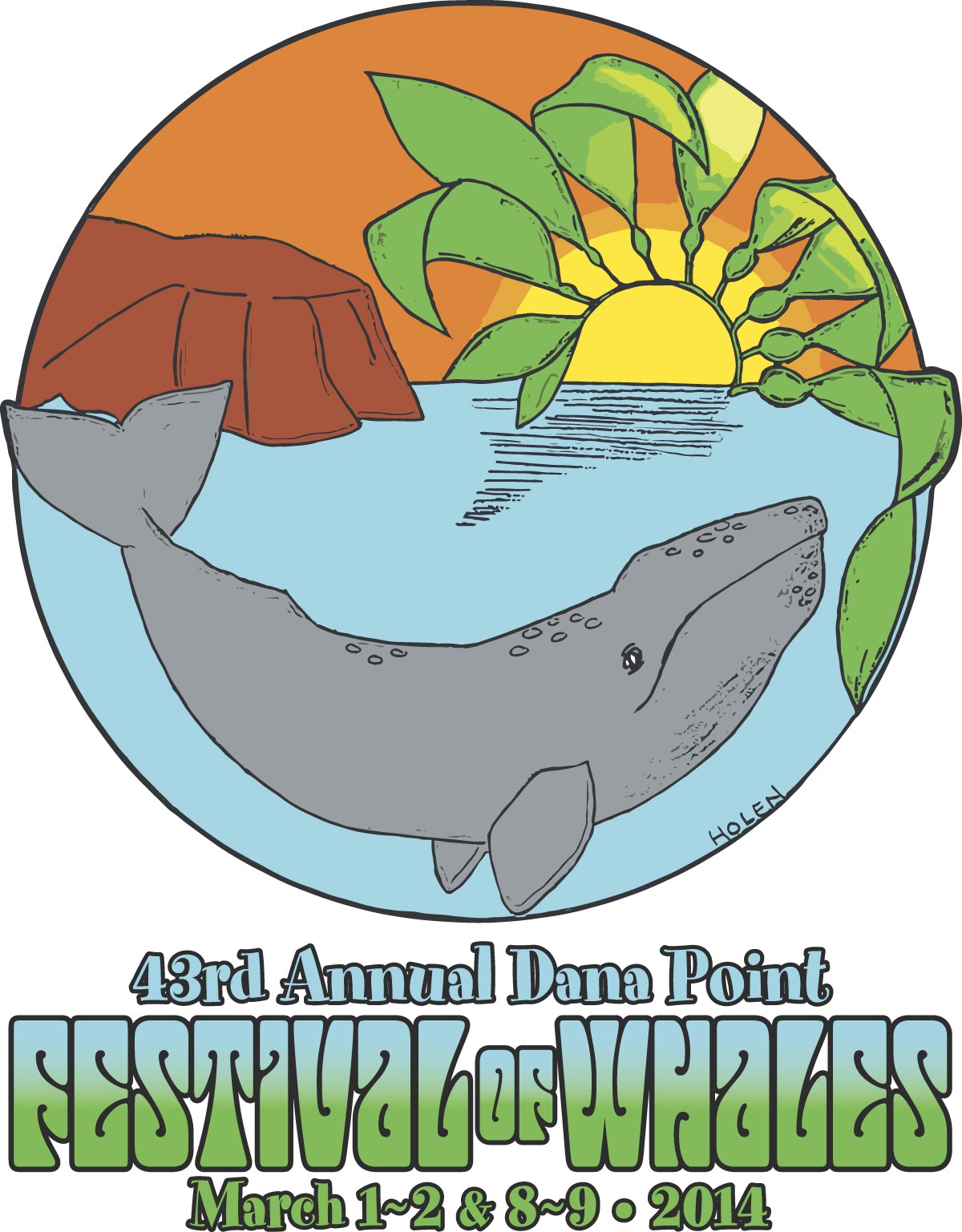 Saturday March 8, 2014
Dana Cove Beach (Baby Beach), Dana Point, CA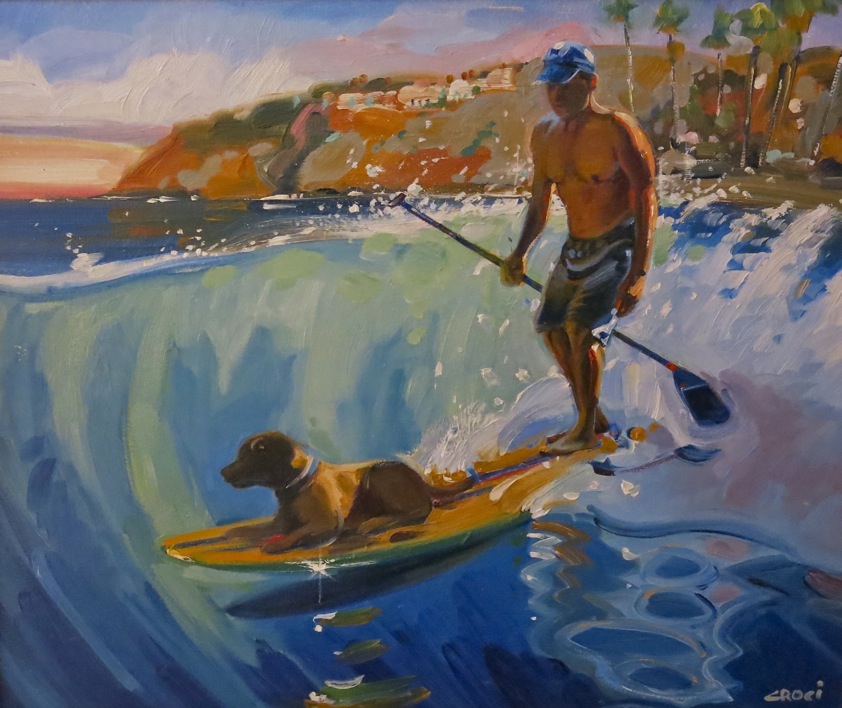 (Dana Point, CA) - The fifth annual Mickey Munoz Mongoose Cup to benefit the Wounded Warrior Project and the Sport of Kings Foundation will be held Saturday March 8, 2014 at Dana Cove Park (Baby Beach), Dana Point Harbor. Please join Mickey and his friends for a special fundraiser and a great day of paddling fun. Mongoose Cup activities include a Wounded Warrior Project Paddle, Waterman Expo & Paddling Skills Clinics, Sport of Kings Races, "Luck of the Draw" Relays and a delicious BBQ too.
As part of the Dana Point's Festival of Whales, the Mongoose Cup, is a enjoyable and colorful paddling event open to everyone. It is specifically designed for those new to the sport of stand-up paddling (SUP) and want to learn more about the fast growing sport. The event is a great opportunity to learn new paddling skills & techniques, checkout the latest in paddling & surfing products and enjoy the camaraderie of racing with friends.
New this year is the fundraiser to the Wounded Warrior Project. The Wounded Warrior Project provides unique programs and services that directly meet the needs of our nation's injured veterans. The Mongoose Cup's goal is to raise awareness, raise funds and enlist the public's aid for the needs of injured service members. The event's opening activity, The Wounded Warrior Project Paddle (around Harbor Island), is designed specifically to raise funds for this mission.
"We really want to help out the Wounded Warrior Project this year", says surfing legend Mickey Munoz. "It is a vital organization for our nation's wounded warriors and we want to be able to help injured service members in the best way we can. By participating in the Mongoose Cup paddlers will be able to directly support this critical cause".
Coming back this year will be the Sport of Kings SUP Races and "Luck of the Draw" Relays. These very exciting races test the agility and paddling skills of competitors on a very short and close to shore course. The competition is thrilling to racers and spectators alike. All start positions and relay teams to be selected randomly.
"We are very honored and keen to continue supporting the Sport of Kings Foundation. This organization is set-up to assist and support former surfboard manufacturing workers who have fallen ill from the exposure to the harmful products they worked with during their lives as board production workers", says event coordinator Barrett Tester. "We think it's a critical cause as it supports many of our friends who basically devoted their lives to making our sport (surfing) better and now they are suffering".
In addition, the Mongoose Cup will feature interesting and inspiring stand-up paddleboard clinics from experts in the sport. The clinics will be set-up at the event site and cover many topics including; paddling & training techniques, SUP racing skills, water safety, fitness, adventure paddling and SUP yoga. There will also be a Waterman Expo that includes many industry exhibitors. Attendees will be able to checkout the latest paddling and surfing equipment, try demos and take advantage of the SUP pros on-site giving instruction throughout the day.
Entry to the Mongoose Cup event is $25 and includes the Wounded Warrior Project Paddle, Paddling Skills Clinics and "Luck of the Draw" Relays and a lunch BBQ. For an additional $25 ($50 total), entrants can enter the Sport of Kings Foundation Races, as well as, receive a commemorative Mongoose Cup tee. Mongoose Cup tees and BBQ lunches will be available to the public separately. Entrants can either register online at http://mongoosecup2014.eventbrite.com/ or sign-up at Baby Beach the day of the event (Saturday March 8, 2014).
The Mongoose Cup is sponsored and supported by the City of Dana Point, Dana Point Harbor and Dana Point's Festival of Whales. Event proceeds benefit the Wounded Warrior Project, Sport of Kings Foundation and the Doheny Longboard Surfing Association (DLSA).
The Mongoose Cup sponsors this promotion, which is solely responsible for its fulfillment. The Wounded Warrior Project name and logo is used by permission. More information about the WWP may be found by visiting the website at www.woundedwarriorproject.org or by calling WWP at 877-832-6997.
Mongoose Cup Schedule Saturday March 8, 2014
7:30am Event registration open
9:00am Wounded Warrior Project Paddle around Dana Point Harbor Island
9:00am Waterman Expo (open until 4:00pm)
10:00am SUP Skills & Techniques Clinics (open until 12:30pm)
11:30pm BBQ lunch served
12:30pm Sport of Kings Races & "Luck of the Draw" SUP Relays
3:30pm Event awards
About Mickey Munoz
Mickey Munoz, born in New York City in 1937, is an early pioneer of surfing and well-known surfboard shaper. Once described as the "surfer's surfer", Mickey has been riding waves since the 1950s and has been featured in many popular surfing films and documentaries. Winning the first professional surf contest and pioneering big wave surfing at Waimea Bay are a few of Mickey's surfing accomplishments. Munoz was the stunt double for Sandra Dee in the 1959 teen film Gidget and he developed an iconic surf stance that became known as the "quasimoto". Mickey currently lives in Capistrano Beach, CA with his wife Peggy and is an avid stand-up paddler (SUP).
About Dana Point Festival of the Whales
The Dana Point Festival of Whales is one of Southern California's largest seafaring celebrations and reaches out to whale admirers around the world. The Festival draws over 100,000 visitors each year. Festival highlights include an opening day parade, street faire and farmers market, art exhibits, classic car exhibits, concerts on land and water, environmental activities, educational opportunities, interpretive crafts, kids activities and of course, whale watching excursions that will allure even the most steadfast landlubber out to sea. For more information visit www.festivalofwhales.com.
Event Contact Information:
Event Director: Barrett Tester
Tel. (949) 276-4431x216
Email: barrett.tester@gmail.com