Event Information
Location
Smile for Life Dental
27 Townline Rd
Pearl River, NY 10960
Description
MONEY and WELL-BEING

:
A Free Serminar about Eliminating Debt and Releasing Stress
Wednesday, July 12th, 2017 - 7:30 - 9pm
* * *
Money.
It affects all of us. Whether or not we are up to our ears in debt, issues about money can have an impact on all areas of our lives - our health, our relationships, our dreams and our ability to maintain a sense of well-being,
If we can discover better ways to eliminate debt, we can find a way to reach our goals. And if we can learn how to manage our thoughts and emotions, we can find a sense of ease about our finances no matter what the situation we are in.
MONEY and WELL-BEING is a free workshop geared to give you a path financial freedom and emotional ease.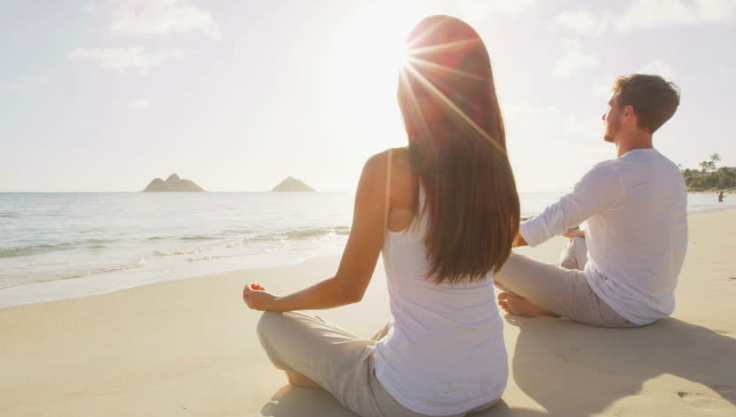 Lydia Pyun is a Shop FInancial Debt Elimination Specialist. She is passionate about helping people create a lifestyle that brings health, abundance and peace of mind.
With the Ernst & Young award winning Shop Financial Debt Shredder system, Lydia teaches people how to payoff their debt(s) in a fraction of time, helping them save thousands of dollars in interest payment which can then be invested to create wealth instead. She will show you how this financial GPS can help you become debt free in the fastest way possible.
Michael Jason Sherman, MA is a coach and trainer with an expertise in Imago Dialogue, a communication practice that helps people move through stress and experience a sense of well-being. He has more than a decade of experience counseling individuals and couples and giving workshops and seminars to groups and organizations. His workshop series, known as "The Power of Mirroring", teaches people how to soothe their own emotional state while learning how to better listen and understand those around us.
Michael is also the author of the book, "The Zen of Solo Travel: A Journey from Anxiety to Enlightenment," and has been helping people from all over the world to improve their relationships and find clarity in their emotional lives.
Lydia and Michael want to teach you how to stop making the banks rich, keep your money and start creating the life of your dreams. This free seminar will both inform you and enlighten you about finding ease about your money while empowering your mind into a calm, centered place.
MONEY and WELL-BEING is for anyone who wants to rewrite their story about their finances - for the long term but also for their present moment experience of their lives right now. You will leave feeling better about your money and feeling great about yourself.
Scroll up to register for this wonderful and FREE program. Space is limited.
Questions - send email inquiries to Michael by clicking HERE
MONEY and WELL-BEING
A Free Seminar about Eliminating Debt and Releasing Stress
Wednesday, July 12th, 730-9pm
Smile for Life Dental, 27 Townline Road, Pearl River, NY 10960
CLICK THE "REGISTER" BUTTON ABOVE NOW!
* * *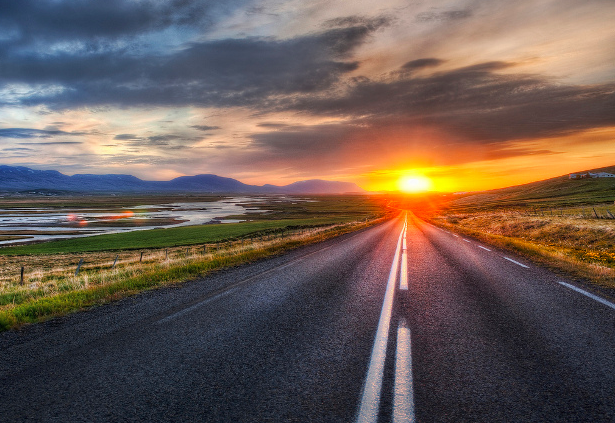 \
Date and Time
Location
Smile for Life Dental
27 Townline Rd
Pearl River, NY 10960