Money Transformation Workshop

Saturday, May 11, 2013 from 10:00 AM to 4:00 PM (BST)
Event Details
For the attention of small business owners - new, established or about to start!  Whatever stage you're at learn....
Easy steps to create financial abundance in your business!
Many small business owners dream of financial success but often it remains tantalizingly out of reach!  
They've tried countless ways to earn money and build a profitable business YET don't seem to be getting anywhere fast.
Perhaps this sounds familiar.  You're....
Puzzled why others seem in the slipstream of abundance and you're just getting by
Unclear what to charge and afraid of having the money conversation with clients
Stuck in a money 'rut', earning the same amount or never having 'enough' 
Lacking confidence in managing your finances
If any of this resonates with you then we are excited to warmly invite you to the...
Money 
Transformation Workshop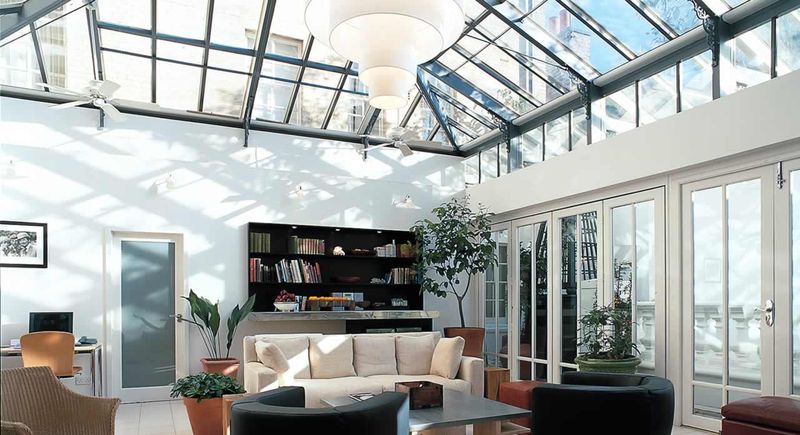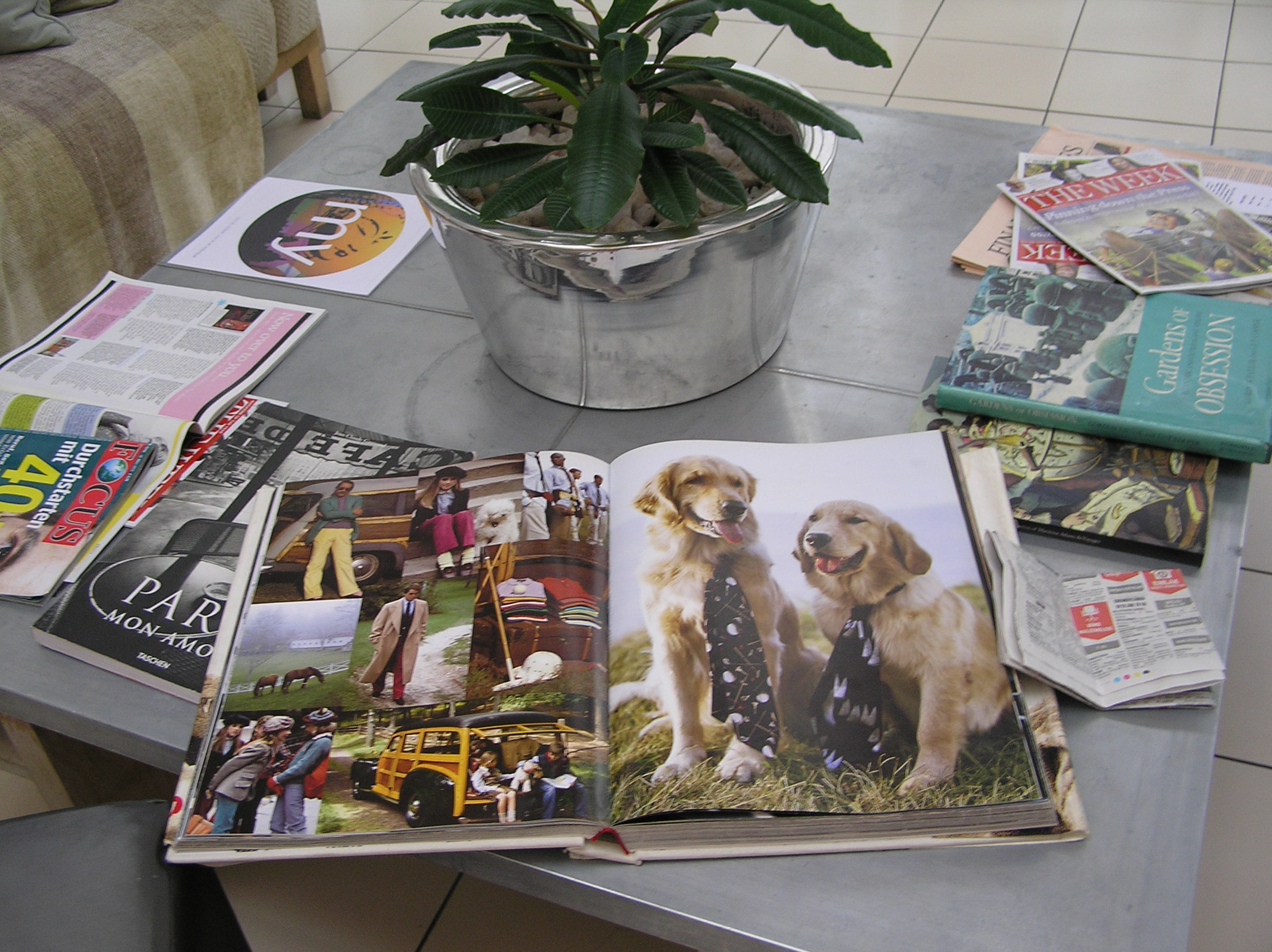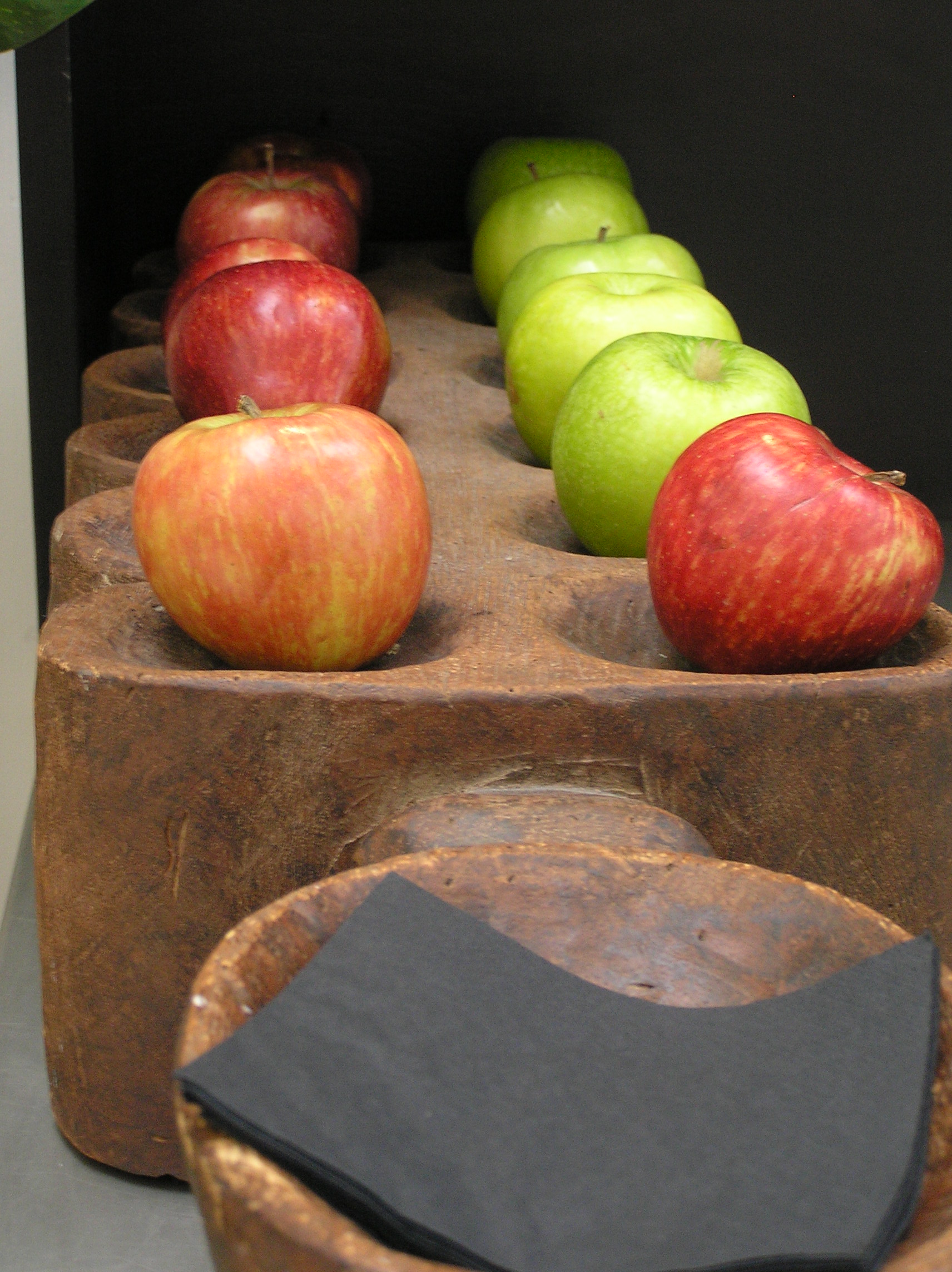 In this practical hands-on workshop you will receive a range of techniques and tools that will positively transform how you think, feel and behave around money!
We are 
Rhona Clews,
 Personal 
Development Expert and Holistic Therapist and 
Susan Tomlinson,
Business Coach and Mentor.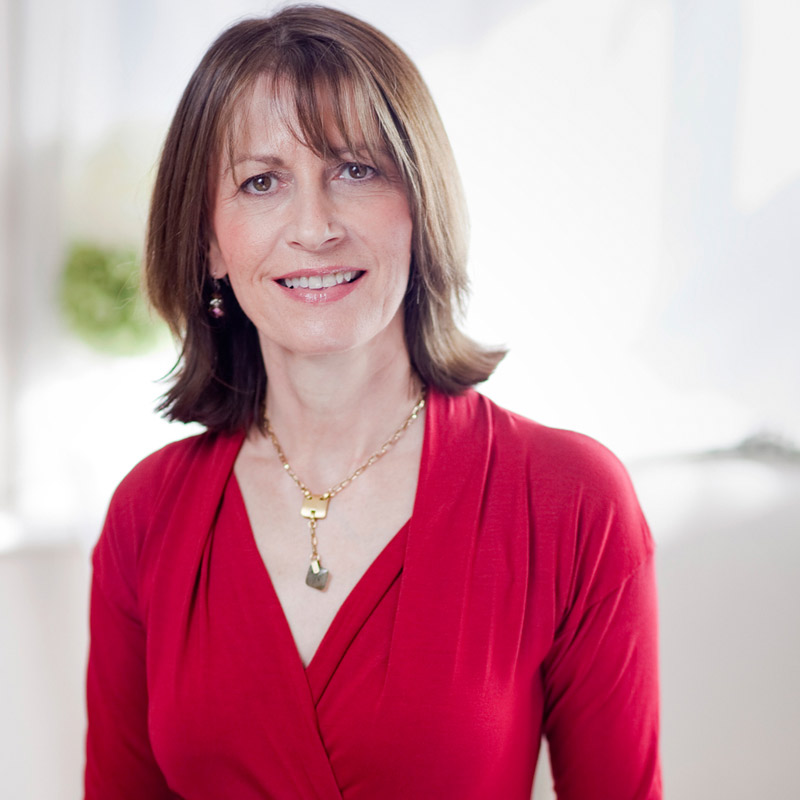 For years we've worked with clients who want to reach and often exceed their full personal and professional potential.  And through our combination of practical business skills and energy management techniques we've helped them create ever expanding businesses.  
One area we both specialise in is prosperity.
Each one of us has a money story that plays out in many different ways - over spending, underearning,  hoarding, guilt, worry, shame, anxiety.  It can have a huge impact on your success in business.
T Harv Eker, author of the book Secrets of the Millionaire Mind, writes, 'We all have a personal money blueprint ingrained in our subconscious minds, and this blueprint will determine your financial life.  You can know everything about marketing, sales, negotiations, stocks, real estate, and the world of finance, but if your blue print isn't set for a high level of success, you'll never make a lot of money'
So, in this one day event we'll help you understand and let go of any limiting beliefs or habits and show you how to unlock your business prosperity.  
As a result you'll begin to harness the money magnetising energy that might be currently eluding you, discover ways to increase your income streams and lay the foundations for a sustainable business.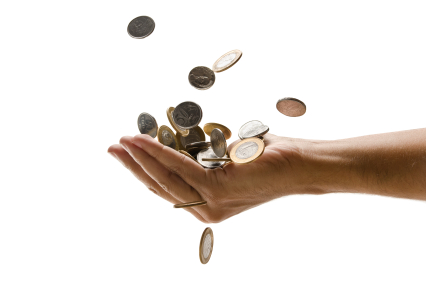 By attending you'll learn and discover.....
How to transform your money story and create new financial possibilities
The importance of overcoming the trap of undervaluing yourself and underearning
Ways to identify new income streams to leverage the financial potential in your business!
Practical exercises to release any guilt, shame, stuckness, fear and anxiety about money
Simple tools you can apply daily to become an excellent money manager
Energy management tools to increase your feelings of abundance and prosperity (this is essential)!
A positive and practical action plan for on-going financial freedom.  When you have this in place you will transform your approach to wealth creation
Watch Rhona Clews as she talks about EFT (Emotional Freedom Technique) which she will be sharing during the workshop
The Money Transformation Workshop, http://transformmoney.eventbrite.com/ from Susan Tomlinson on Vimeo.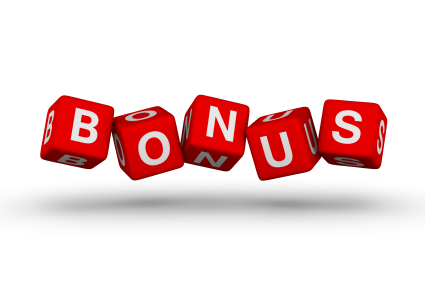 Bonus 1:
Easy to use checklist and money management plan to give you financial clarity on a daily, weekly, monthly and annual basis.
Bonus 2:
A simple yet powerful portable tool for clearing feelings of shame, guilt, resentment and loss - the 4 major blocks to abundance! (priceless!)

Bonus 3:
A complimentary digital copy of our Ebook: Manifest Your Business Vision  (value £21) 
In addition you can expect:
A safe, confidential and inspiring environment.  We pride ourselves on creating the right space for you.
Powerful tools and techniques to accelerate the flow of prosperity and abundance in your life and business.
Expert help to

 shift core limiting beliefs

 that are blocking your ability to grow to the next level of success and beyond.
Step by step systems to take your business to new heights.
Support 

throughout the day, providing you with plenty of opportunities to test out and bounce ideas around with others who are committed to your success.
Checklists, handouts, slides and exercises throughout - 

invaluable resources for your reference library.
Welcome: Introduction, Objectives, Intentions
Money Myths: How is your money story stopping you?
Exercise to release blocks 
Experience a powerful energy clearing meditation
Become a money magnet: let go of resistance, shame, fear, guilt and negativity!
Masterminding: Discover the financial potential in your business
Easy real life practices to become an excellent money manager now!
Commitment to change
Close
We believe that in order to be successful in your business, as well as impactful business approaches, it's important to have confidence, clarity and intention in everything you do and say.  
Just look at what others have to say about our workshops:
"Exciting, provided all the right tools to get you started on the ideas in your head" Jamie-Lee Crick
"Excellent at making you realise the opportunities available" Helen Rideout
"Practical and inspiring. I now have a clear idea of where I want to be and why" Helen Johnson
Relevant, relaxed, motivational.  I felel more focused, clear minded, confident and driven" Anouk Contipelli
"A very supportive group and interesting progression through the steps of business planning
I was surprised by...how quickly the time went, the day flew by.  Because I am considering several alternatives I felt somewhat bemused about how to move forward but now I feel I have a structure on which to base my planning"Christine Lees
"Essential workshop for entrepreneurs/business owners at the start of their business journey or established businesses in need of strategic direction.  I have greater clarity and structure to use to implement a plan"  Sarah Hamilton
"Amazing.  Well worthwhile attending because it was professionally run and I came away having had a huge breakthrough about what I am doing with my business."  Ruth Keel
"It's a great opportunity to learn from an experienced pair of hands who has been in your shoes." Carole Bozkurt
"An interactive and fun environment.  I'm inspired and motivated."  Karen Francis
"Thought provoking and lots to work with. I feel inspired" Suzanne Hunt
"A supportive environment with lovely people, an excellent presenter and so much food for thought, as well as practical suggestions and sharing amongst participants." Celestine Keise
"Some totally new ideas and ways of seeing." Hilary Ruttley 
"A welcoming, warm and trusted group of women with laughter – some compelling stories and great insight.  Susan has the ability to bring a strong group together in a way that develops a mutually supportive and really useful environment."  Mary Keeley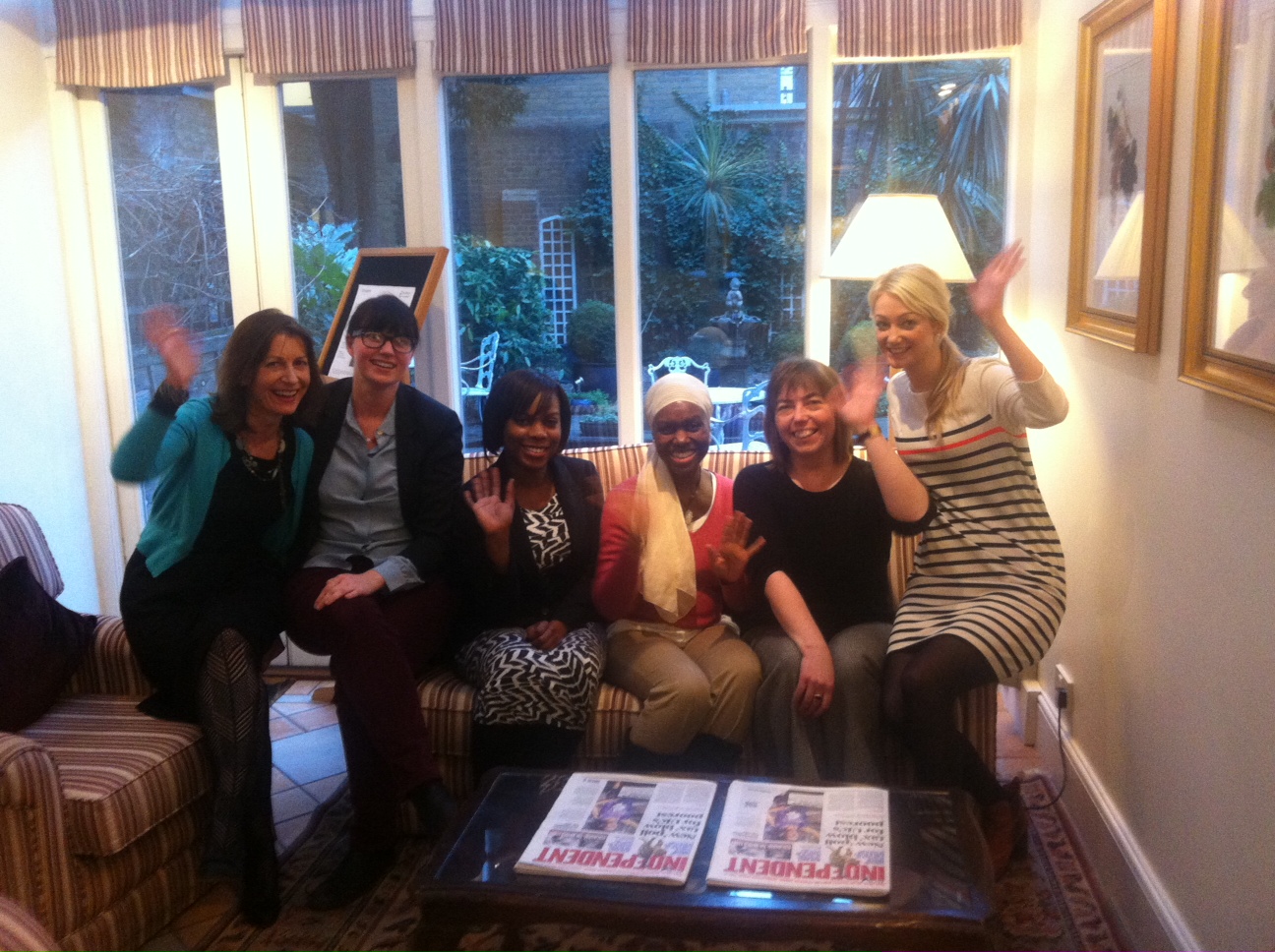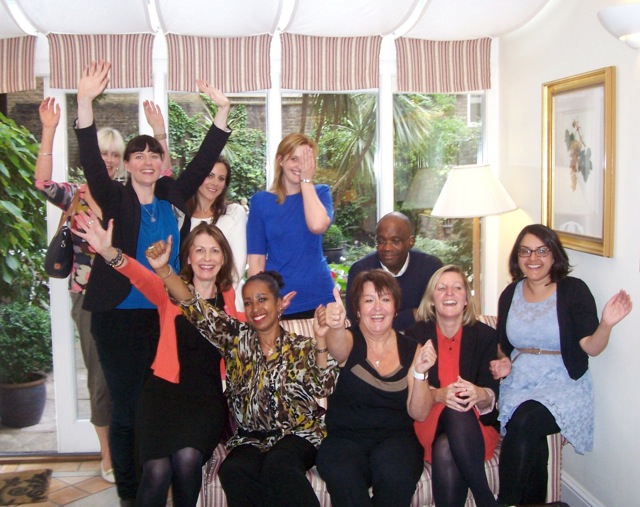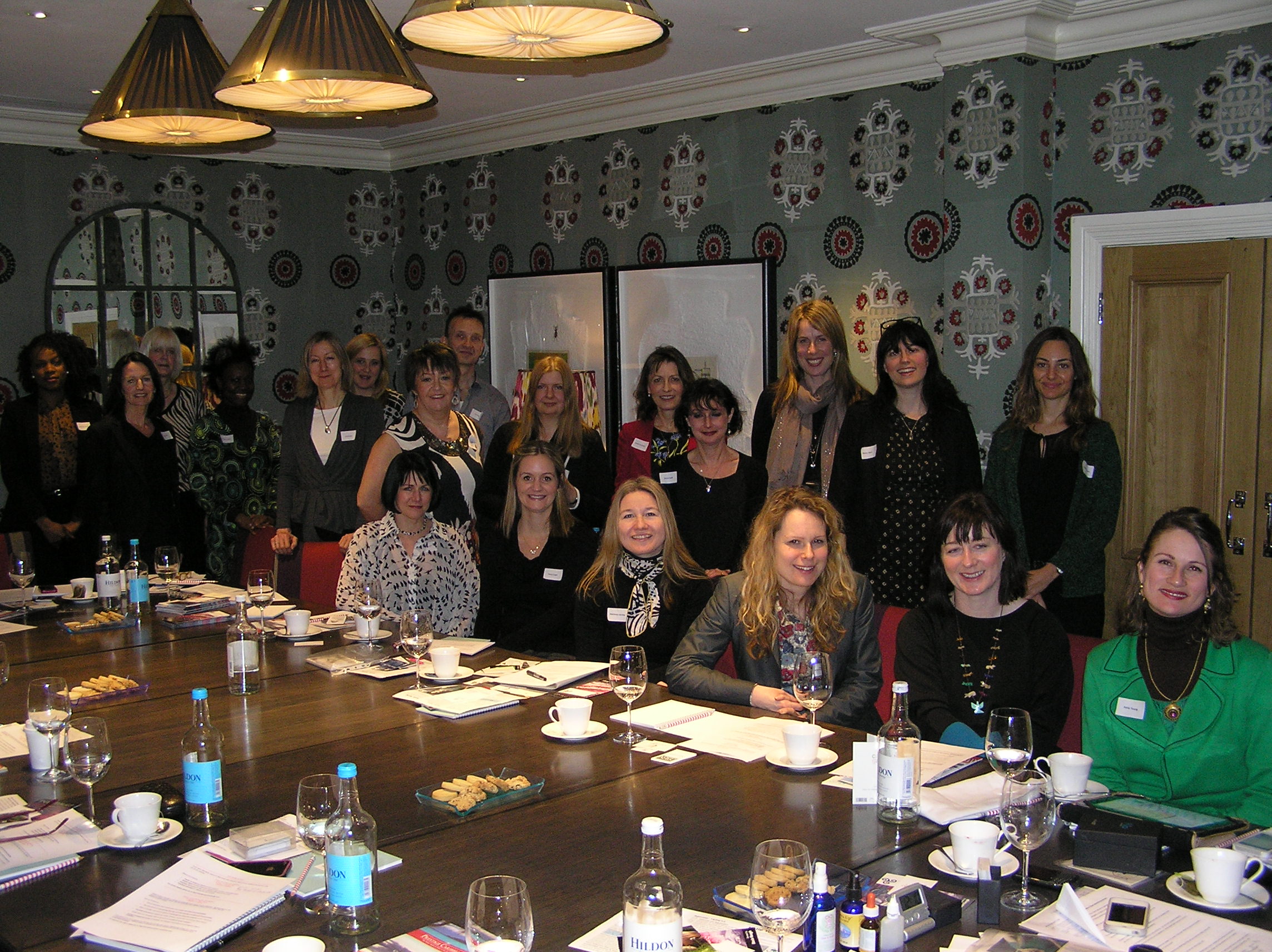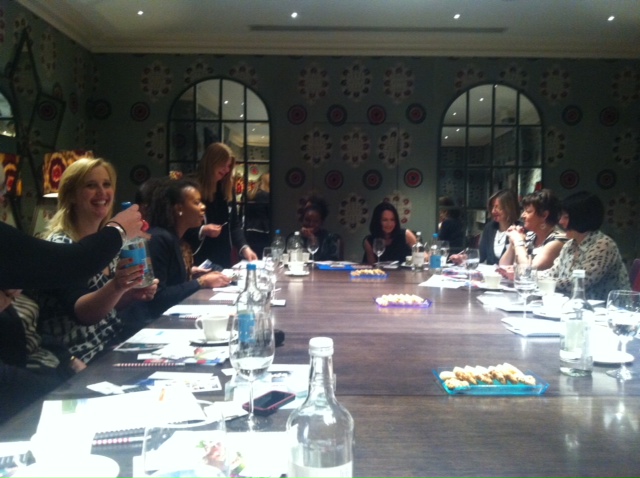 Places sell fast so book as soon as possible!
Can't wait to meet you!
Love and success,

Rhona Clews and Susan Tomlinson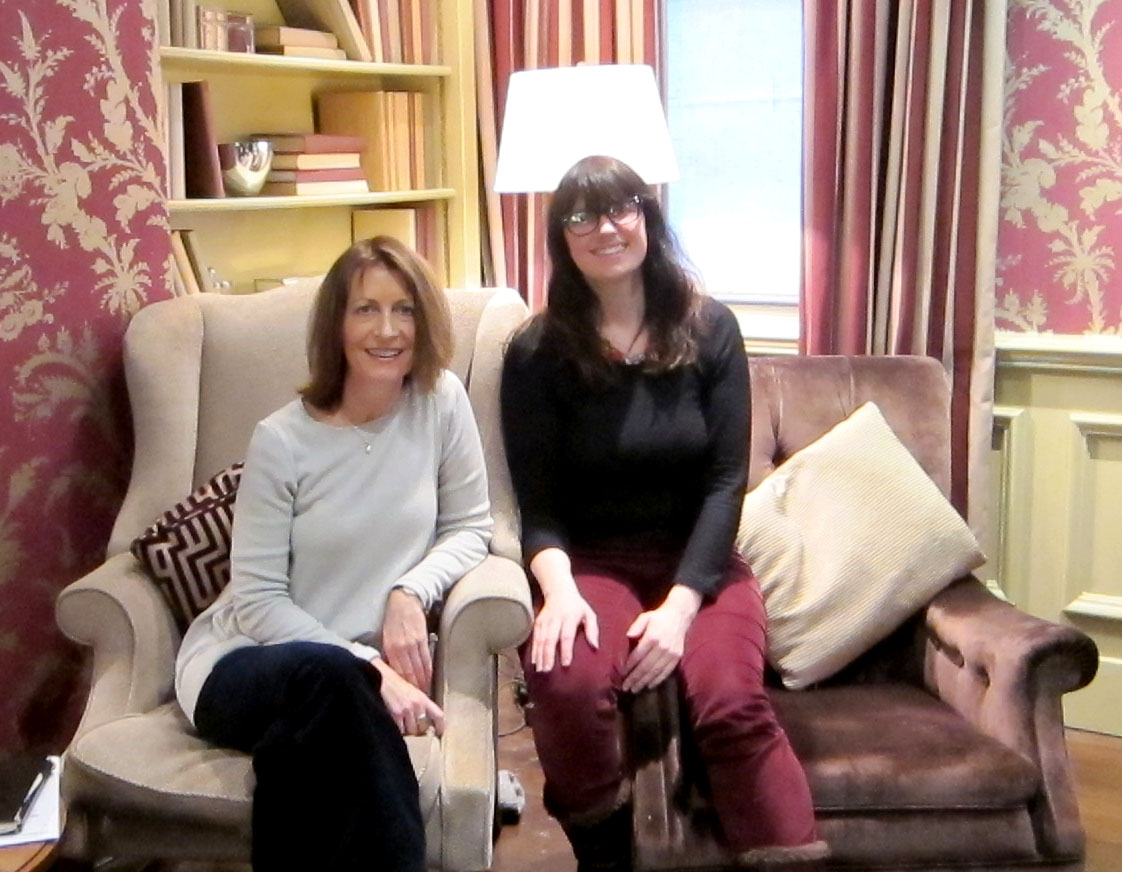 ABOUT US:
Rhona Clews 
Rhona is a Holistic Therapist and Personal Development Expert with over fifteen years' experience and a
background in Clinical Psychology. Rhona's work blends the latest in Personal Development Psychology with practical tools and she holds expertise in a range of Complementary Therapies including EFT, NLP, Reiki, Theta Healing, Satvik Energy Therapy and Chinese Medicine. Her work is practical and results driven.
Rhona specialises in working with:
  • health problems
  • wealth problems
  • lack of balance & addiction recovery
  • creative fulfillment
Rhona has a busy practice in Highgate and South Kensington, and believes that when we have the right tools and support – life begins to flow and we move from stress and struggle, to peace and serenity.
Rhona regularly teaches in London, UK and has taught in the USA, Russia and Europe. She is well known for the joy and energy she brings to her work, alongside her passion for empowering people.
www.rhonaclews.co.uk. 
Susan Tomlinson
For many years Susan held senior roles in well known international businesses and industry sectors.  It gave her a fascinating insight into how businesses work, as she was often involved in start up ventures.  Eventually, always being an entrepreneur at heart and feeling restless, she took the leap and set up her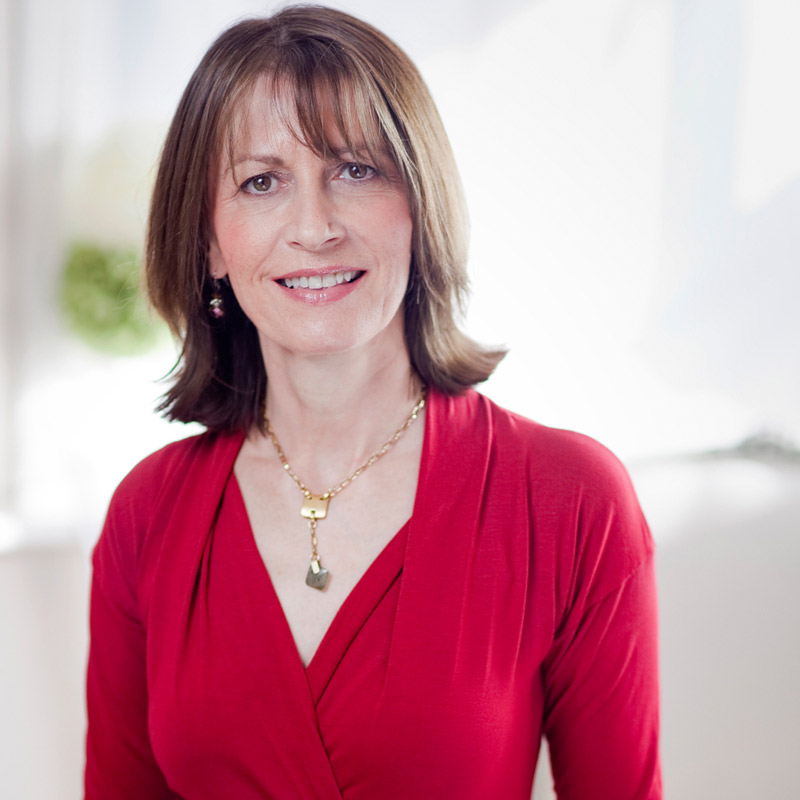 own coaching and consulting business winning large contracts and working with top names.
Even with all her previous experience Susan soon realised the challenges of being a solo entrepreneur, so early on she made the decision to make a significant investment of her time and money in hiring her own mentors and learning everything she could about marketing, sales and mindset to consistently grow her own business and continue to create the lifestyle of her choice.
Having coached and taught hundreds of people in business Susan now shares her hands on, real life experience and knowledge with other coaches, consultants and solo entrepreneurs, who know that the quickest route to success is working with a trusted business coach and mentor.
www.realcoachingsolutions.co.uk
Cancellation Policy
We reserve the right to change the venue within two weeks of the workshop.  If this venue change means that you're unable to attend, then we will refund your ticket price. Delegate fees are non-refundable, but you may send a substitute at your own discretion at any time. You might be able to transfer to a later course if you can't attend, but we may have to charge you a £45 admin fee.
When & Where

My Hotel Chelsea
35 Ixworth Pl
SW3 3QX London
United Kingdom


Saturday, May 11, 2013 from 10:00 AM to 4:00 PM (BST)
Add to my calendar
Organizer
Susan Tomlinson
Many successful professionals, entrepreneurs and business owners work with a coach or mentor. They know that having someone to share knowledge, teach them the short cuts and act as a sounding board is the fastest way to achieve their goals and lead extraordinary lives.  Through our business coaching programmes you'll learn how you can simplify and achieve your personal and professional goals, creating the freedom, lifestyle and income you really want. If you are a solo professional or entrepreneur, we can provide the advice, resources and tools to help you build a rewarding business that often exceeds expectations.
Money Transformation Workshop