About this Event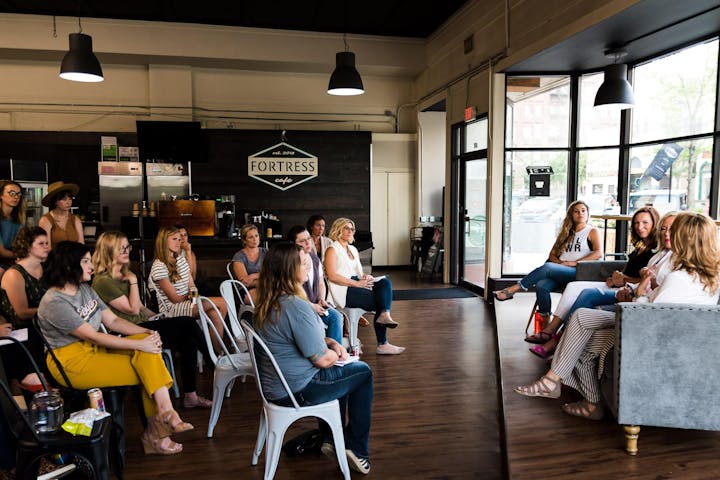 This month, we're talking about managing money & creating personal wealth.
During this discussion, you will:
Be supported to "up-level" your financial performance, personally and professionally
Connect with tools and resources to achieve your financial goals (like paying off debt, saving for retirement, or creating a budget)
Have a safe space to share emotions & judgements around money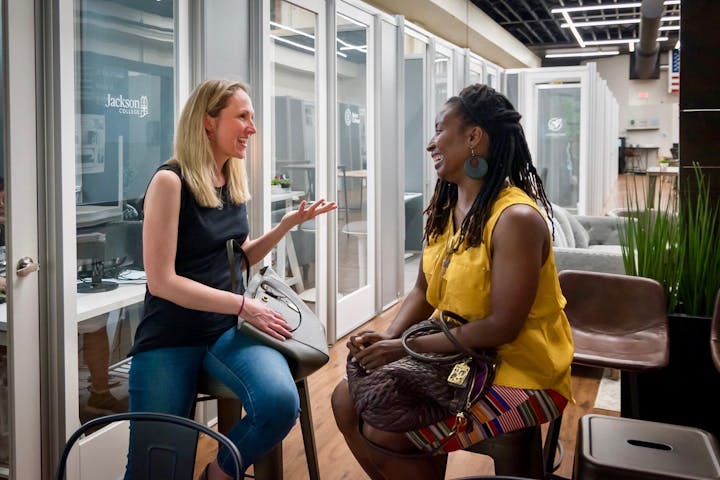 We are a collection of female entrepreneurs in Jackson & Lansing, Michigan who are committed to lifting each other up along the path of business ownership.
We're willing to dream big dreams, do hard work, and support the ladies behind AND ahead of us.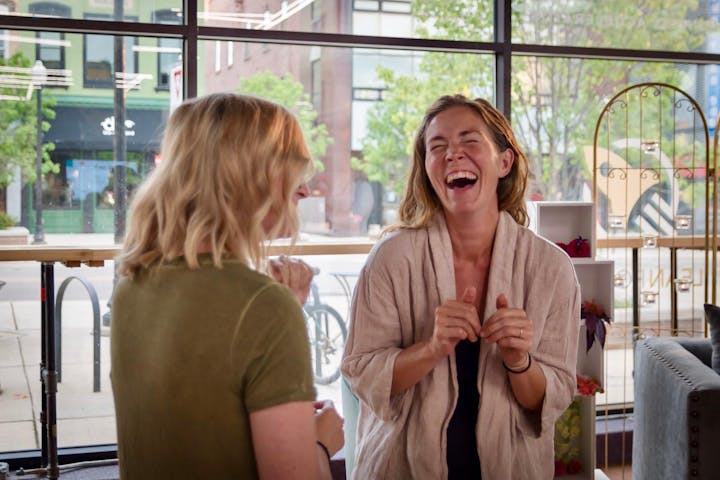 This is a space to be yourself in, so don't show up to "network" in the traditional sense. We don't expect you to come with a one minute elevator pitch and we aren't the group to come to if you're just looking for new clients.
We're friends who care about each others businesses. We lift each other up because entrepreneurship is hard sometimes. And, most importantly, we gather together to be real with each other and grow as business owners (not to sell or be sold to).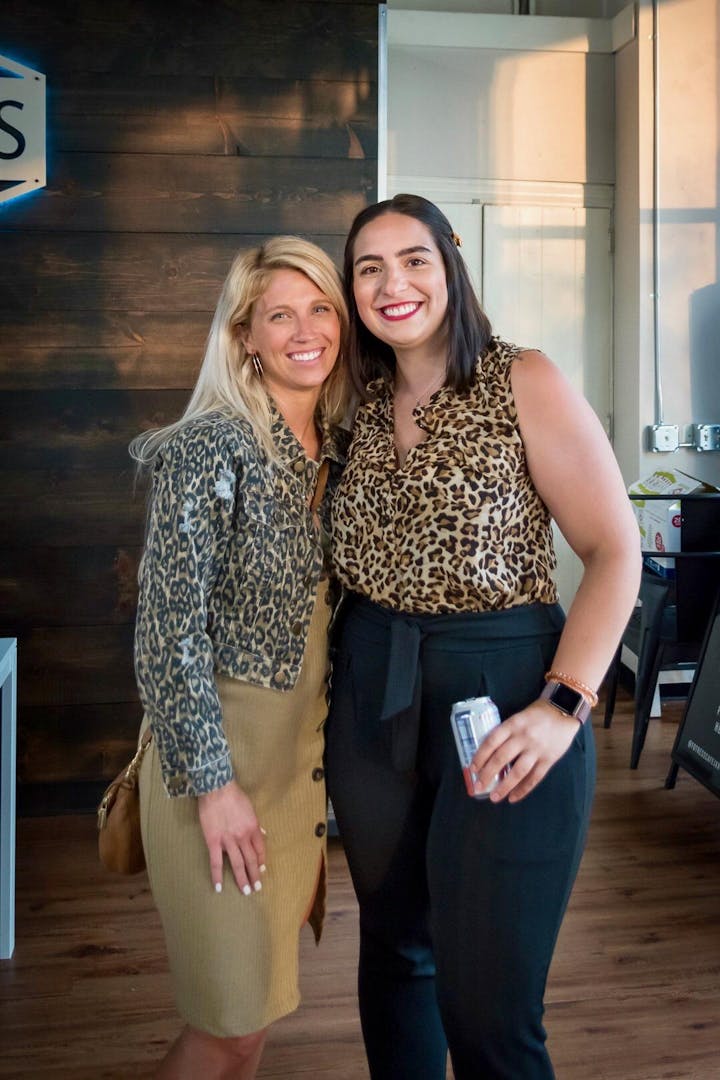 100% of funds from tickets go back to our ladies through scholarships, funding, and professional development opportunities.
We would love to have you join our Tribe!
All photos provided by Loveland Farms Photography.