Money SMART Webinar

Tuesday, November 10, 2015 from 10:00 AM to 11:00 AM (CST)
Event Details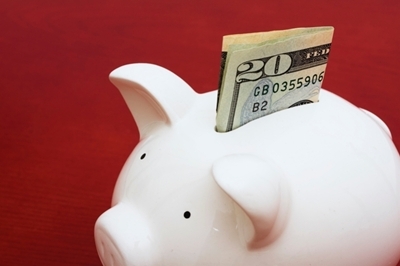 This webinar will discuss the key components of handling your money management with a list of resources to help you through new or challenging life events such as a layoff or someone re-entering the workforce. Some of the topics that we will address include:
Banking and Checking

Borrowing and Credit

Loans for Major Purchases

Paying Yourself First

Recovering from a credit disaster
We will cover the highlights of the MoneySmart program modules from the FDIC.
These webinars are pre-paid through a federal grant so there is no cost to participants.
Organizer
For the purpose of expanding economic opportunity, the Illinois workNet® Portal and Program utilizes partnerships and technology to expand seamless and real-time access to workforce development resources aimed at individuals, businesses and workforce professionals. Innovative partnerships span state economic development, workforce development, education agencies, and local workforce investment boards along with their public and private partners including local governments, community colleges and non-profit organizations. Through partnerships that leverage technology, a common vision to plan for the economic futures of communities and provide a seamless array of services is realized.
Visit http://www.illinoisworknet.com