Description
We're excited to offer this series of courses for the community! Learn, grow, and receive a certificate for completing the course. This is part 13 of a 13 part series.
Money Smart for Small Business (MSSB) provides a practical introduction to key topics related to starting and managing a business. Developed jointly by the Federal Deposit Insurance Corporation (FDIC) and the U.S. Small Business Administration (SBA).
After completing this module, participants will be able to:
Incorporate life-cycle issues into their management planning.
Decide the best option for them to exit their business.
Prepare for retirement.
This is a brown-bag lunch event so bring your own lunch! Soft drinks and water will be provided. This workshop is free – but you do need to register!
---
FatPipe ABQ is a collaborative workspace where entrepreneurs start businesses. Bring your vision to life in a collaborative space, working among like-minded people with whom you can share ideas and resources. Learn more at www.fatpipeabq.com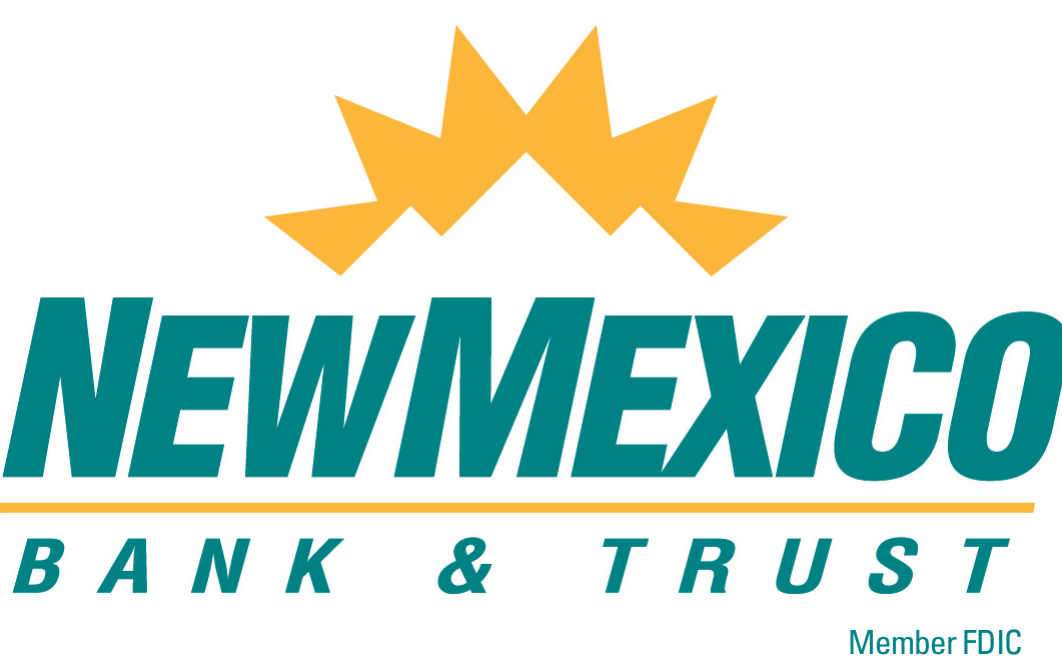 New Mexico Bank & Trust offers friendly, exceptional service, and great banking products throughout New Mexico.