Money Multiplier w/ Chief LeTava

Sunday, September 29, 2013 from 3:00 PM to 5:00 PM (EDT)
Event Details
I always promised my children that I would get them to adulthood debt-free and with a clean colon. With five of my eight children now adults, I am well on track to continue doing just that. 
In the 24 years since I quit the last job I ever had, I've not only learned how money works, I have changed my family's financial legacy. And I do this without compromising my commitment to my people or my ethics. 
I am willing to tell you about my most recent investment that has proven to be a real money multiplier. Secure a seat at the table by registering to attend my next online business meetings.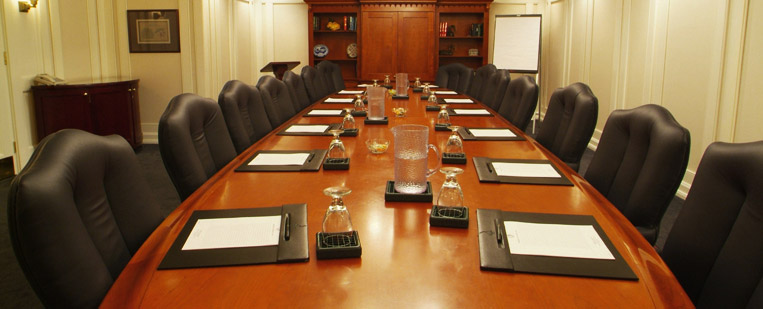 This is a closed meeting. Thus, online access codes will be emailed to you 48 AND 24 hours before the scheduled meeting. Date and time are as posted.
*Limited availability. Registration closes 24 hours BEFORE meeting is scheduled to begin.