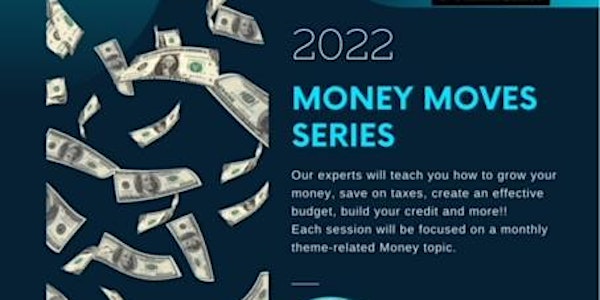 Location
110 Marter Ave
110 Marter Avenue
Suite 411
Moorestown, NJ 08057
Would you like to get your finances in order in 2022? Join us for these monthly sessions.
About this event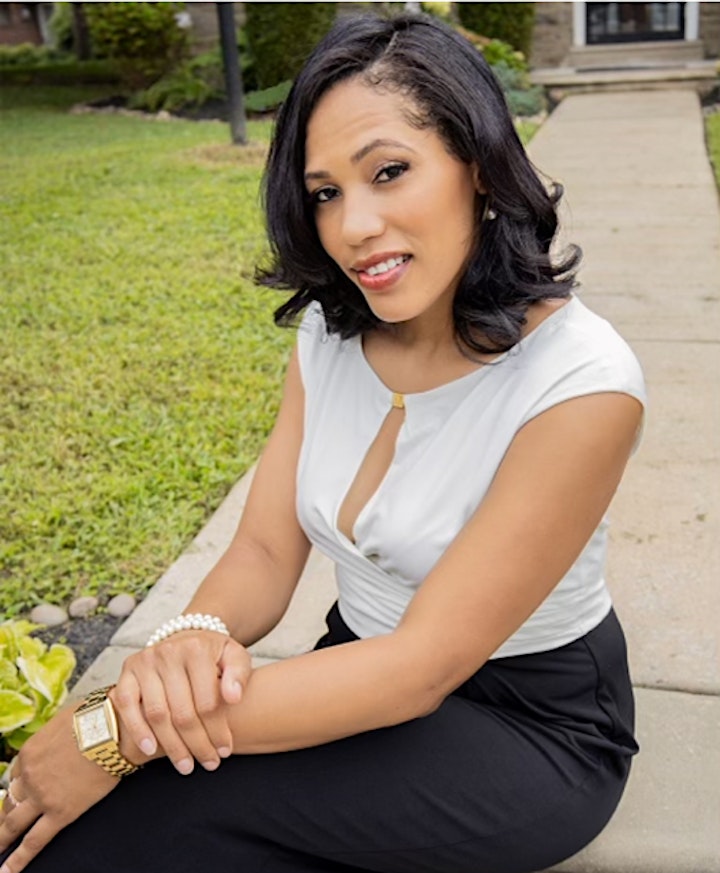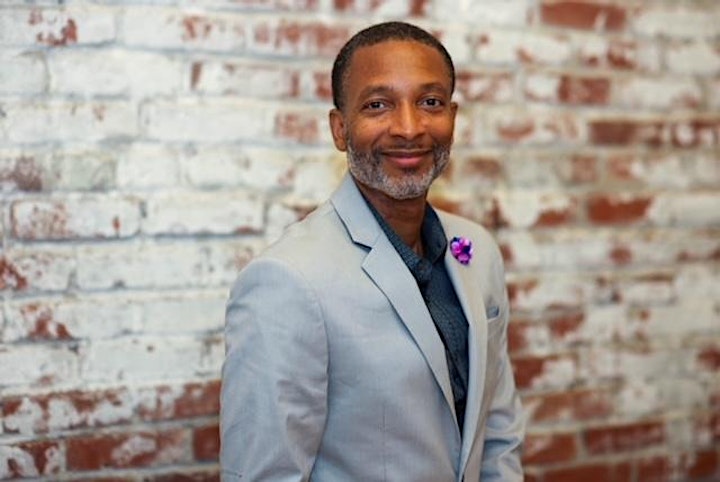 Nykeia Neal (Personal Finance Expert) and Kevin the Credit Crusher bring to you a power packed money seminar. Each session will be focused on a monthly theme-related money topic. Sessions are listed below:
January – Post-Christmas finances
February – Couples finances
March – Tax finances
April – Young adult finances
May – Homebuyer finances
June – Retirement finances
July – Couples finances
August – Young adult finances
September – Homebuyer finances
October – Retirement finances
November – Tax finances
December – Pre-Christmas finances
This will be both a live in-person and virtual event. Participants that join the in-person event must observe Covid safety precautions. Masks will be worn and six-foot distancing will be observed.