"Money & Morality: Maintaining Ethical Standards in Finance," a discussion...
Description
The French-American Foundation, with the Center for Global Business Programs
at Pace University's Lubin School of Business, presents:
Gretchen Morgenson & Rev. J. Douglas Ousley
"Money & Morality: Maintaining Ethical Standards in Finance"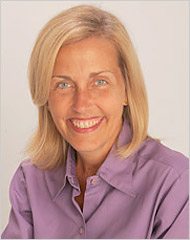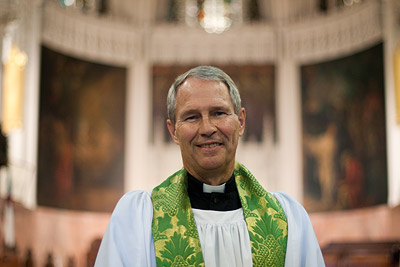 Discussion, moderated by Pierre de Gasquet, NY Bureau Chief, Les Echos,
and Cocktail Reception on Tuesday, September 13, 2011, 6:30-8:30 PM
at Pace University, Manhattan
As the practices of the financial industry come under greater scrutiny in the wake of the 2008 financial crisis, the French-American Foundation and the Lubin School of Business explore the role of ethics in business with Pulitzer Prize-winning columnist Gretchen Morgenson of The New York Times and the Rev. J. Douglas Ousley of the Church of the Incarnation, where he provides spiritual guidance to a congregation that includes many New York financiers. The two speakers will address the challenges of constructing and following moral guidelines in the financial industry.
To attend the event:
Single admission is $35, and two tickets are $60. This includes a cocktail reception with hors d'oeuvres. Space for the event is limited. Please contact Patrick Lattin at plattin@frenchamerican.org with any questions.
Book signing and orders:
Ms. Morgenson will sign copies of her recent book, "Reckless Endangerment: How Outsized Ambition, Greed, and Corruption Led to Economic Armageddon," co-authored by Joshua Rosner, at the event. Copies of the book will be on sale on site for $30, payable by cash or check. You can also pre-purchase copies of "Reckless Endangerment" by credit card at a discounted rate of $25 when you purchase your ticket for the event.
Event Information:
Date: Tuesday, September 13, 2011
Time: 6:30 - 8:30 PM
Place: Pace University, One Pace Plaza, New York, NY 10038
Enter at the main entrance at the NE corner of Spruce & Nassau Streets.
Get directions here.