Money Matters: Leveraging Local Resources for Small, Micro, AgriBusinesses...
Description
The Georgia Micro Enterprise Network will host the Money Matters: Leveraging Local Business Resources for Micro Business& Reentry Entrepreneur Forum in Columbus, GA. The Forum will assemble entrepreneurs, executives, and decision makers, financial institutions, micro business development organizations, advocates policy makes, investors, faith based institutions and influencers from across the state of Georgia. Through this networking rich opportunity we will engage in conversations about the changing economic landscape in Georgia and how access to local capital, resources and partnerships can positively impact micro and small businesses.
---
Representatives have been invited from across the state, including:
SBA Small Business Development Center

SCORE Columbus

UGA SBDC

Financial Institutions

Returning Citizen Entrepreneurs

Columbus State University
****************************************************************************************************
​Panel 1 - "Why Money Matters for Growing Businesses"
The Small Business Administration

Financial Institutions

Community Development Corporations and Micro Lenders ​

Curtis Brown, Owner of Build the Crowd (Crowd Funding Platform for Entrepreneurs)
Panel 2 - "Why Business Training & Technical Assistance Matter"
Representative from SCORE Columbus

Michelle Griffin, SBDC Columbus

Representative from Columbus Regional Technical Incubator

Representative from Columbus State University

Susan Cooper, The Urban League of Greater Columbus, GA

Goodwill Southern Rivers​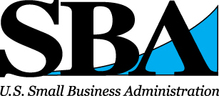 During the afternoon, GMEN will present the Reentry From Incarceration Through Entrepreneurship Services Project - The RITES Project. Presenters will include:
Sharon Turner, The New Georgia Project

National Veteran Business Development Council

Waleishah Wilson, Founder-New Life-Second Chance Outreach, Inc. Columbus, GA

Ricky Brown, Owner of Next Step Staffing

Georgia Legal Services, Columbus, GA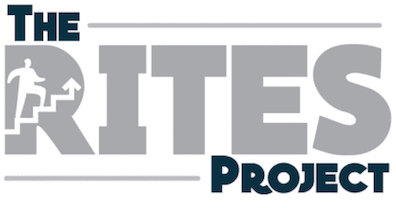 This year GMEN celebrates 20 years of providing training, technical assistance, capacity building and funding to our member and partner organizations. We have designated our 20th Anniversary Theme-The Year of MDO Engagement: Celebrate, Evaluate and Innovate!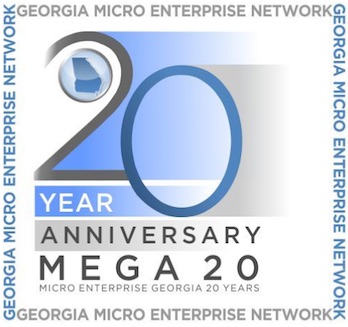 ---