Description
Do you manage your money or does it manage you? Do you find it hard to save? Are you confused about the various savings plans?
Francine Dick, a Certified Financial Planner, has been helping women navigate their finances for over 20 years. At this safe and non-judgmental get together we will look at our emotional relationship with money as well as dealing with practical issues such as cash flow, RRSPs vs. TFSAs and government programs. Come to share and ask questions.
ABOUT OUR HOST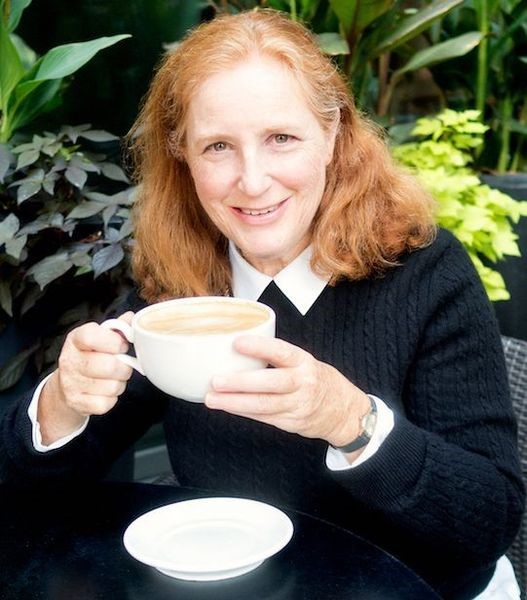 For over 20 years as a financial advisor, Francine has helped hundreds of families in the GTA achieve security and peace of mind. Clients appreciate her non-judgemental approach, as well as her patience and open mindedness. She is the author of the upcoming book, Enjoy Your Latte, A Financial Advisor's Guide to Money and Life
She was born in Toronto where she still lives in the Roncesvalles neighborhood. As a sole support mother of 3 children, Francine understands the challenges we can face in our lives and our need to be prepared for life's unexpected events.
She also knows how important it is to lead a balanced life. In that spirit, she leads hikes throughout southern Ontario for Mosaic Outdoor Club and is a member of the playwriting group at the Alumnae Theatre.
Francine is a tireless volunteer and was the recipient of the Canada 125 Medal and the Queen Elizabeth II Diamond Jubilee Medal for her community service.
EVENT HOUSEKEEPING
This is a free event. We ask attendees to please support our venue by purchasing something during our event. Thank you.