About this Event
Hawaii Lions New Voices Symposium
Money Management for Young Women
Budgeting and Credit 101
Personal finance basics by American Savings Bank
Teens and Young Adults
Financial Responsibility in High School, College, and the Work Force
Speaker Lillie Ann Piosalan, ED. D. Senior Development Office HOCU
Early Adulthood – The Road to Financial Independence.
Speaker Betty Hoang Brow Financial Advisor at Merrill Lynch
Hawaii Lions - Serving our community for 75 years.
learn more about we are and what we do
Lauren Day
KHON News Anchor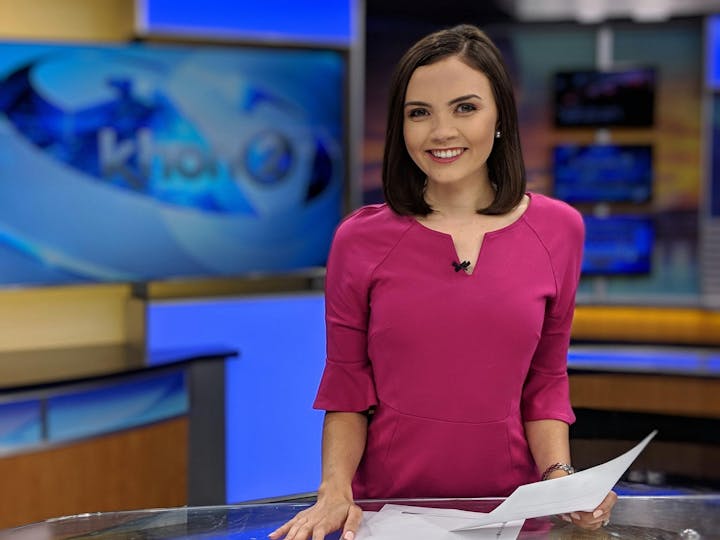 Lauren Day anchors the KHON2 news at 7pm on KHII and the 10pm newscast. Lauren joined the KHON2 family in June 2019. Previously, she worked for NBC Palm Springs as an anchor, reporter and producer. She's covered devastating wildfires to stories at the U.S.-Mexico border. Her coverage of the California wildfires earned her an Emmy nomination.
Growing up in Honolulu, Hawaii, Lauren couldn't be more thrilled to be home. Her first internship was at KHON2 news. She also worked at ABC7 in Los Angeles, and Fox News. Lauren is a proud University of Southern California graduate. She majored in Broadcast and Digital Journalism and also took classes in Mandarin.
When she's not reporting or anchoring, Lauren enjoys eating shave ice and exploring the island with her fiance, Kyle. She also spends most of her time with their dog "Beignet."
Lillie Ann Piosalan, Ed. D.
Senior Business Development Officer at Honolulu Federal Credit Union (HOCU)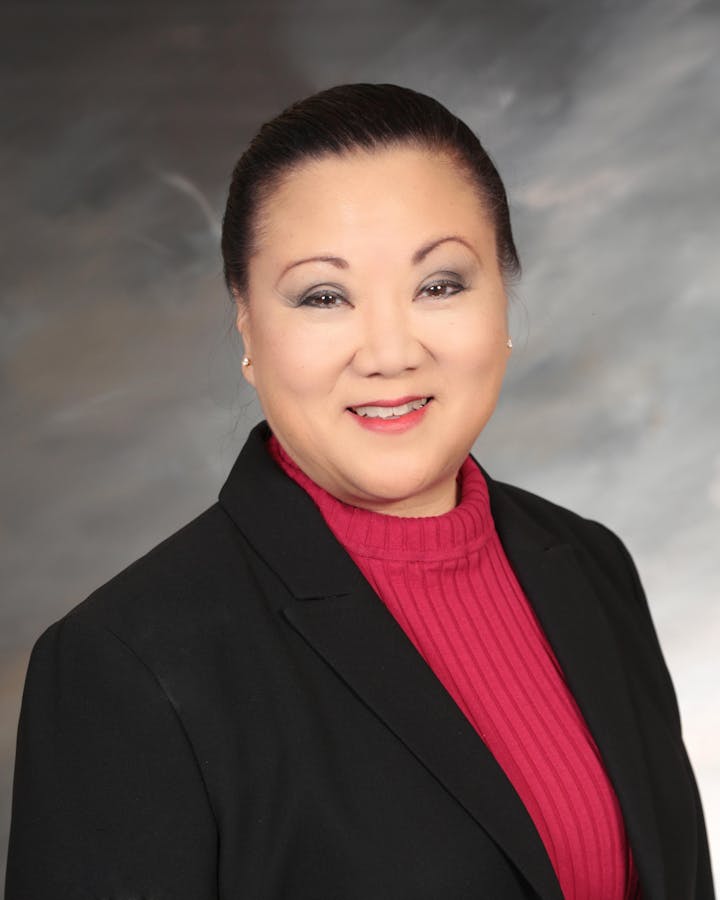 Lillie Ann Piosalan received her Bachelor's Degree in Education and Master's Degree in Teaching English as a Second Language from the University of Hawaii at Manoa and Doctorate of Education Degree (Ed.D.) with a major in Educational Planning, Policy and Administration and a minor in Higher, Adult, and Professional Education from the University of Southern California. Dr. Piosalan is the Senior Business Development Officer with the Honolulu Federal Credit (HOCU) and served as a motivational speaker, Organizational and Human Resource Development Consultant for the past 30 years.
Betty Hoang Brow
Financial Advisor at Merrill Lynch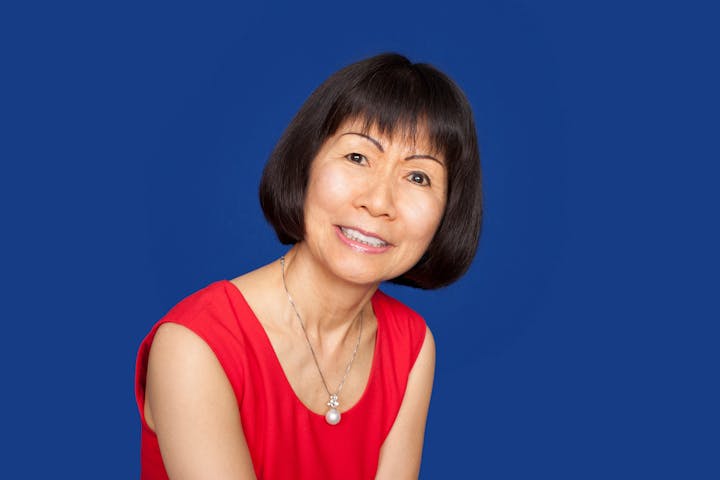 Betty Hoang Brow is currently a Financial Advisor at Merrill Lynch in Hawaii. In this position, she assists individuals and companies to plan and achieve their financial goals.
Prior to joining Merrill Lynch, Betty was the Executive Vice President and Head of the International Banking Division at the Bank of Hawaii (Bankoh). In that capacity, Betty had negotiated for Bankoh to be the first US Bank to sign a joint marketing agreement with China UnionPay, the sole bankcard association in China. She also negotiated with the Chinese government for Bankoh to be the first private organization to co-host the China Night Business Gala during the 2011 APEC Summit held in Hawaii. 250 CEOs and Chairmen from top Chinese companies and 150 CEOs and Presidents of major Hawaii companies attended the Gala.
Betty's banking career spanned over 30 years, 21 of which were in Hong Kong, where she was in succession, Asia Head of Loan Syndications at Chemical Bank (now JP Morgan Chase), Asia Head of Emerging Markets at Bankers Trust (now Deutsche Bank) and Executive Vice President and Head of the Investment Banking Group at the International Bank of Asia (now Fubon Bank). During her 8 years at International Bank of Asia (IBA), Betty managed a team of over 90 investment bankers and set up 11 wealth management centers, a private bank, a Unit Trust business, and was part of the senior management team that negotiated the sale of IBA to the Taiwanese Fubon Financial Group.
Before embarking on her banking career, Betty worked for the US State Department at the US embassies in Moscow and Beijing. She started her career with the US Postal Service in New Jersey and Washington DC.
Betty is active in community activities and currently serves on a number of boards of non-profit organizations: Chinese Chamber (Past President), Vietnamese-American Chamber (Past President), Japan-America Society (Executive Board), Asia-Pacific Export Council (Vice Chair), the Daniel K. Inouye Asia-Pacific Center for Security Studies (APCSS), and the Board of Governors of the Filipino Community Center. She previously also served on the boards of the YWCA, the Girl Scouts of Hawaii, East West Center Foundation, Pacific Asian Affairs Council, and the Honolulu Japanese Chamber of Commerce.
Betty earned her B.S. and M.B.A. degrees from the University of Maryland. Born in Vietnam, Betty also lived in India and France (besides Russia, China and Hong Kong) and speaks Vietnamese, French and Mandarin Chinese