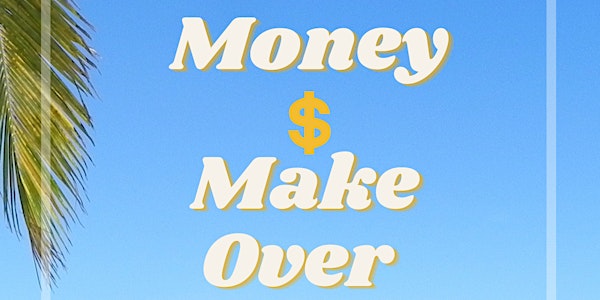 This is NOT a credit repair company, credit repair is provided as a FREE bonus to help you build wealth!
About this event
I'm excited yall!!!!!!! Like EXCITED, EXCITED!
📌75% of women are concerned about their ability to save for retirement.
WHY: Because the schools don't teach financial literacy. We learn to be CONSUMERS and not INVESTORS.
📌1/3 of the gender gap in financial literacy is due to lack of financial confidence, especially among women of color.✍🏾✍🏾✍🏾
WHY: Minority women have always lagged behind in the work force due to racial disparities! Now … BROWN girls are showing out and starting businesses.
📌83% of the wealthiest women in the world have home based businesses.🤑🤑🤑
WHY: Because the tax code for wealth is synonymous with owning a business. People with a 9-5 are paying the taxes for America.
I WILL HELP 1000 women WALK INTO WEALTH!
I have found the BLUEPRINT & God has given me a coach that I believe will allow us to take a lot of people into first generation wealth.
WHO'S READY FOR A FINANCIAL MAKEOVER??
RSVP, THEN
Text the word: Loyalty
To: 980-522-8086