Money Issues Got You All Knotted Up? Meet the Untangler
Description
Are you unsure what to charge your clients and prospects?
Do you get tongue-tied during project negotiations?
Do you enter a feast/famine cycle of looking for work and then grab the first gig that seems halfway decent?
Fret no more! The Copywriter Conclave of Portland has the perfect event for you. Come to Forge Portland on Thursday, February 5th and meet Shell Tain, The Untangler! Shell has helped freelancers untie their professional money knots for 15 years.
Shell will help unravel your challenges with money during an entertaining presentation. She will also teach you how to negotiate effectively when you meet prospective clients.
Enjoy complimentary light hors d'oeuvres, beer, wine, and networking, too. The event is designed for writers and editors, but freelancers and entrepreneurs are welcome!
For a map of nearby parking lots and garages, click here.
Here's the schedule:
5:30-6 p.m. Networking
6 p.m.- 7 p.m. Presentation
7-7:30 p.m. Q&A
We look forward to seeing you!
***********************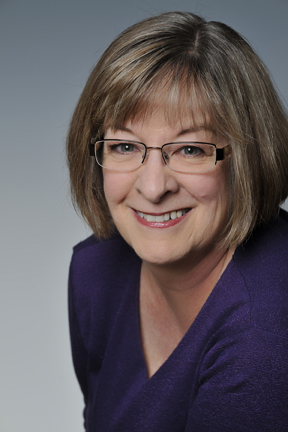 Shell Tain has gained a broad base of knowledge and experience with money matters on both the professional and personal sides. Shell was trained as a life coach through the Coaches Training Institute, and she holds their CPCC (Certified Professional Co-Active Coach) certification. She is also a PCC (Professional Certified Coach) through the International Coach Federation. She also completed ORSC (Organizational and Relationship Systems Coaching). Learn more about her at Sensible Coaching.
Organizer of Money Issues Got You All Knotted Up? Meet the Untangler
The Copywriter Conclave of Portland (CC: PDX) is an archipelago of freelance writers in the Portland Metro area. At its heart, CC: PDX is a support and professional development group for its member writers. It also serves as a robust resource for individual referrals.