Tackling your business finances, expenses and cashflow is fundamental to staying afloat during this next period.
About this event
This workshop covers the finance fundamentals entrepreneurs need post COVID crisis. All from an independent expert with 20+ years experience! Surviving and thriving as an entrepreneur, freelancer or startup requires strong financial management skills, but getting there can feel stressful and overwhelming, especially when your income is variable and uncertain during this unprecedented time.
Key Learning Outcomes:
• How to set financial quantifiable goals 
• Be clear about earnings, margins and revenue model
• Manage expenses
• Understand the fundamentals of business models
• Scaling operations and how to work virtual
• Project realistic assumptions; key numbers to regularly track
• Determine fees and business model
About the instructor: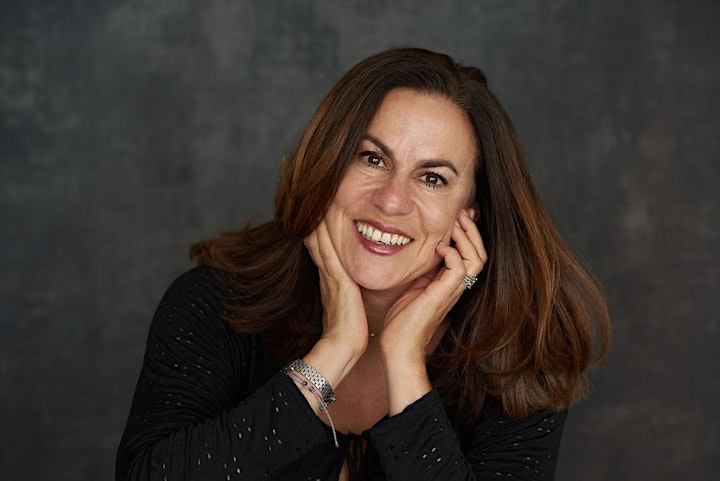 Galia Gichon is an independent personal financial expert with more than 20 years in financial services, including nearly 10 years on Wall Street and an MBA in Finance. Her career has spanned corporate bond research analyst, personal finance expert, angel investor, entrepreneur advisor and author.  As an angel investor and advisor, she has worked with Pipeline Angels, Astia, Topstone Angels, Next Wave Impact and Refinery CT,  She is the Founder of Down to Earth Finance, independent personal finance education She has been teaching at Barnard College's Athena Center for Leadership for over 10 years and Sacred Heart University. She has been widely quoted in The New York Times, NBC, CNN, Real Simple and more. Previously, she worked at Bear Stearns and Nomura Securities.  Galia is also the author of "My Money Matters" which was featured on TODAY SHOW.