Description
The Digital Duchess Bootcamp presents...
Money, Followers & Freedom: Your 12-Month Plan for Online Success in 2017
Learn how to:
Build a profitable and sustainable Online business that will generate new sales leads each month
Reach and attract your ideal customers online
Establish an authentic personal brand your customers love, trust, and look forward to hearing from
Grow your list of subscribers who will be eager to buy from you
Create content that will have more of your clients saying Yes!
Use Facebook and Facebook Live to drive engagement and supercharge your business
Create a social media 12-month plan that converts likes into leads
Create Online courses that can make you thousands of pounds while building your email list at the same time
Grow recurring revenues that are realistic and reliable
This workshop is for you if:
You are spending too much time on Social Media and getting little in return
You love what you are doing but you are not sure if your business will ever support you financially.
You see so many of your competitors making amazing incomes doing what they love- but you can't seem to figure out how they are doing it.
You are always lowering your rates just to get clients and giving your time away for free.
You struggle with marketing Online and closing sales because it feels sleazy and inauthentic
You are working with clients who annoy you, take up all of your time and you are still not close to earning what you want
You want to spend more time with your friends and family without having to worry about your business.
Attending the Digital Duchess workshop will be the best 5 hours spent on your business in 2017 but don't take my word for it...
"Lindsey has been amazing at demystifying the whole social media and marketing for your business concept. She has shown me exactly what to do to engage and grow my audience on my website, email list and social media.
"Most importantly, she has shown me HOW to do it well with helpful checklists, brilliant templates and useful websites & resources.
"Everything provided by Lindsey is practical and I can use it straightaway to help my brand.
"In her courses, Lindsey shares her expertise and experience with me, which has saved me so much time and energy that can now be put to better use in my business!"
Sorcha Coyle Empowering Female Expat Teachers- www.sorchacoyle.com
Bring Your Laptop and Get Stuff Done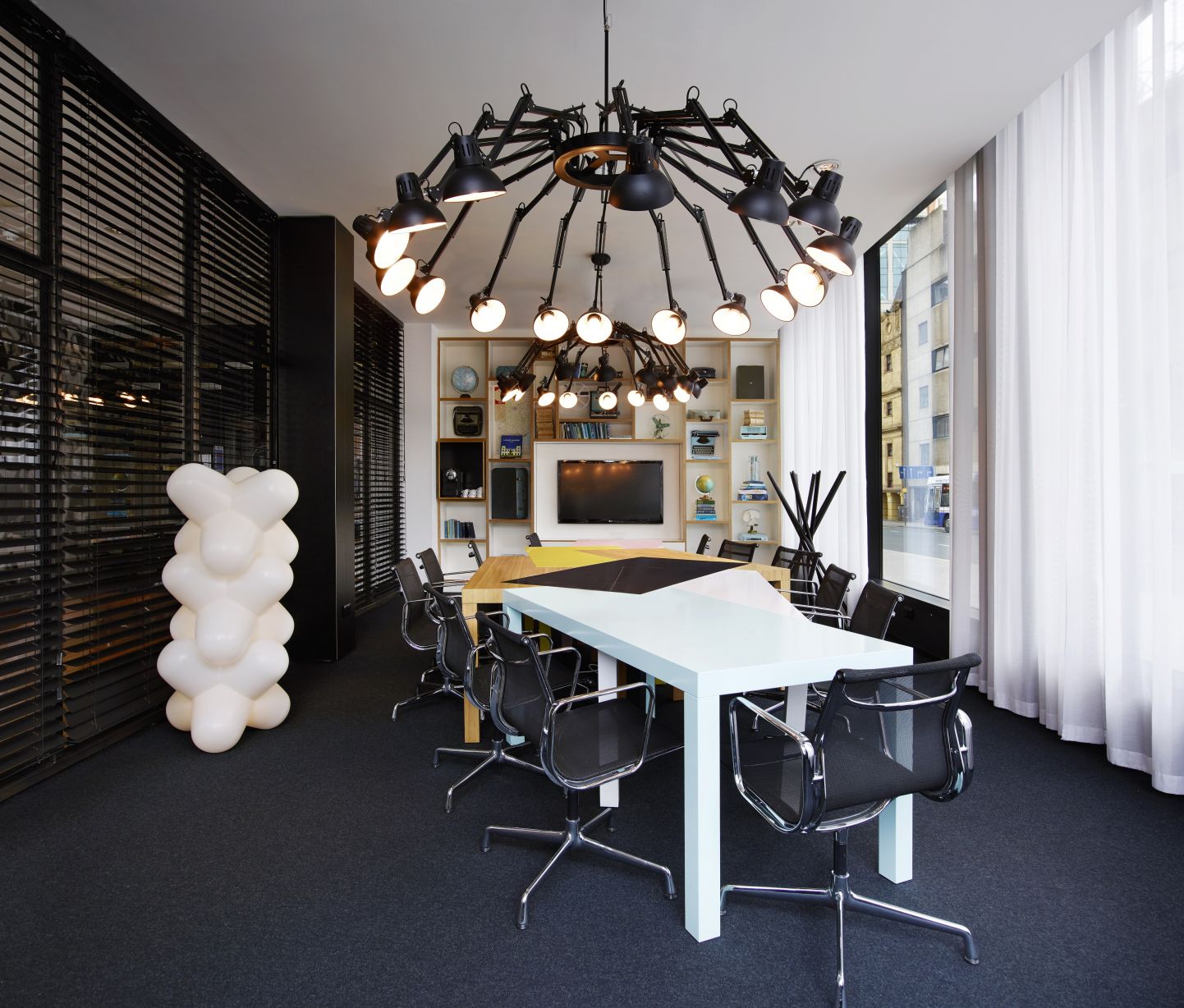 This is not a fluffy bootcamp that will leave you feeling overwhelmed and overcharged.
Instead you will face a practical course where I will take you step-by-step through an easy to implement action plan that will transform your business in the space of 5 hours.
Here is what you will learn for as little as £29:
Hot Copy: How to write blogs, sales pages and emails that will get more clients to say YES!
Website Wonders: The ten things you need on your website to get more clients and make more money
Online Course Creation: No matter what industry you are in you have a course in you and I will show you how to make thousands of pounds with it
Email Marketing: How to get set up and build your list of hungry subscribers who will be eager to buy from you
Social Media Success: Facebook, Twitter and Instagram plus the one thing all businesses should be using- and it isn't what you think
As well as all of this you will also receive course action plans, worksheets and check lists to boost your business.
SPECIAL BONUS
Plus, as a special bonus, one lucky ticket holder will win four hours 1-to-1 coaching from myself.
See you there.
Lindsey
xxx