Description
---
Experienced producers will discuss their experiences in how they found funding for their film projects.
Moderator: Producer, Writer, Director Ben Juhl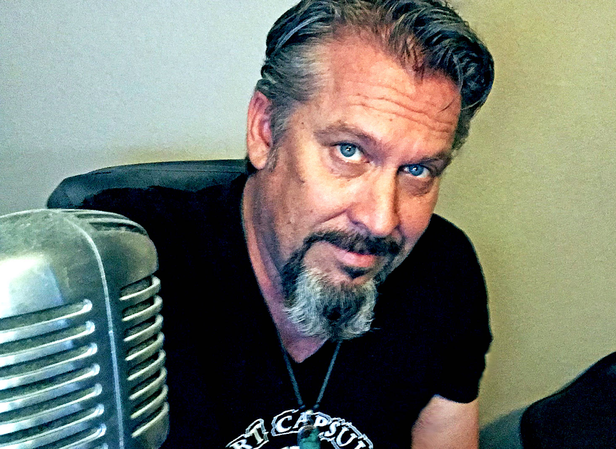 Moderator: Producer, Writer, Director Ben Juhl
Ben Juhl is founder of Dirt Capsule Films and Dirt Capsule Video, which produce narrative film and videos. Juhl recently presented a workshop for CSFF on scriptwriting to great applause.
Panelists:
Jason Ryan –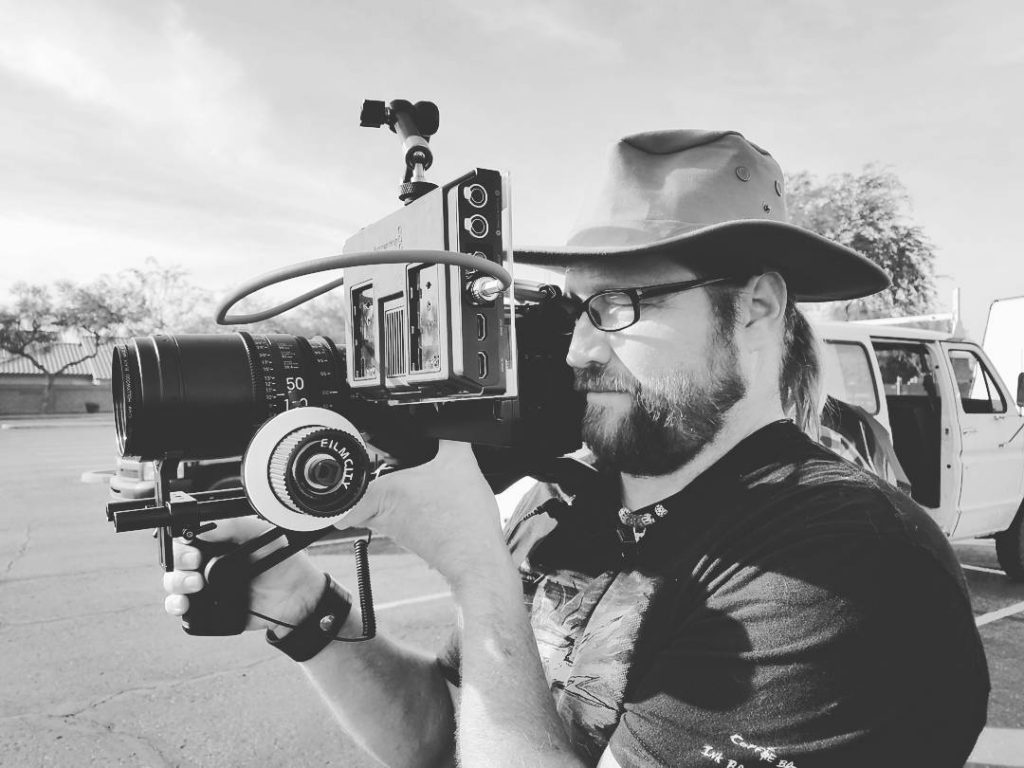 Jason Ryan is a Phoenix-based director, cinematographer, producer, editor and owner of Psychicflyingmonkey Productions. As an award-winning director and cinematographer, Jason's work includes feature films, short films, TV shows, commercials, music videos, documentaries, and online web content. His films are distributed in the US, Australia, New Zealand and Japan, and his work has aired on PBS, SPIKE, OLN, FSN, CMT, GAC, OXYGEN, RFD-TV and FUEL.
Jason is also a film resource coordinator in the Jerome/Cottonwood region for the Arizona Office of Film & Digital Media and the co-founder of both the Jerome Indie Film & Music Festival and the Arcosanti International Film Carnivale.
Other panelists: TBA