Jenn Jaime, CPA, Money Coach is excited to launch her first book, Money Does Grow on Trees - 12 Steps to Increase Your Income. Come join us!
About this event
Jenn wrote Money Does Grow on Trees, 12 Steps to Increase Your Income to give you hope that at any time you can change your money situation. 
Jenn offers a practical, yet transformative approach to money matters, providing not only the how-to but also a grounded and uplifting hope for increasing your income and achieving increased financial confidence.
The launch party will celebrate the book release and will be a lively event that will include:
A 2020 Money Vision Keepsake
Door Prizes
Music
Refreshments
We will start the party at 7 p.m. and we welcome you to join the celebration!
Open to the public - invite your friends!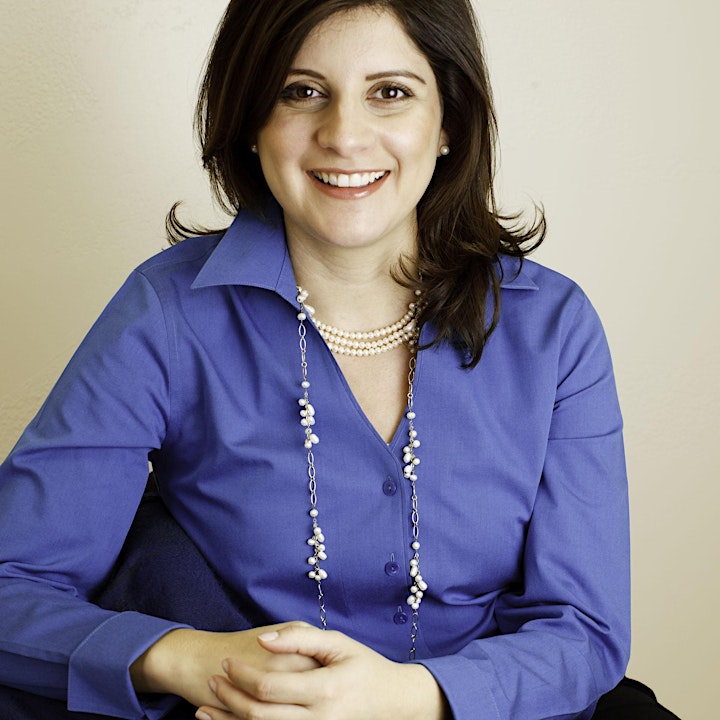 Organizer of Money Does Grow on Trees Book Launch
Prosper Global is led by Jenn Jaime, a Certified Public Accountant, has extensive experience working in major accounting firms, running her own finance and tax consulting business, and consulting with various businesses throughout central Texas. Jenn became interested in money coaching as a result of her personal journey. Jenn's goal is to help others dream the life they desire, create a financial plan to achieve that dream, and develop the tools to live that life every day.
Contact Information