Event Information
Location
The Gruene Door Restaurant
2360 Gruene Lake Drive
New Braunfels, TX 78130
Learn How To Make Money Work For You And Your Family! Grow and Protect!" Wednesday, May 25, 6.00 pm- 8.00 pm at Gruene Door
About this event
We go to school for 12 to 16 years and learn reading, writing, and arithmetic but we never learn about "How Money Works!" You're invited to a FREE workshop. This is not a sales seminar, but an educational workshop. Bring your notepad, grab a bite to eat on us, and listen to the fundamental principles of money.
A complimentary meal and some great information (no sales pitch...we promise)! Learn how to GROW and PROTECT your money for college funding, retirement planning, or simply wealth accumulation with money you never knew you had using simple principles the wealthy have been using for decades! Seating is limited at our complimentary event.
Come enjoy a complimentary dinner and some surprising information about how to get ahead financially. Feel free to bring a friend - we can't wait to see you there! Please RSVP to ensure a seat.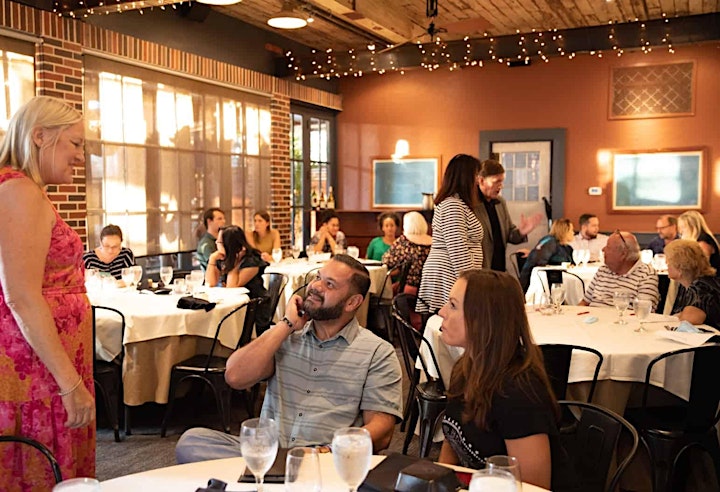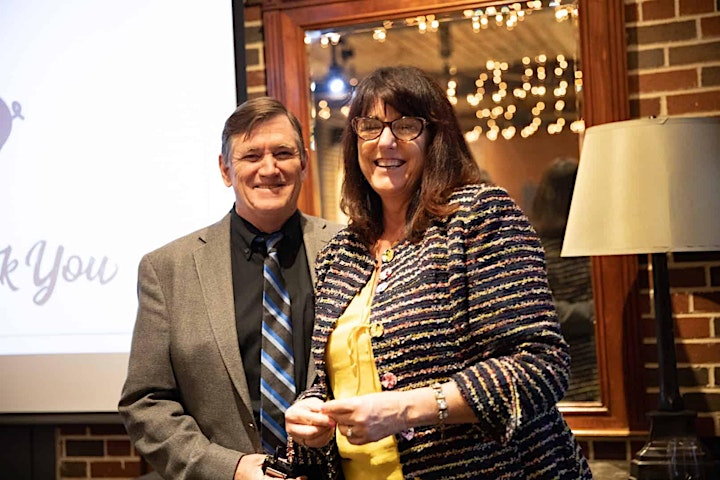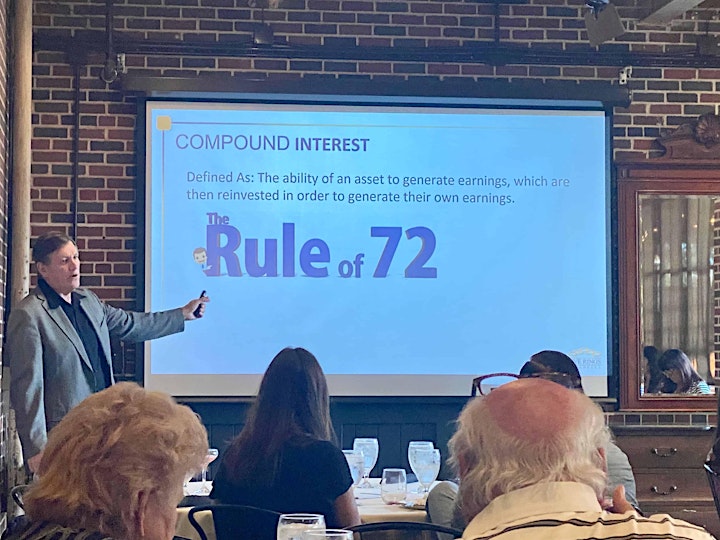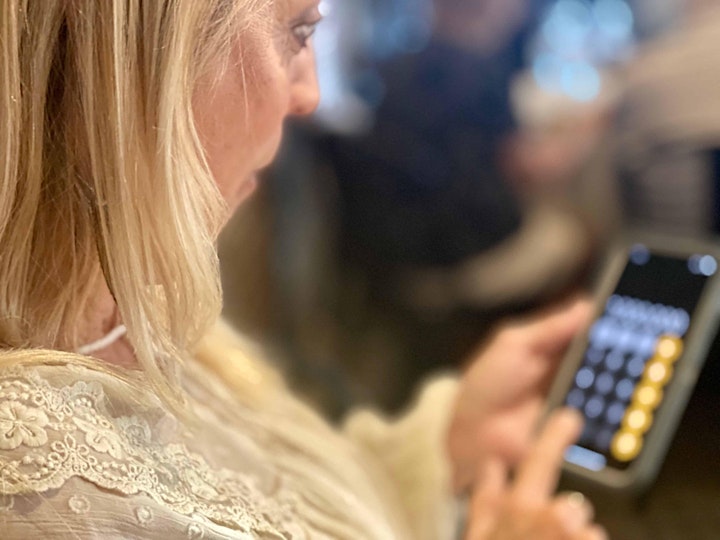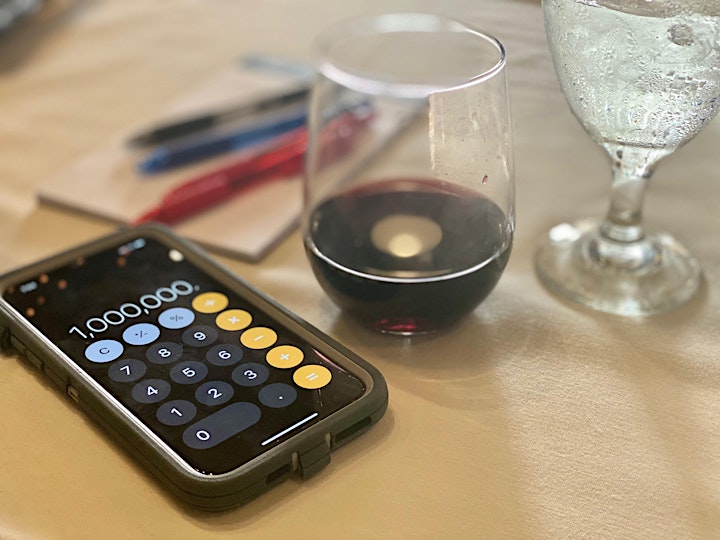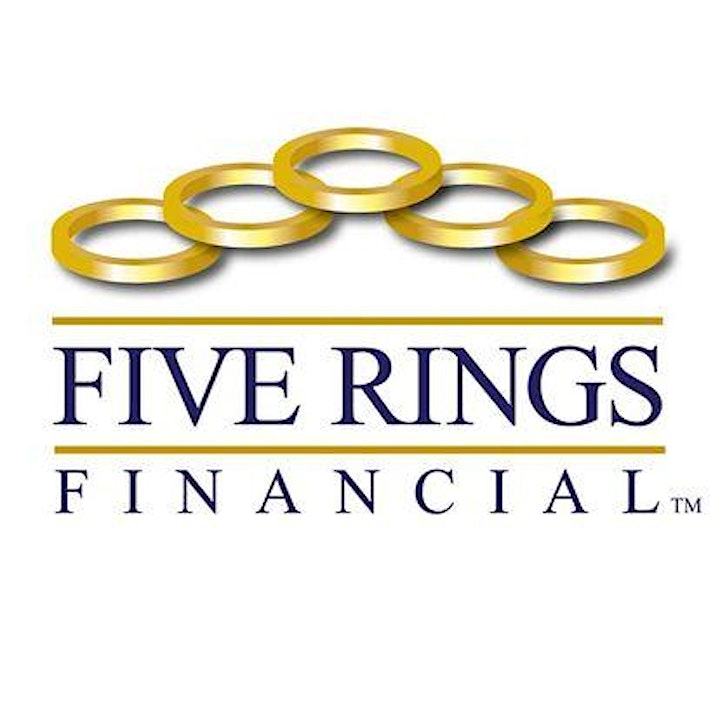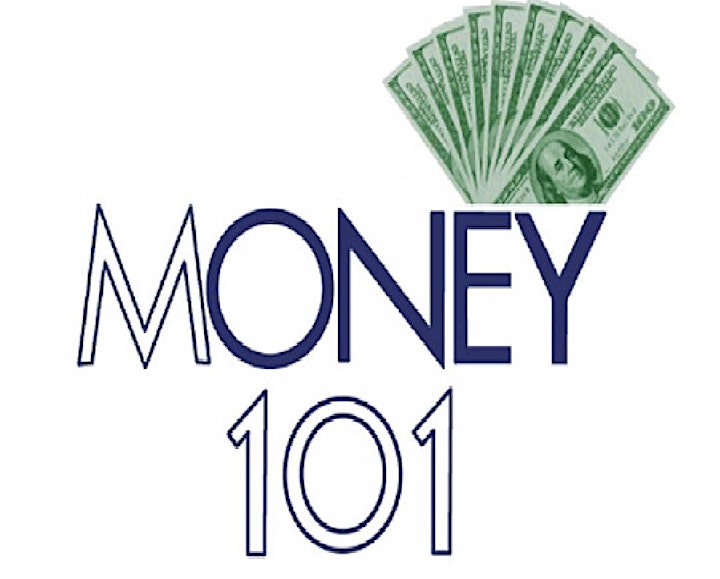 Date and time
Location
The Gruene Door Restaurant
2360 Gruene Lake Drive
New Braunfels, TX 78130