Join MONDAY NIGHT VIBES for a night on the town full of music, food, karaoke, and games. FULL PARTY MUST BE PRESENT TO BE SEATED
About this event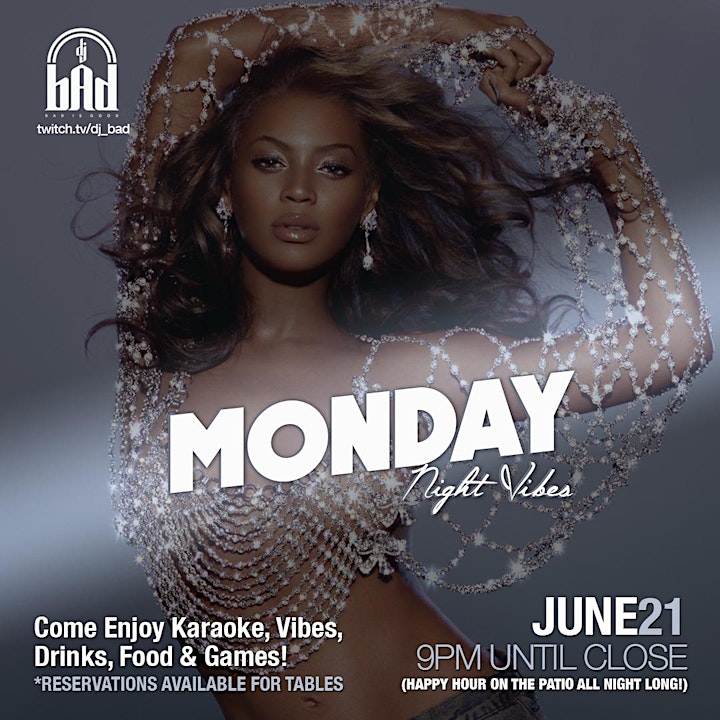 Monday Night Vibes - Sing. Drink. Play. Dine. VIBE!
Come out and join us for a night of fun! Karaoke, games, drinks and of course the VIBES!!! With DJ BAD as our resident DJ accompanied by our exclusive band The Mogul Experience, you are sure to have a great night.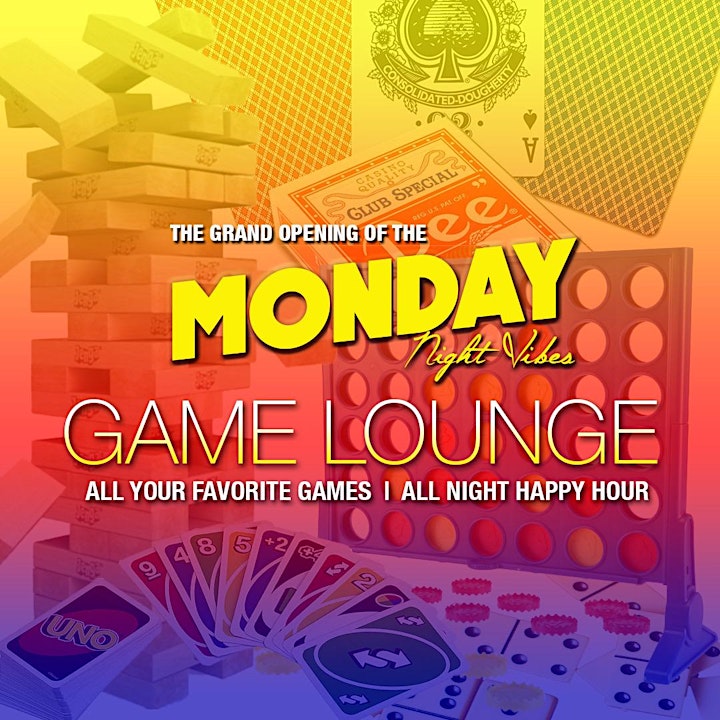 Ticket Guidelines
When reserving a table please select the table size based on the number of guests that will be attending with you. When checking out ensure you have selected the amount tickets for all of your guest. The price per person is $5. All tickets are non-refundable.
Instructions:
Select Reservation time
Press the 3 colors dots directly under the time option
Select the table size option (red 2, blue 4, yellow 6)
Select 1 for your quantity
Check out under your name
Table Minimums:
1- 2 people Table Minimum $75
3 - 4 people Table Minimum $150
5 - 6 people Table Minimum $250
Things to know before you come:
You and all your guest must arrive at the same time to be sat
You have a 10 minute grace period
You must be present to be seated by 10 pm at the latest or your table will be released.
Once your tab is closed you will be asked to leave the venue per COVID protocol
Mask must be worn when moving through the venue
You must stay by your table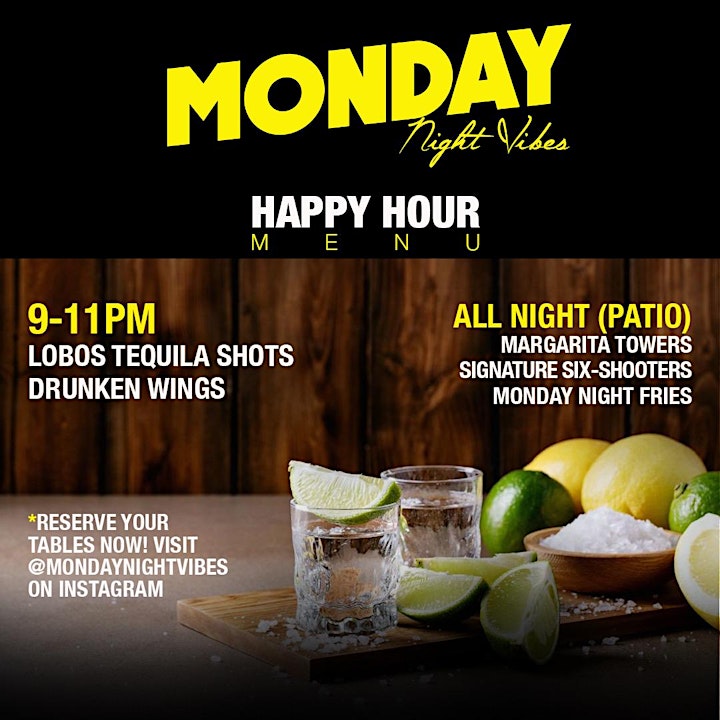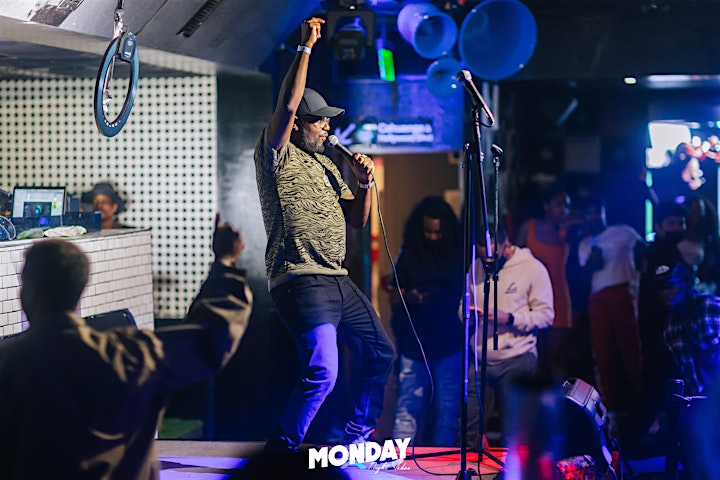 Sign up for Karaoke
Remember that you can sign up for karaoke early. Here is the process -
Find your song choice here - https://www.karafun.com/karaoke/
Text us your name and song selection too - 424-265-7757
We will confirm your selection via text!