Description
Do you want create and build your own successful business, escape the frustrations of your day job and become the master of your own destiny in 2019?
The simplest and easiest way to get started in creating and growing your own business this year is to hangout with talented like-minded people who are committed to creating and building their own businesses, so come along to this highly successful group of like-minded, Aspiring and Ambitous Entrepreneurs.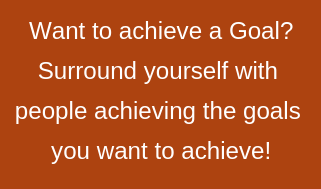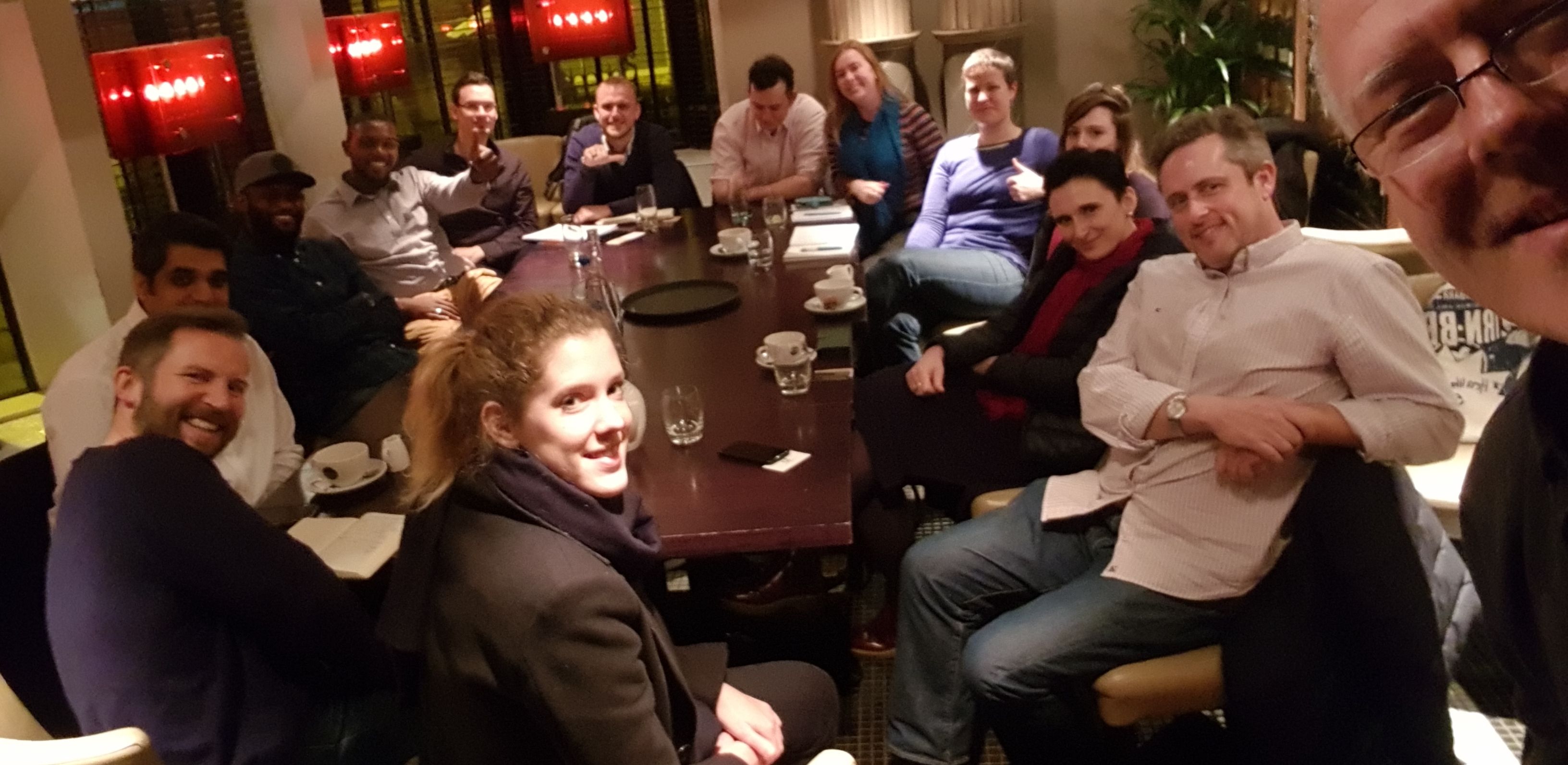 You will discover:
You don't need to save thousand of pounds to start your own business, £13 is all you need!

You don't need to give up your day job, just invest a one or two hours a day

You don't event need to have an idea, we'll help you to find one
Some of the other benefits from attending Motivation Monday :
Discover the quickest and easiest ways to get started and grow your business

Save time and money by learning from other people's mistakes

Set goals and achieve them via accountability

Benefit from other people's knowledge

Overcome procrastination
Meeting Agenda:

5:30 - 6:00pm Networking
6:00 - 6:15pm Updates on progress and success people are achieving
6:15 - 7:15pm Discussing and solving each others challenges
7:15 - 7:30pm Identifying insights and setting actions


This weekly group will redefine Monday's into a day that you look forward to with excitement rather than dread as you will be motivated to make real progress in building a successful business throughout the week.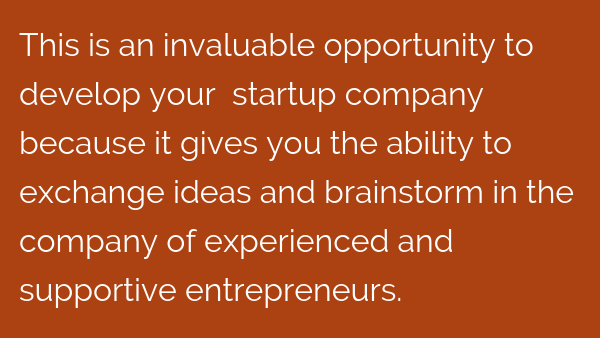 Who is this group for?
Any talented and ambitious person at University or working in a day job that can commit to attending each week because they are serious about achieving entrepreneurial success as quickly as possible.
Come along as our guest and see if it is for you :-)
The venue
Monday Motivation! is held on first floor restaurant in Le Monde Hotel at 16 George St, Edinburgh EH2 2PF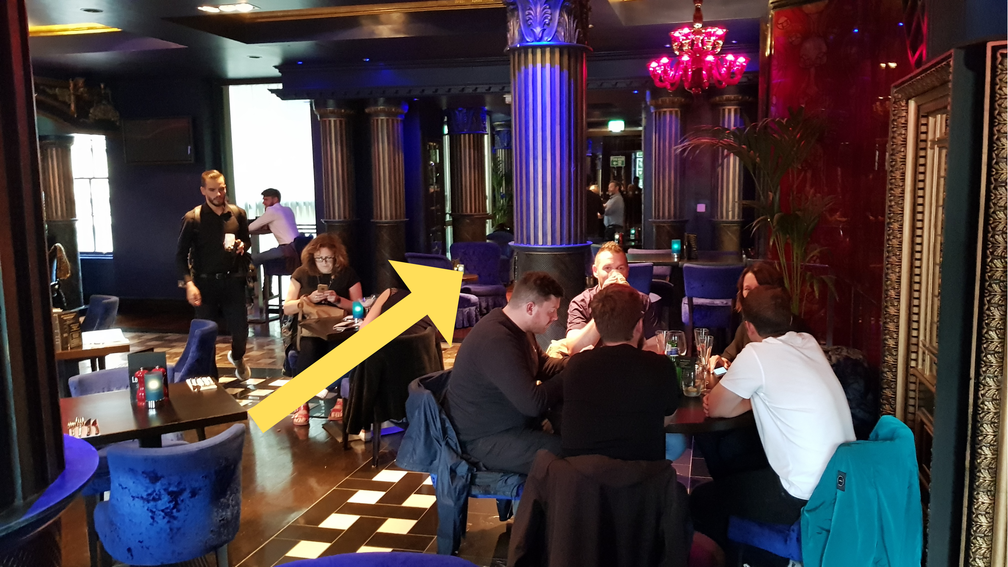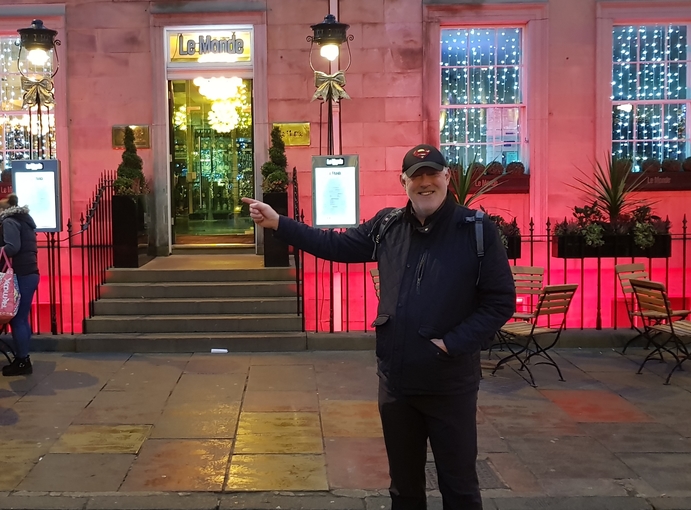 What are people saying about these events?
"I would like to recommend the Monday Motivation evenings with James Shoemark, the CEO of the Start Race. His experience in business and startups is invaluable in understanding how you can easily develop your idea, avoid common mistakes and it will enable you to make progress more quickly than other entrepreneurs. You will develop your entrepreneurial skills starting with the mindset required to raise investment. The confidential discussions with other entrepreneurs also enables you to develop and execute a plan with real success weekly. I recommend that everyone who has an entrepreneurial spirit and aspires to be their own Boss should come along to James's Monday Motivation evenings."
Luis Acevedo - Entrepreneur and CTO at SpectCell Ltd



"It was really great going to Monday Motivation this week. James helped us discuss our entrepreneurial personality types and we brainstormed ideas for progress and came up with concrete actions. It was very energizing to meet and talk to others in similar situations and to be reminded how to move things forward."
Stu Meikle - Entreneur and Investor




Join our local Community of over 500 Entrepreneurs and Investors via this link:
The League of Entrepreneurs Meetup - Edinburgh

Who is hosting these events?
Your host James Shoemark has been running peer-mentoring or mastermind groups in Edinburgh since 2010 and has enabled many Entrepreneurs and Business Owners to achieve their goals. James has coached over 5,000 people since 1985 and is currently CEO at his seventh startup The Startup Race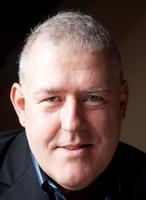 We encourage Entrepreneurs in Scotland to follow this step-by-step guide inspired by Steve Blank and Eric Reiss, the world's greatest entrepreneurial thought leaders from Silicon Valley.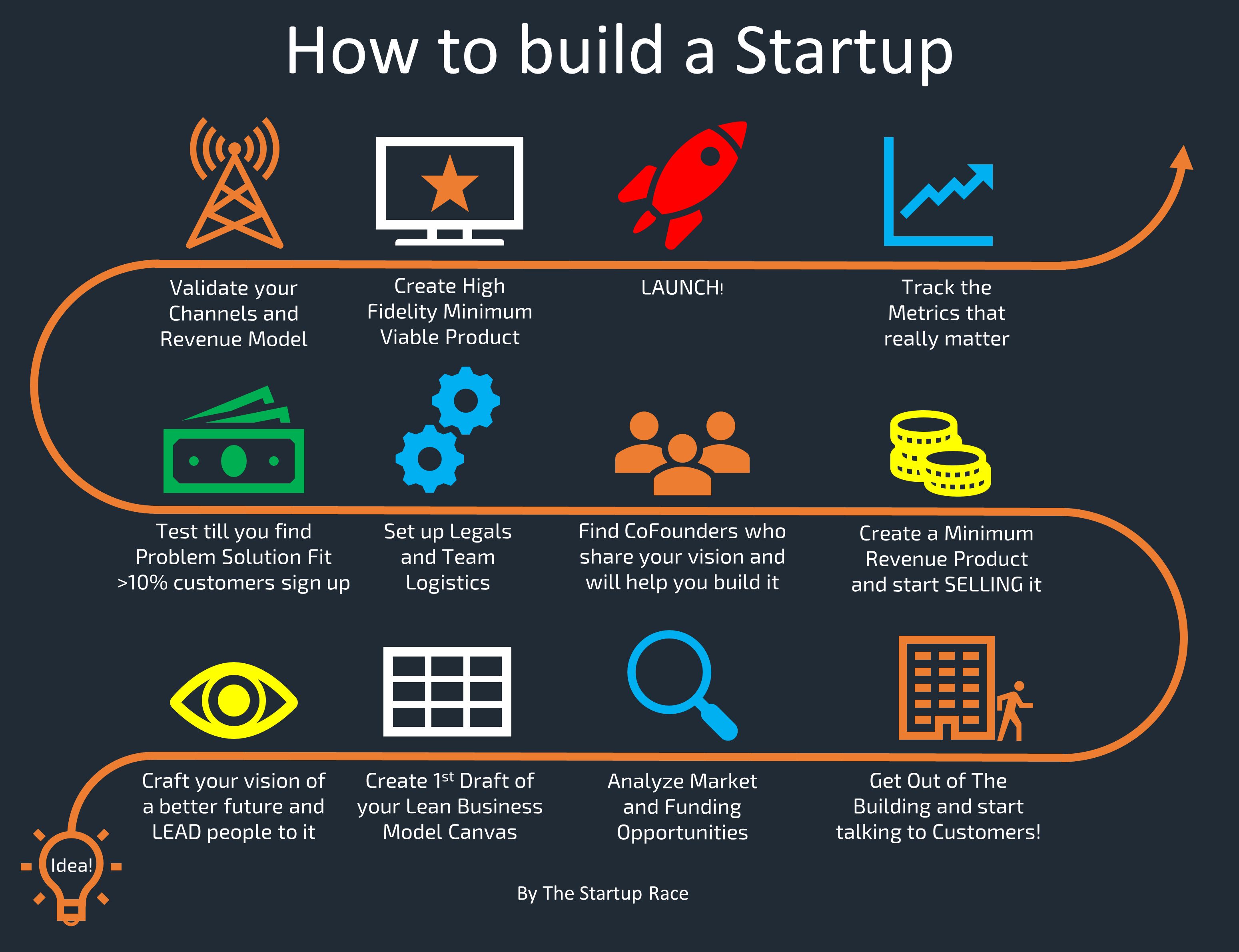 You can assess the progress you've already made here http://bit.ly/LofE-Assess
These events are sponsored by The Startup Race