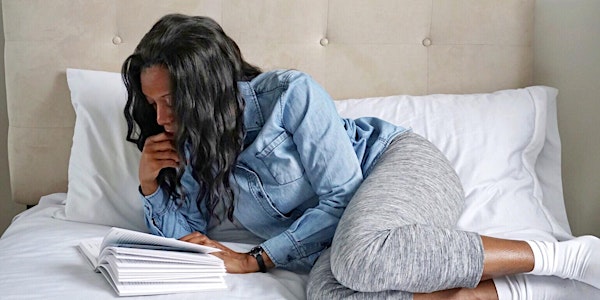 Monday Morning Mysteries Book Club
Start your week off right with great books and lively discussion.
About this event
We meet the 2nd Monday of every month at 10 am Mountain Time.
Feel free to offer book suggestions. Books must be mysteries written in the past 5 years.
After you sign up for your free ticket, you will receive a confirmation email with a link to sign up for our message board. You must sign up there to receive the meeting link.
You may also skip the ticket sign up directly at https://bookclubs.com/clubs/26682/join/053498/
The current book and meeting schedule is at the link above.