Description
Once you master yourself you can master anything!
Come and invest some time into the most valuable asset you have - Your Mind!
Maximise your potential and create what you love in life, health, relationships, business and any other area in your personal and professional life.
What we will cover:
• Raising Self Awareness
• Emotional Resilience
• Shifting from AVERAGE to EXCELLENCE
• Mindset Conditioning
Raising your awareness is the key to change and also the key to taking your life to the next level.
Emotional resilience and emotional intelligence is the key to taking control of your life. The number one reason most people fail is because of emotional weakness.
As a human being you are designed to win and programmed to lose, or at the very most be average. Creating a life of excellence requires certain principles and disciplines.
Our minds have been conditioned from childhood - and if your life is great in every single way then that's superb and you may not need to recondition it. However for most of us we are conditioned to lose.
Luckily we can recondition our minds for success. There are scientific ways to do this and we will cover them in this session.
During this evening we will cover all mentioned topics and feel free to bring your questions about your challenges, goals and dreams as we will delve into as much as possible during this Self Mastery Session.
About the host: Lena Kay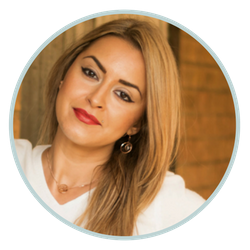 Lena Kay is a Transformation & Leadership Coach.
She was born in Kurdistan, North Iraq and raised in London.
A university dropout she managed a chain of 10 gambling establishments before moving onto RBS business banking where she arose as a team leader.
By her mid 20's she found herself homeless, depressed, overweight with a brain tumour and living on benefits.
She discovered neuroscience and quantum physics, used the knowledge to transform her life and helped many people on her journey as she organically fell into coaching.
Lena now empowers individuals, entrepreneurs and groups to maximise their potential, increase their performance and take their results to the next level.
Lena recently done a Tedx Talk in Erbil, Kurdistan (North Iraq). You can check out Lena's Tedx Talk juct click the image below: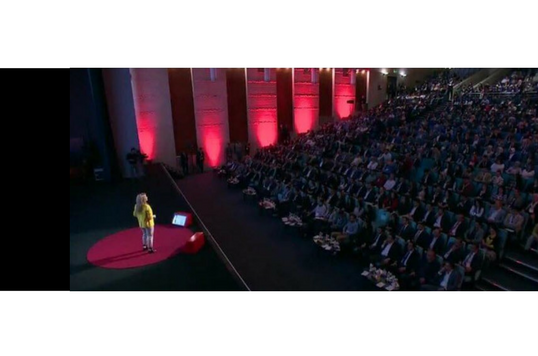 We will run this session in the wonderful ambience of the Doubletree by Hilton in Kingston Upon Thames.
Location is 2 minutes away from Kingston train station.
We aim to start at 7:00pm for a 9:30pm finish and will have questions & networking for the last half hour.
If you have any questions please feel free to email: hi@lenakay.com
To Your Success
Lena