MONDAY AFTER EXPO WORKSHOPS Columbus, Ohio

Monday, September 18, 2017 from 10:00 AM to 10:00 PM (EDT)
Event Details
MONDAY AFTER EXPO WORKSHOPS
Mediumship Workshop $99
MON  11am – 4pm  -
 Firstly I will give you a psychic attunement to open your psychic senses and increase your abilities. Then learn how to use your senses to connect with Spirit and communicate with loved ones on the other side. I believe we are all mediums and can develop our psychic senses to connect in with the spirit world more clearly. Develop your clairvoyance (seeing), clairaudience (messages) and clairsentience (feeling). I believe when we open up to the spirit world we are able to do many forms of spirit communication. Learn how to see your guides and talk to them and how to be able to receive daily guidance. Learn to bring in spirits from loved ones and hear messages. Learn how to be a psychic reader and read tarot and other symbols. Learn how to talk to your pets. Learn to be a medical intuitive. Whether you want to become a professional psychic, develop your abilities further or just want to deepen your connection you will receive guidance to help you connect in deeper with the spirit world.
Includes individual attunement
 - Spiritual Healing Workshop $99
MON 5pm – 10pm
John of God is one of the most profound spiritual healers of our lifetime. Would you like to learn how spiritual healing occurs and how to be able to activate the power of spirit to work through you and heal people? This course is for those who are professional healers and want to have a deeper connection to spirit as well as those just beginning and wanting to learn how to do healing on themselves and friends. Whatever your level, I am going to activate your healing connection to spirit so you can be a much more powerful channel. You will also learn Reiki and receive an attunement for Usui and Tibetan Reiki. Those who have not taken Reiki will receive their Certification plus more advanced techniques that those already practicing will love. I will also share some of the magnetic healing that I just brought back from the Philippines. Learn psychic surgery, spiritual surgery, cutting chords, removing blocks, magnetic healing, working with crystals & more.
Includes individual attunement
Sign up for both workshops and get a Filipino Psychic Surgery OIL  "FREE"
When & Where

Holiday Inn Express & Suites
701 East Hudson Street
Columbus, Ohio 43211


Monday, September 18, 2017 from 10:00 AM to 10:00 PM (EDT)
Add to my calendar
Organizer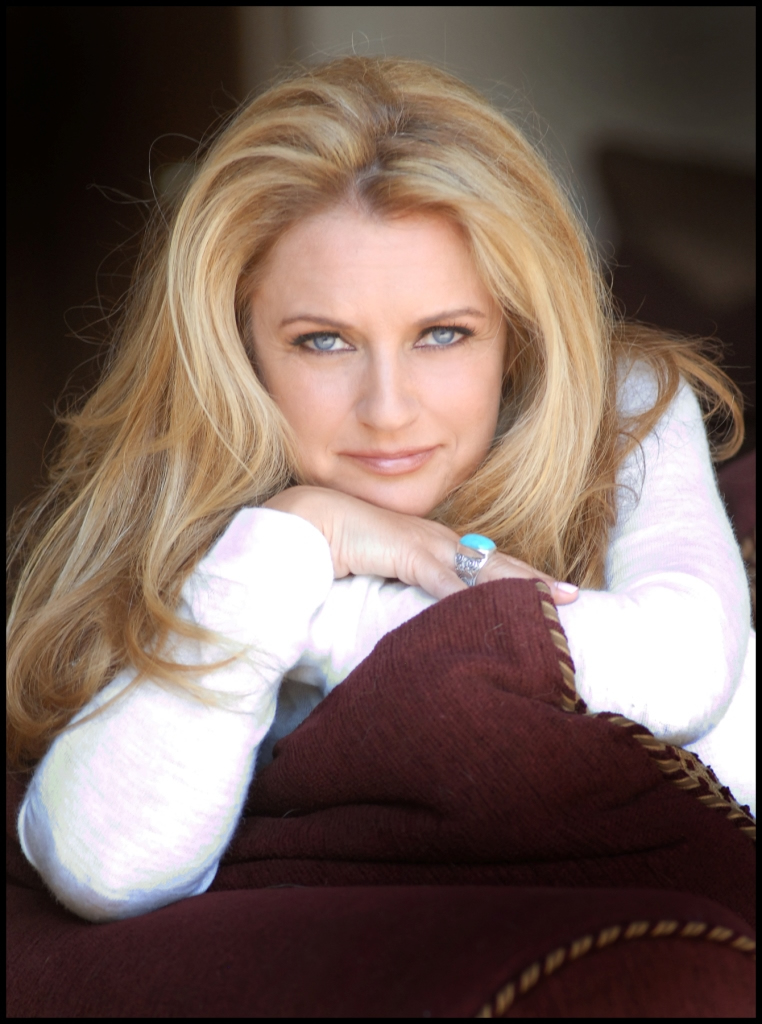 Gail is a Reiki Master only seven generations from the Grand Master, Dr. Usui in Japan. Gail is also a world renowned psychic medium with a strong connection to the spirit world. Gail was not born a medium, rather Gail attributes Reiki to her spontaneous psychic opening that enabled Gail to speak with spirits on the other-side. Gail's emphasis in Reiki is to help students develop their psychic abilities and connect with the spirit world to receive guidance directly from the masters in spirit.