Description
Can ONE HOUR change your life? Ask the thousands Monat Partners who attended their first Meet Monat Presentation! Join us this SAT 9am to 10 am for a FUN and educational Meet Monat and hear the Monat story from local raving fans. Monat is not just a superior choice in anti-aging hair care, it is changing lives!
If you could change anything about your hair, what would it be? What about your life? Could you use more time, resources, friends or fun? Come join in the fun with us on August 19th for Monat Super Saturday Cruzapalooza in Las Vegas. Training and exciting announcements will follow the 1 hr introductory Presentation, you may save that time in case you like what you see, hear and feel!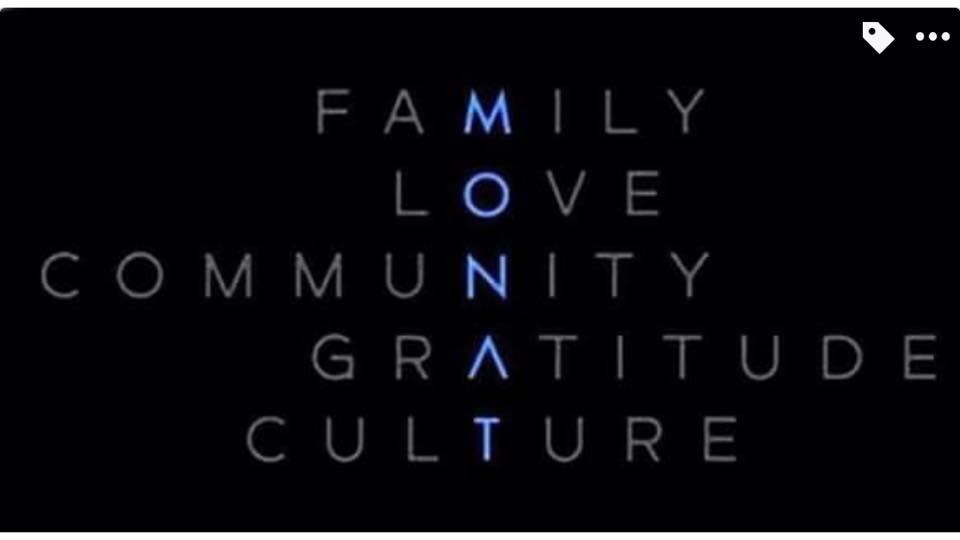 Monat Global is a new, social selling company that is taking the industry by storm. We are changing lives every day by helping people experience more of what they need and looking great and feeling great while doing it! If you are curious to see what all the commotion is about, come out and join us. Meet Monat is a 1 hour FREE business opportunity event for anyone who wants to learn how they can become a part of Monat Global in Las Vegas, and to gain knowledge on how to achieve financial freedom through the ground breaking opportunity that Monat Global provides. You may be an entrepreneur, or looking for a work-from-home business opportunity, or simply curious about our company and how we offer the ability to earn a limitless income. Whatever your reasons, you will leave with the right information to make the BEST decision for you!
Topics that will be covered:
Why Monat? With so many hair care products and home based business opportunities, why is Monat so unique and special.
How to increase your chances for success by launching your business the right way.
How to effectively communicate your message so people want to do business with you
How to maximize the compensation plan.
Leadership Development: What are the skills and Mindset required & how to develop them.
Here are the details for Guests:
Join us for a FREE Meet Monat Presentation Saturday, August 19th, from 9am to 10 am. If you are attending as a guest, this is the EVENT TIME for you! There will be Super Saturday Training from 10am to 1pm for current and new Market Partners.
This is a FREE event for anyone not currently a Market Partner with Monat Global. Training following the Meet Monat Presentation is available for $20.
Please RSVP within this event to reserve your seat!
You are encouraged to share this event and RSVP for yourself and a guest! We appreciate the help spreading the word!
---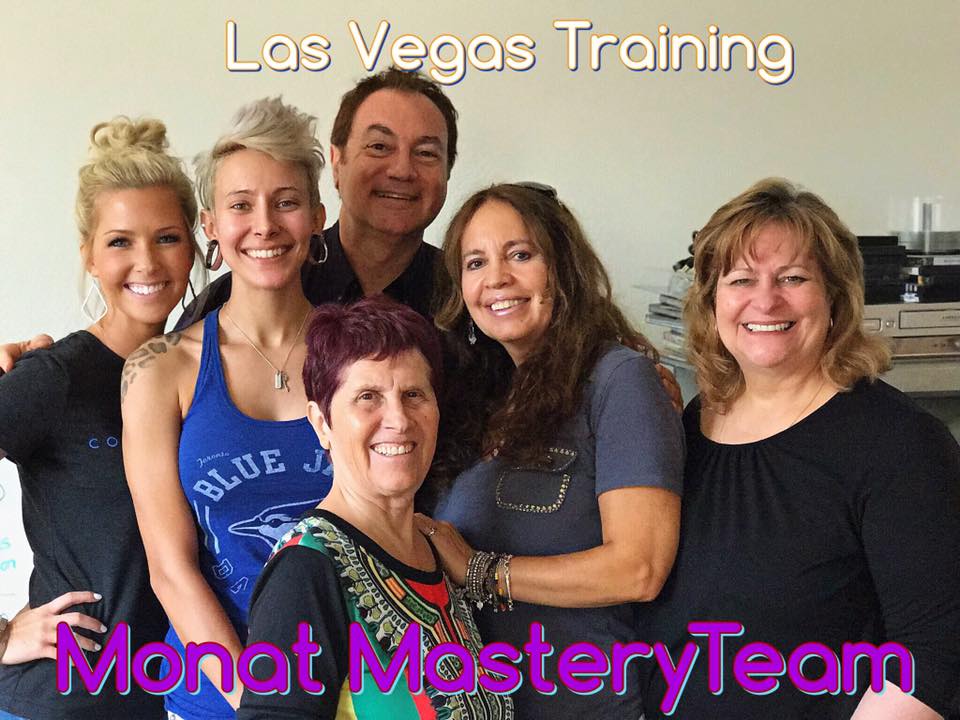 Here are the details for CURRENT Market Partners:
The opportunity event and training will be hosted by Pablo Dibello, a proven leadership development specialist and other successful & committed local Monat leaders. We invite you to attend as this is an OUTSTANDING opportunity to learn how to get results and expand your business!
All Market Partners (new and existing) are required to pay $20 to attend (or $15 with Early Bird registration).
Make sure you bring a notebook and pen as we're going to be sharing a lot of great information!
We will have a live video stream from the home office sharing exciting information about products & updates!
Please share this invite or bring guests! Just be sure to have them register here so we can anticipate the guest count!
SPACE IS LIMITED so you must register!