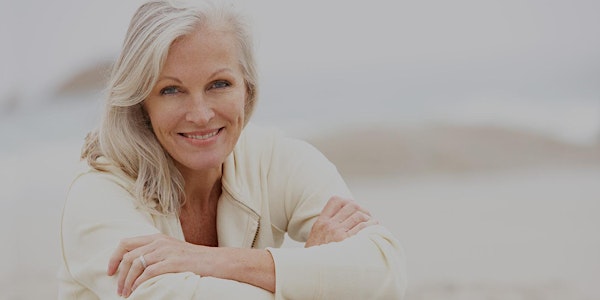 MonaLisa Touch Educational Event
Location
Hotel Amarano Burbank
322 N Pass Ave
Burbank, CA 91505
Sales Have Ended
Registrations are closed
We have already reached our room size limit and filled up this event. Please watch for our next evening event and grab your seat early so we can see you next time. You may also call the office for an individual appointment/consultation with Dr Rabin to learn more about this and other treatments for menopausal symptoms.
Description
The MonaLisa Touch is a laser treatment that is now being used to reverse the effects of vaginal atrophy caused by the lack of estrogen that begins during the peri-menopausal time period in a woman's life. About 50% of all menopausal women experience significant disruptive symptoms related to this condition.
As hormones are depleted the vaginal walls atrophy, losing collagen and elastin due to the decrease of vascular activity. As a result, many women experience vaginal dryness, irritation, and burning as well as experience painful intercourse, all of which negatively alter a woman's quality of life.
Over 20 published research articles have demonstrated that MonaLisa Touch is a non-hormonal treatment answer to all of these complications that commonly come with menopause. No more messy creams or daily prescriptions. The MonaLisa Touch laser has been reported in the scientific literature and in hundreds of practices worldwide to restore vascularity, collagen, and elastin to the vaginal walls therefore restoring moisture and elasticity and creating a more positive and enjoyable intimate experience. Bladder symptoms also improve in most women. Come learn about these published studies that support the safe use of this technology and how physicians all over the world are using this successfully.

For breast cancer survivors or women who are simply unable to (or prefer not to) take estrogen or women who just want more out of life, this treatment might be right for you. At our seminar we will show you the studies, explain the data, answer your questions and you can hear first hand from some of our patient's sotries.