About this Event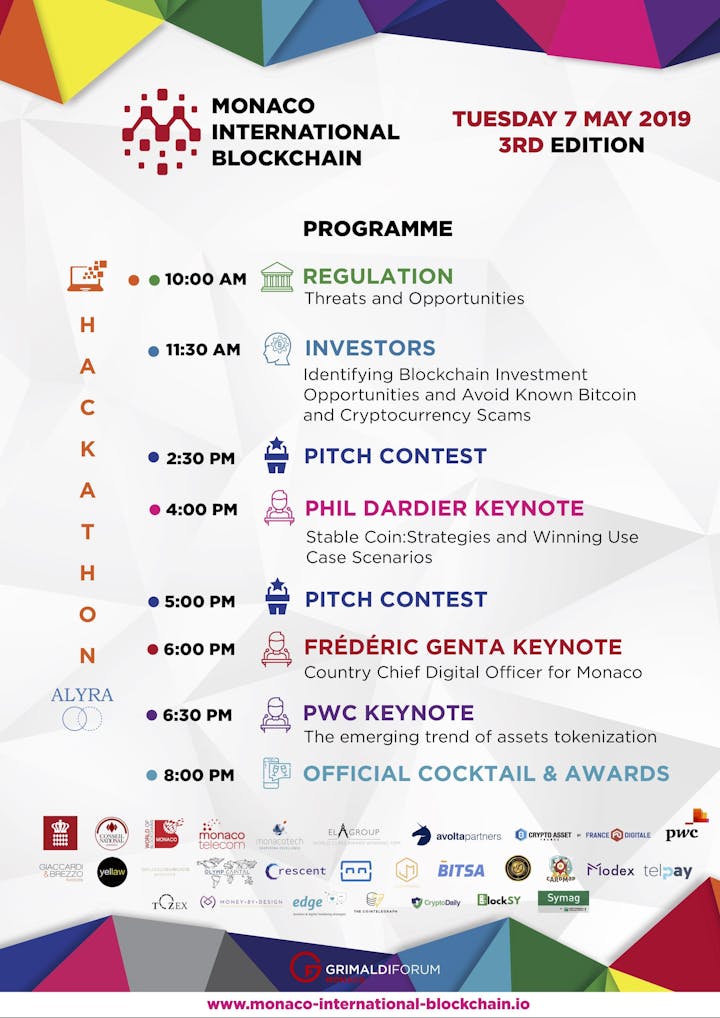 M.I.B. is born from a desire to connect in a privileged setting local and international actors of the Blockchain ecosystem, as well as to showcase multiple projects and initiatives related to Blockchain technologies, ICO and DLT.
During the day, international experts are ready to discuss with you the current state and the future of the Blockchain technologies ; reflecting on transparency and regulation will constitute an important part of the event.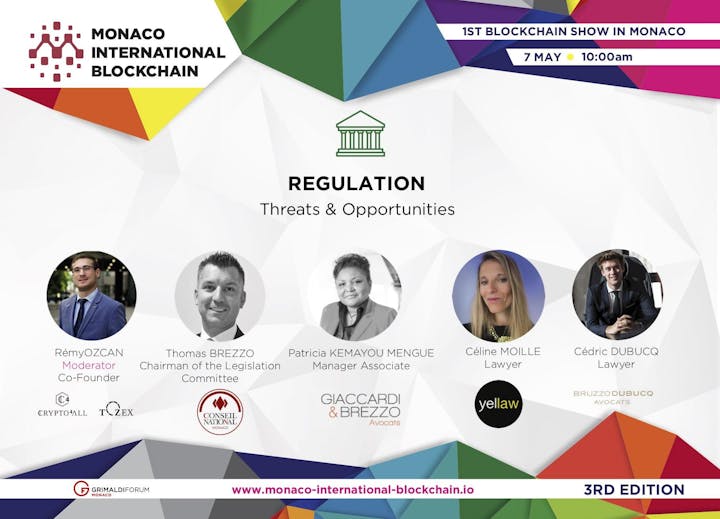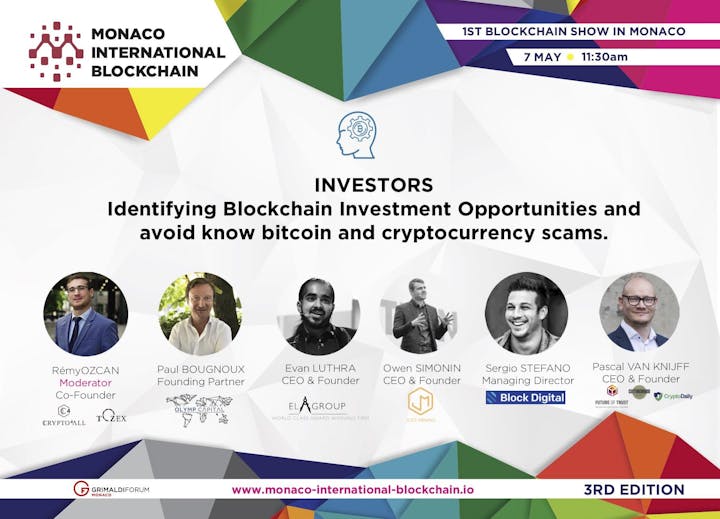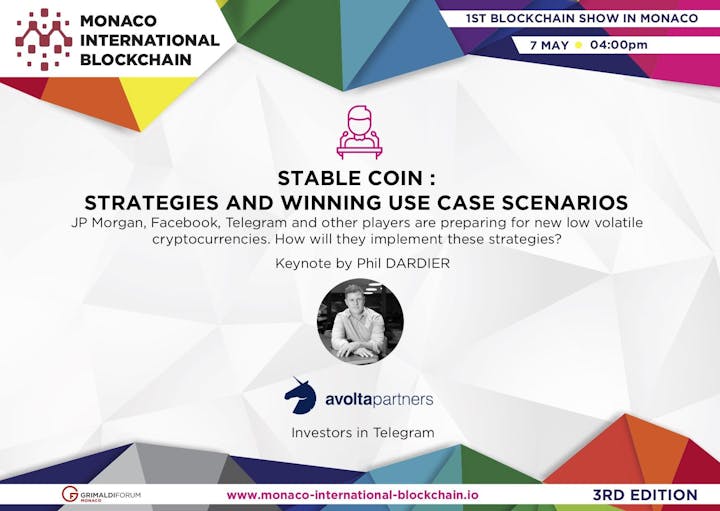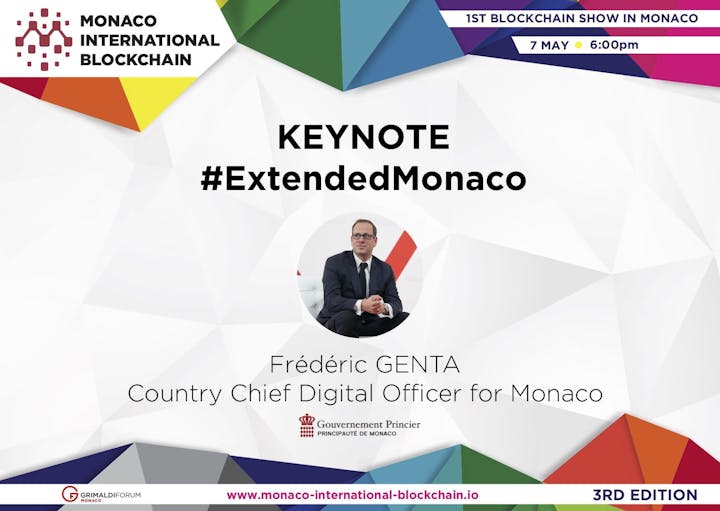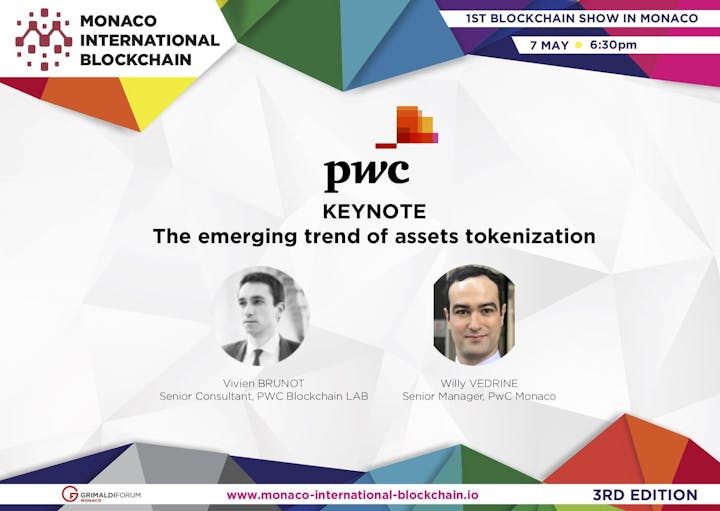 With a dynamic schedule, that offers multiple formats such as panel discussions, pitch, cocktail and B2B meetings, this new and unique rendez-vous take twice-yearly place at the prestigious Grimaldi Forum.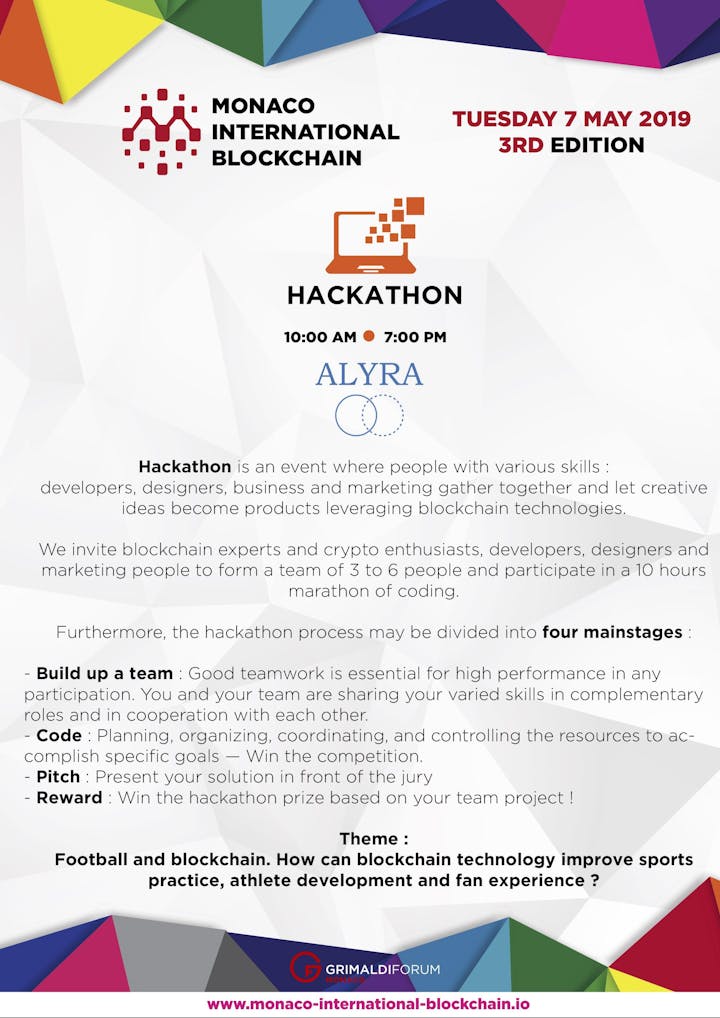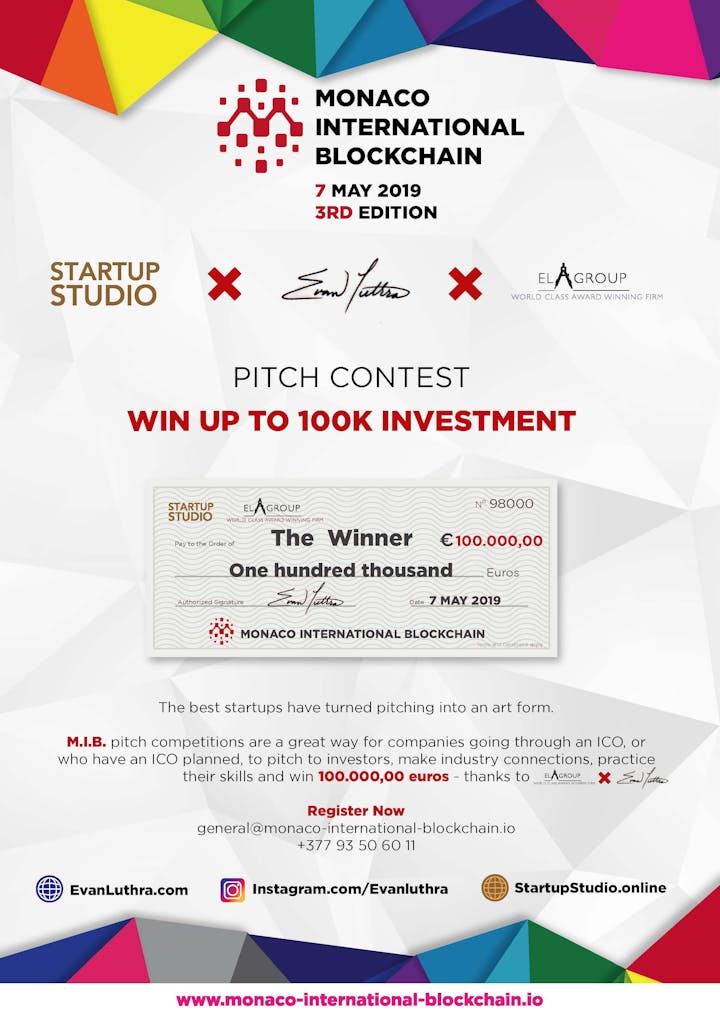 Network with the industry's most progressive professionals across industries like finance, insurance, logistics, utilities, media, entertainment and more.
M.I.B. provides exceptional opportunities for attendees to connect with peers and deep-dive into topics.