Monaco-Cannes-Monaco Private Luxury Yacht Cruise 2017

Thursday, May 11, 2017 at 9:30 AM

-

Monday, May 29, 2017 at 5:00 PM (CDT)
Event Details


 
&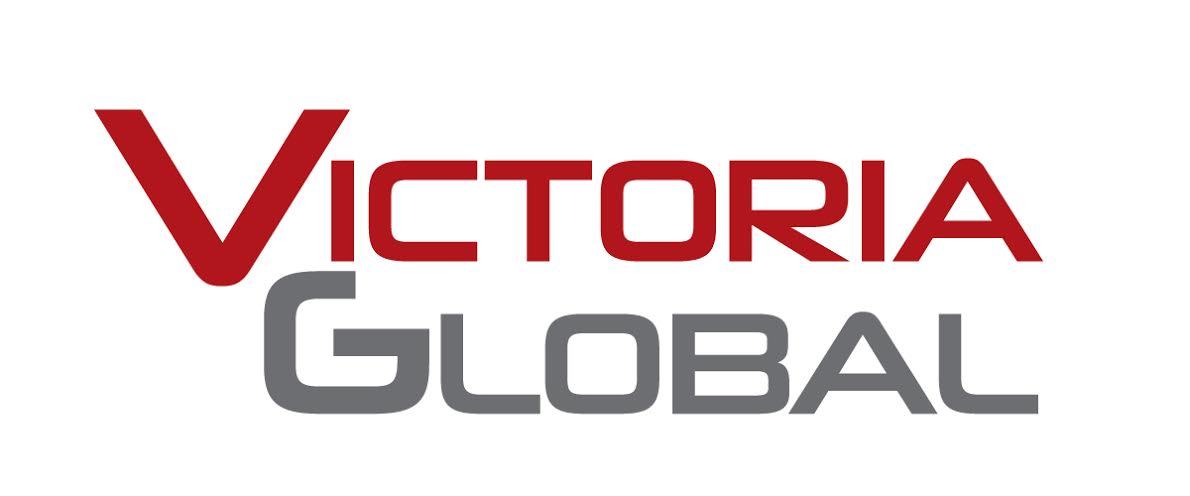 with 
Diamond Sponsor

Present 
Monaco-Cannes-Monaco Private
Luxury 

Yacht 

Cruise 2017
by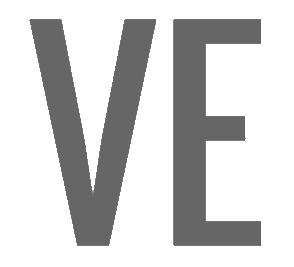 11th - 29th May, 2017

Monaco-Cannes-Monaco
The Monaco-Cannes-Monaco Private Yacht Luxury Cruise is a three-week exclusive cruise for 12-20 VIP guests per week traveling the Monaco and Cannes elite r cute and premiere star-studded events leading to the Monaco Charity Film Festival, Cannes International Film Festival, am FAR Gala, and Monaco Grand Prix in May 2017.

Expand your horizon and dive into the spirit of creativity, precision, excellence and charity from the main events. Get your adrenaline rush from exciting water sports activities. Enjoy mini opera performances on board the Ferretti private yacht with an excellent shipper and top-notch crew every week over sumptuous dinners and delectable cocktails. Prepare to be enthralled as you enter the worlds created by Puccini, Gershwin, BizetandVerd in these live performances that echo raw emotions woven through music, words, dance, tears and joy. This is a luxury cruise for those who love to enjoy life, share it with their loved ones, and impact their world.

The MCM Private Yacht Luxury Cruise will run this Spring 2017 in time for the Monaco Charity Film Festival (May 2017), amFAR's Cinema Against NCE Gala (May 2017), Festival de Carnes (May 17-18, 2017), and the Formula 1 Grand Prix de Moraco in MonteCarlo (May 25-28, 2017).
About Venture Events
Venture Events draws together the creme de la creme of the world - leaders, thinkers, creators, innovators, inventors, entrepreneurs, investors, philanthropists, and more - in private and exclusive events and performances designed for people who make a difference in the world.
Venture Events are events that entertain, stimulate and challenge successful people who are pioneers, front-runners and trendsetters in their personal and professional lives. These events embody discovery, beauty and passion that inspire and engage. Venture Events are created for people of inquiry and of action who create an impact in the world.
Yacht Event Series 2017 PROGRAM OF EVENTS
with VIP Access, Private Concierge, Nightly Cocktails, and Private Programming


* Reservation fee: $10,000 ** Reservation fee: 5,000 Note: Full payment is due 20 days after reservation fee is paid or the reservation fee is forfeited.
Yacht Event Series 2017  PARTNERS - Serenity Yacht
Note: These are renderings of 2016 refitted Serenity Yacht. This yacht or one similar to this with the same capacity will be used.
VE Executive Team
David Drake, Principal
William Davis, Chief Technology Officer
Luiz Macambira, Head of Sponsorships
Christian Daly, Director of Operations
Thierry Chaunu, Director of Luxury Products
Alan Goldsher, Director of Media Buys
Bianca Blake, Director of Marketing
Carmen Campo, Director of Corporate Communication
SPONSORS

 

      

    

     
  




 

     

  

 
 
MEDIA SPONSORS  

 
Refund Policy: A full refund for the ticket price can be granted for refund requests made 30 days or more before the event. A 50% refund for the ticket price can be granted for requests made 29 to 15 days before the event. A 25% refund for the ticket price can be granted for requests made 14 days before the event. No refunds will be made available after this date. A substitute attendee may be sent. There are No Refunds or Credits for No-Shows.
Save This Event
When & Where

Monaco


Monaco


Thursday, May 11, 2017 at 9:30 AM

-

Monday, May 29, 2017 at 5:00 PM (CDT)
Add to my calendar
Monaco-Cannes-Monaco Private Luxury Yacht Cruise 2017