Description
This isn't just a mother thing. Or a woman thing. It's an everyone thing.
It's time. It's time to change the paradigm. The MomWarrior Conference opens up the dialogue around the Maternal Wall and redefines what it means to be a mother in this modern era. Did you know that MOTHERHOOD is now a greater predictor of inequality than gender in the United States?
The Maternal Wall is one of the more prevalent biases in our society, stemming from stereotypes that link women with the lack of competence and commitment once they have children. Research shows that women with children are 79% less likely to be hired; 50% less likely to be promoted; make 20% less in salary for the same position; and held to higher performance standards than their peers.
How do we disrupt these paradigms, shift mindset, and architect innovative solutions to better support our modern moms?
Click here for the DIGITAL PROGRAM + AGENDA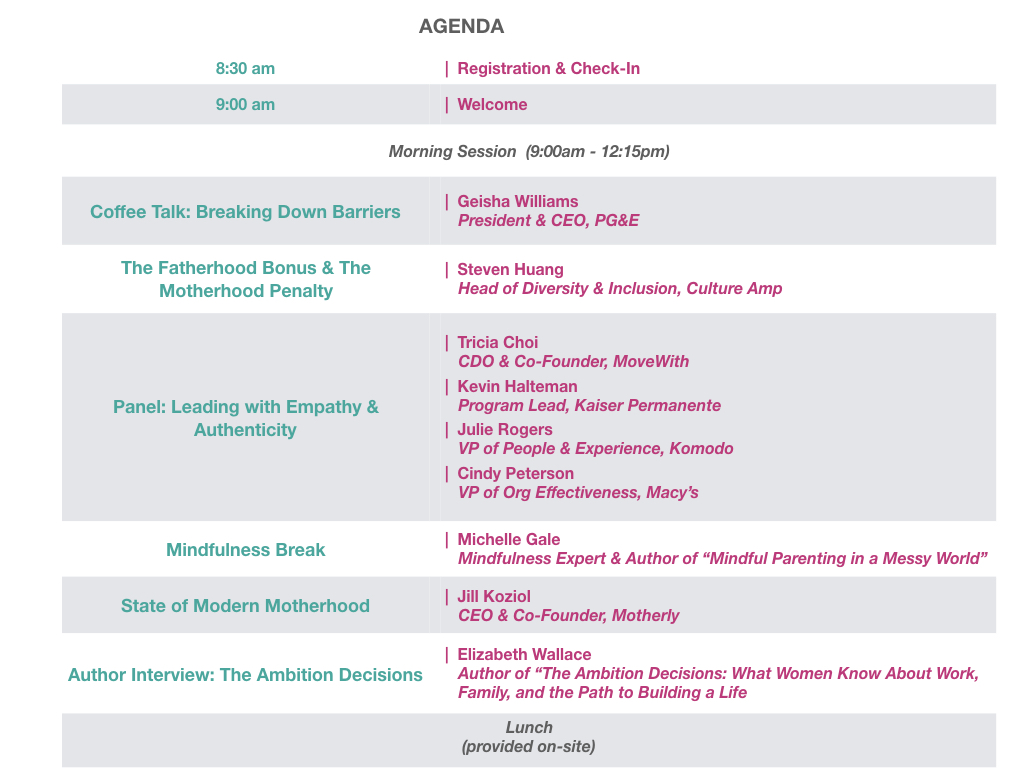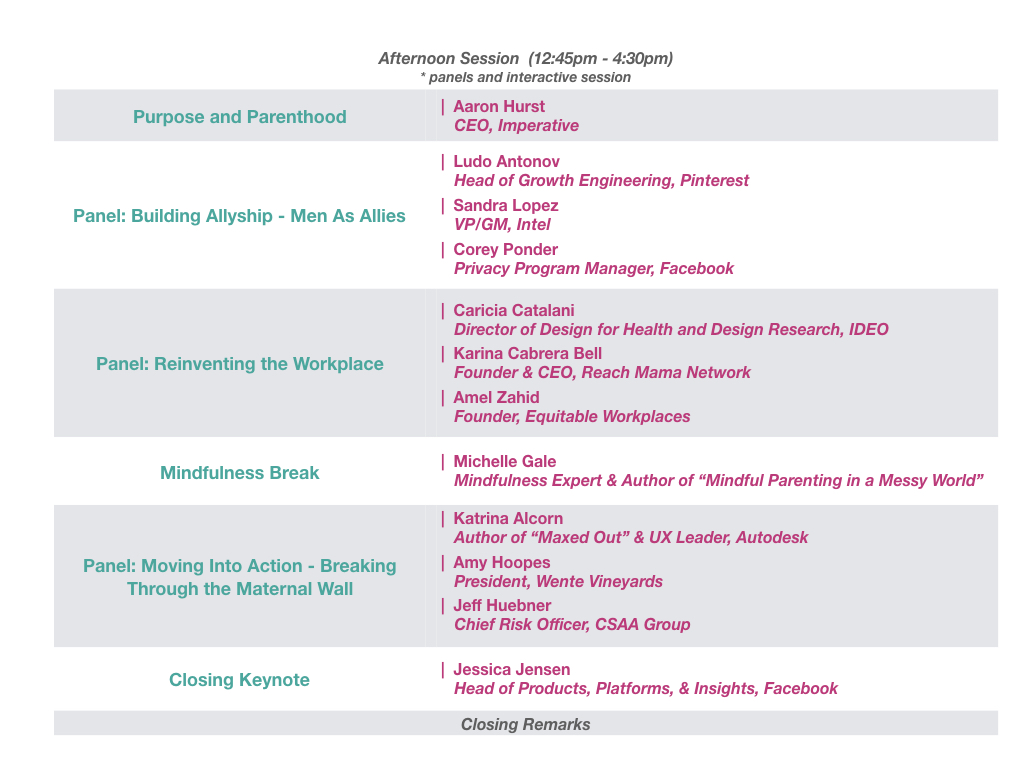 ---
WHO SHOULD ATTEND
Executives & Senior Leaders
Talent & People Managers, Human Resources, Employee Experience professionals, Diversity and Inclusion practitioners, People Operations, Culture ambassadors
Working moms and working dads looking to join and network with a supportive community going through the same working parent journey
Women passionate about helping other women advance in their careers and in life so we can all thrive - together.
Men who stand as allies to the advancement of women in the workplace, who want to be partners in moving the needle as it pertains to the support of parents in the workplace.
---
WHY ATTEND
MomWarrior is a unique event: we are bringing together influencers, leaders, and change-makers for a full-day event to build community and empower YOU to take action. We are an inspiration lab to support the advancement of women - working moms - so they can thrive in all aspects of their life. Attendees will:
Leave this conference energized, supported, and empowered.
Gain insights from the lens of working mothers and why change with intention matters.
Learn why intersectionality is an important factor in the workplace.
Connect with other like-minded people. This is your tribe.
Learn tactics on how to cultivate a more supportive, diverse, and inclusive culture that will help in advancing women - moms - in the workplace, and define what our roles are in this important change.
---
SPEAKERS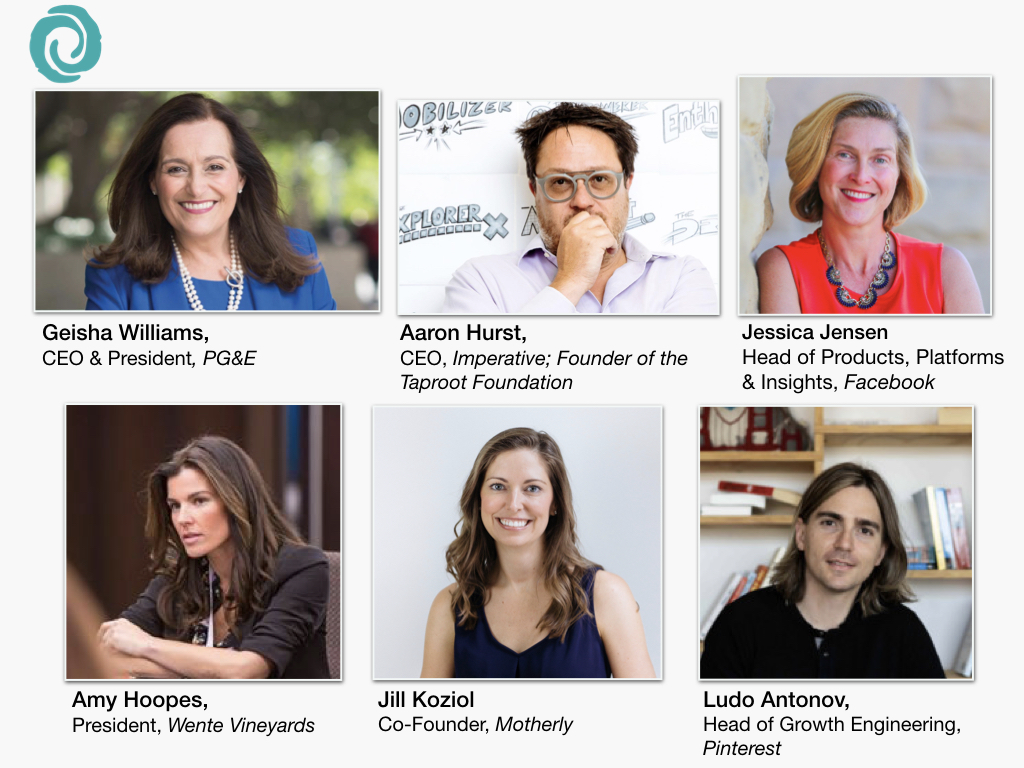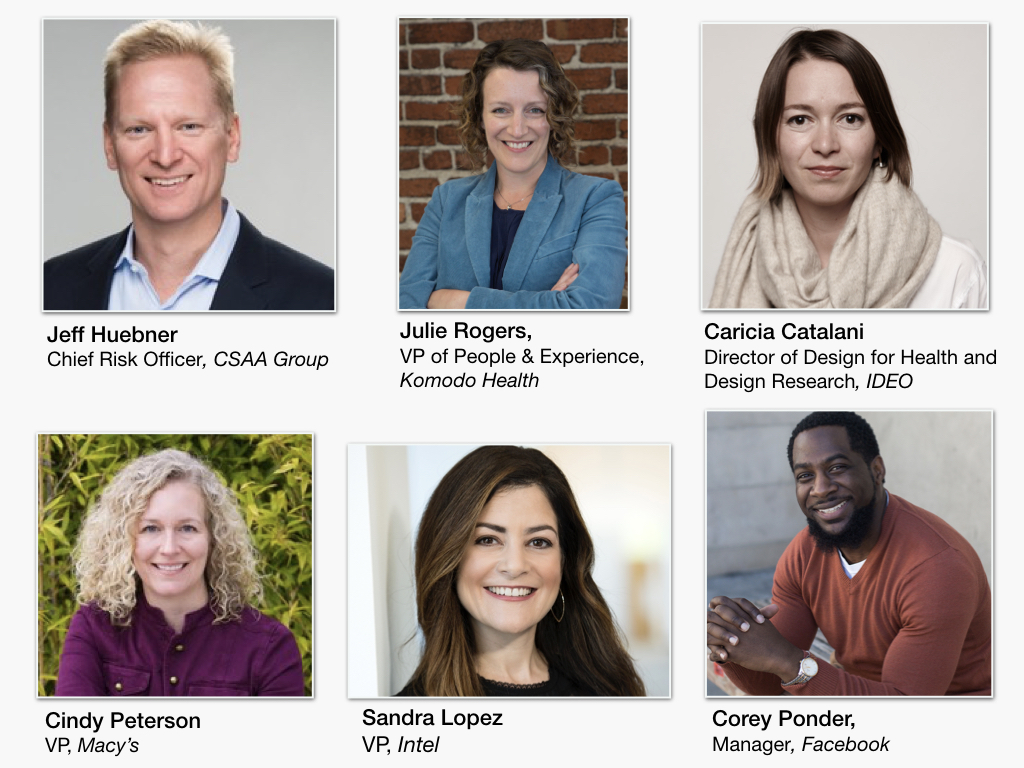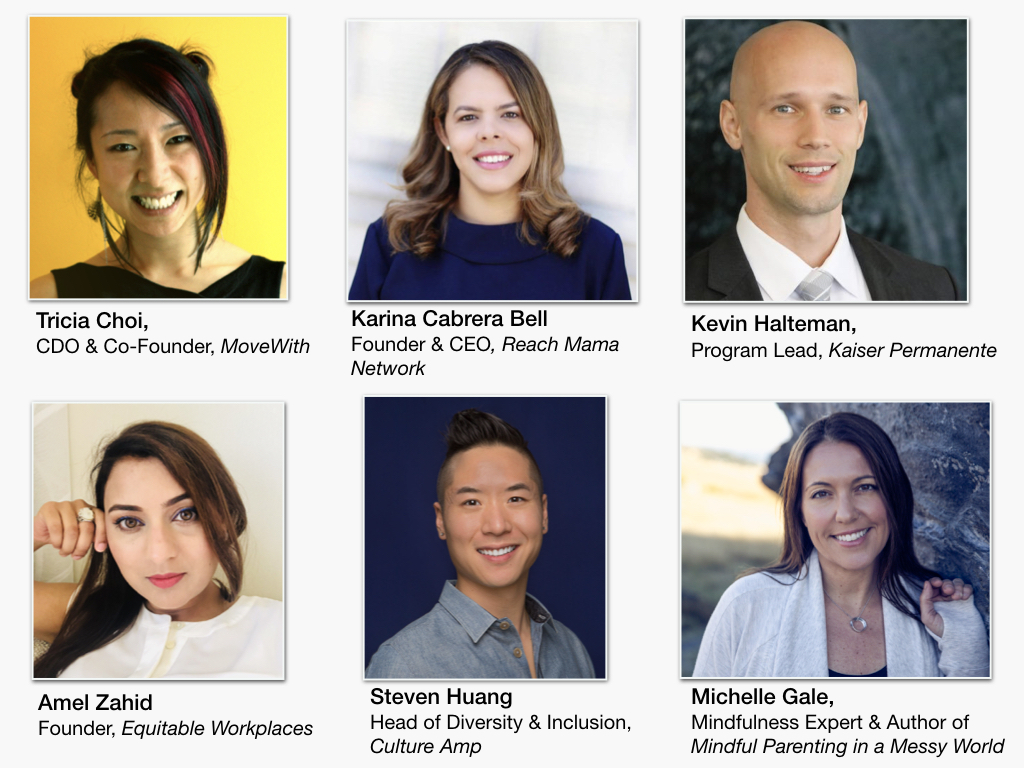 ---
PREMIERE SPONSOR

---
PARTNERS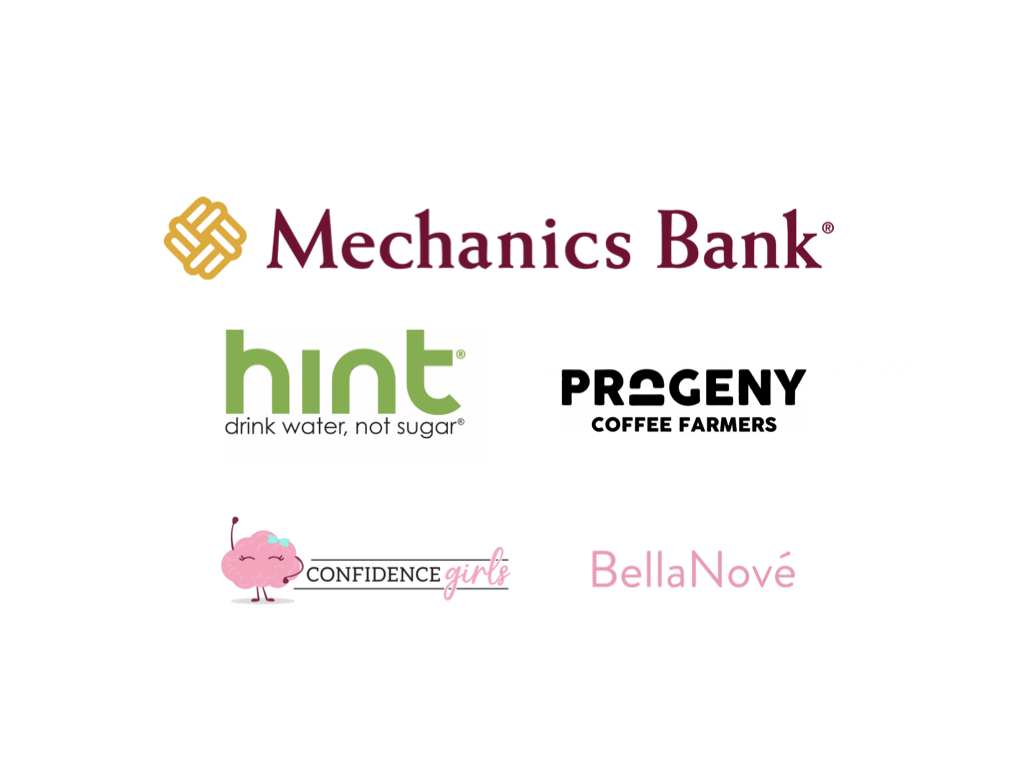 ---
ATTENDEE LOGISTICS

PARKING
101 California Garage, 101 California St.
Fifty Fremont Garage, 50 Fremont St.
525 Market St. Garage, 525 Market St.
Impark Parking, 555 Market St.
555 Mission St. Garage
PUBLIC TRANSPORATION
BART stop: Embarcadero Station
MUNI: Metro Embarcadero Station / Market St. & Main St.
HOTEL
Hyatt Rgency San Francisco, 5 Embarcadero Ctr., San Francisco, CA
(the event is not affiliated with this hotel)