Description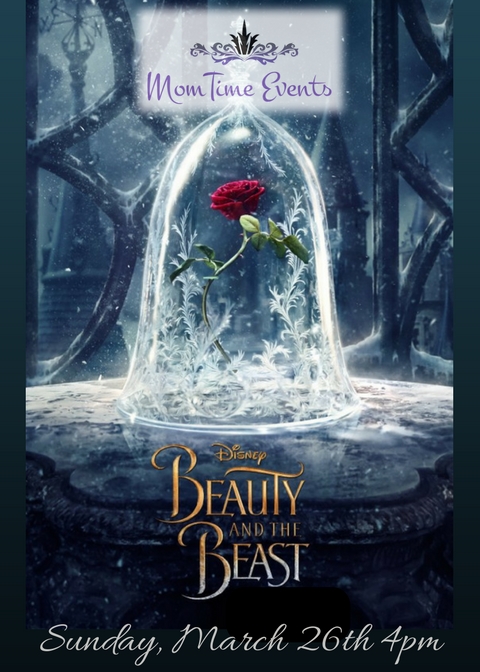 Be MomTime's Guest and come with your family to UNLEASH THE BEAST at our special private movie event for "Beauty and the Beast!"

We'll revist this beloved story together and celebrate with a pre-party featuring nibbles and experiencing an Essential Rose Life Beauty & Tea Bar, a lil Kamari Kids runway fashion show, light bites, Girl Scout Cookies and some other fun treats for your lil ones to tap into their inner beauty!!
Amazingly BEAUTIFUL raffle items will be up to support the Residents for a More Beautiful Port Washington!!!
more to come, check the Event FB Page for updates! :)

Sunday, March 26th. Pre-Party Starts at 4pm!!! Movie will begin around 4:45pm!!
Advance (DISCOUNT) Ticket Sales End March 25th! All At the Door Tickets are $25!
Beauty and the Beast: Rated PG
The fantastic journey of Belle, a bright, beautiful and independent young woman who is taken prisoner by a beast in his castle. Despite her fears, she befriends the castle's enchanted staff and learns to look beyond the Beast's hideous exterior and realize the kind heart and soul of the true Prince within.
Click To View the Film Trailer
MomTime's Movie Events are always much more than a movie, they're an experience.
See you at the Movies!! :)