Sales Have Ended
Ticket sales have ended
See you at the Castle!!
Sales Have Ended
Ticket sales have ended
See you at the Castle!!
Description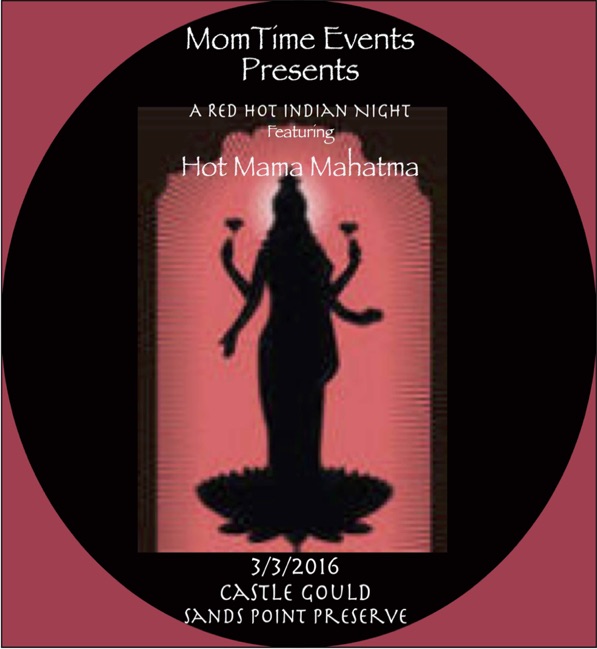 MomTime Events Presents
A Red Hot Night for Women!!
On Thursday, March 3rd, Join Cynthia Litman's MomTime Events at the Castle Gould's Great Hall at the Sands Point Preserve for an incredible India inspired evening for women featuring a reception, live entertainment and Dinner. The evening's headlining performance is Actor and Motivational Performer Karen Fitzgerald's One Woman Show "Hot Mama Mahatma": an Eat, Pray, Love like post-divorce soul searching journey to India.
Karen Fitzgerald and her One Woman Show "Hot Mama Mahatma!"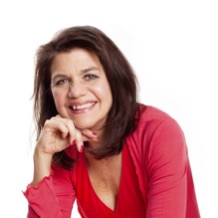 About the Show: Karen shares her Eat, Pray, Love like story. Post divorce, Karen walked away from her marriage to learn to say YES to a sexy new life, but to her surprise, she first had to learn to say NO. This adventure led her halfway around the world and landed her on a spiritual retreat in India. Instead of getting enlightened, she got TURNED ON!!! Her light has never been the same. It's a one women show with raw and comic moments.
The evening builds upon Karen's Eat, Pray, Love like post divorce soul searching journey in India and features a Bazarr of Delights including:

Pre-Show Bazaar of Delights: We'll start with a pre-show reception fit for a goddess featuring a Bazaar of Delights by - Zara Henna, Lip Painting by Laura Mercier, Young Living Essential Oils, Goddess Circle and Jewels by Jen Stock.
Dinner: Then feast upon Dinner by Diwan whilst enjoying our entertainment by the Sitar Player and Elisheva's BellyDance brought to us by DanceWorks NY.
ShowTime: Then we'll turn the stage over to Karen & she'll take you on a journey...
Stay for a Q&A with the evening's performers.
Reviews of Karen's Show:
"Fitzgerald shows vivacity, vulnerability, and some pretty serious chops as a performer… her story flows out of her with humor and candor… a joy to watch." NYTHEATRE.COM.
Karen's work is hilariously funny, deeply honest and brimming with quirky life…she galvanizes the audience into laughter, tears and whoops of approval. The excitement she generates shows that the authenticity and talent she brings to her stories of enlightenment – because they spring from a life thoughtfully and truthfully lived – make them powerful indeed. MATT HOVERMAN award-winning playwright slated for Broadway.
Follow the Event Updates over on the Event Facebook Page. https://www.facebook.com/events/938262046250900/
Grab Your Goddesses for an incredibly enlightening, empowering and fun evening at the Castle!!
Suggested Goddess Dress Code: India Attire!! :)
Space is limited!! Advance Tix: $80 At the door: $100 (if tix remain!)
All services, entertainment, eats & drinks are included!!
The 1st 50 Ticket Buyers will receive the evening's Goddess Gift Bag!! xo
#MomTimeRedHotNight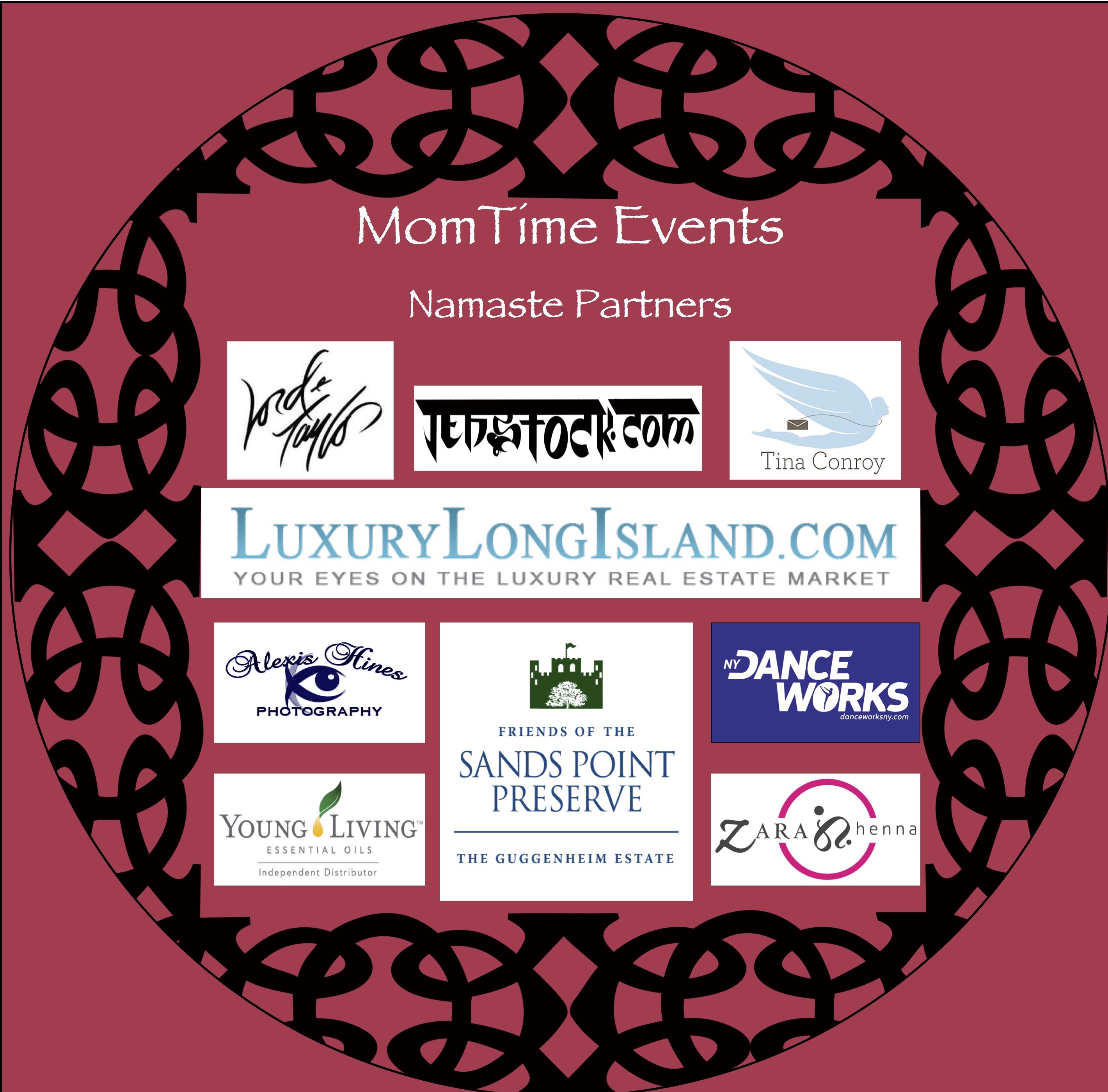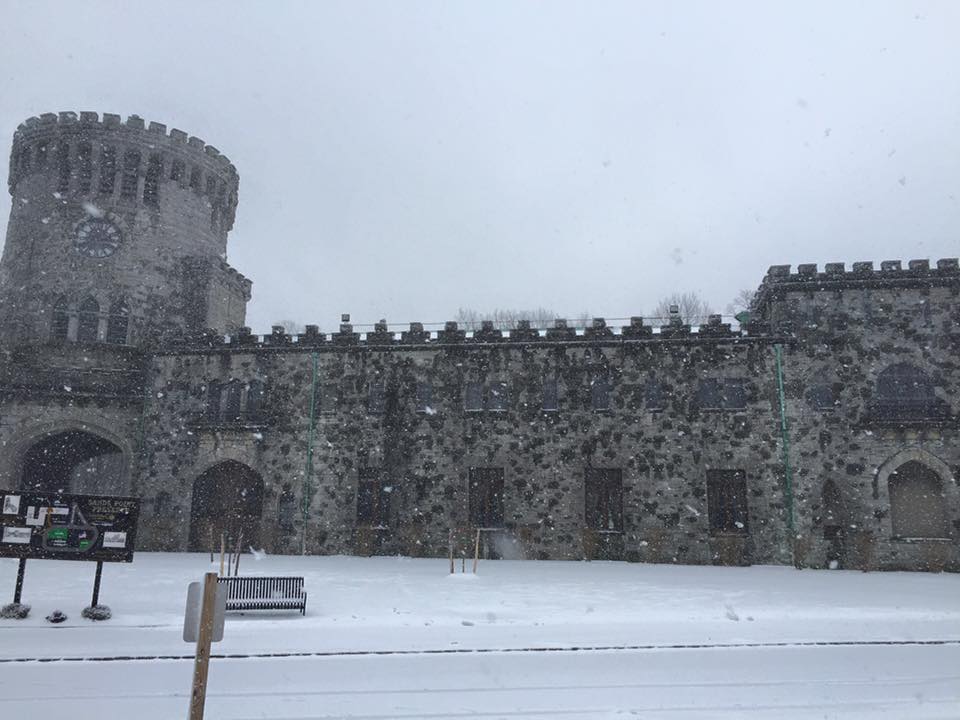 Date and Time
Location
Castle Gould at the Sands Point Preserve
127 Middle Neck Road
Sands Point, NY 11050