Description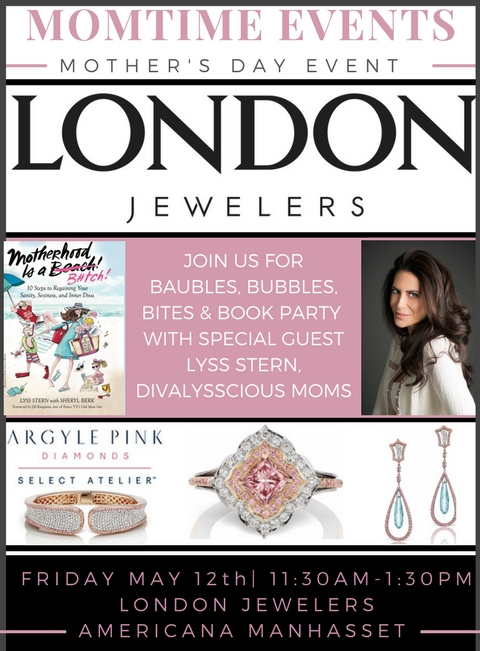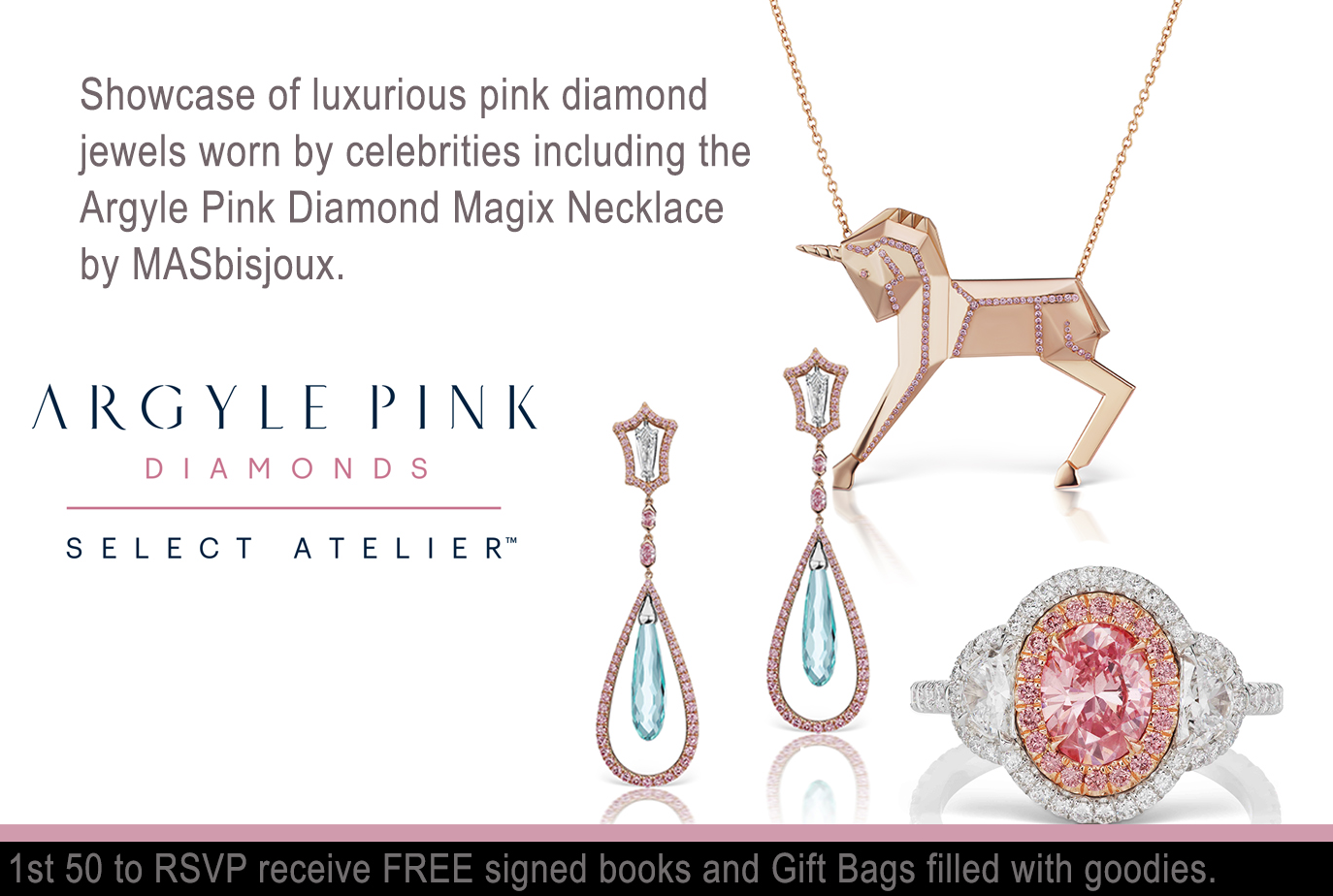 YOU ARE INVITED to MomTime Events MOTHER OF ALL BOOK PARTIES to celebrate MOTHER'S DAY and Lyss Stern's second book, "Motherhood is a B*tch!" at London Jewelers (Americana Manhasset)!!!
Book and Baubles party for Lyss Stern, Author, CEO/Founder of Divalysscious Moms for her second book, "Motherhood is a B*tch: 10 Steps to Regaining Your Sanity, Sexiness, and Inner Diva".
Attendees will be treated to an exclusive trunk show of Argyle Pink Diamonds by select Atelier JFine, Inc., including the celebrity favorite Magix Unicorn by Mas Bisjoux.
Lyss will share pearls from her hilarious and all to real second book on HOW to prioritize, organize, care for yourselves and become a b*tch (in a good way!).​ The book is listed on Newsday's and US Weekly Magazine's Mother's Day Gift Guides.​
Produced by Cynthia Litman's MomTime Events​ at London Jewelers (Americana Manhasset). Gift bags and a free copy of the book included for the 1st 50 registrants. Bites and Bubbles also included.
MomTime Book Party
Friday, May 12th 11:30am-1:30pm
London Jewelers (Americana Manhasset)
2046 Northern Boulevard, Manhasset, NY
RSVP's REQUIRED
#PinkaLYSScious #MomTimeBookParty #MomTimeEvents
MomTime's Mother's Day Event Schedule:
11:30am - Doors Open to Public
12:00pm - Trunk Show of Argyle Pink Diamonds by JFine, Inc.
12:15pm - Book Chat with Lyss Stern
12:40pm - Mother's Day Raffles
12:45pm - Book Signing, Photos & NetWORKing
1:30pm - Mother's Day Hugs!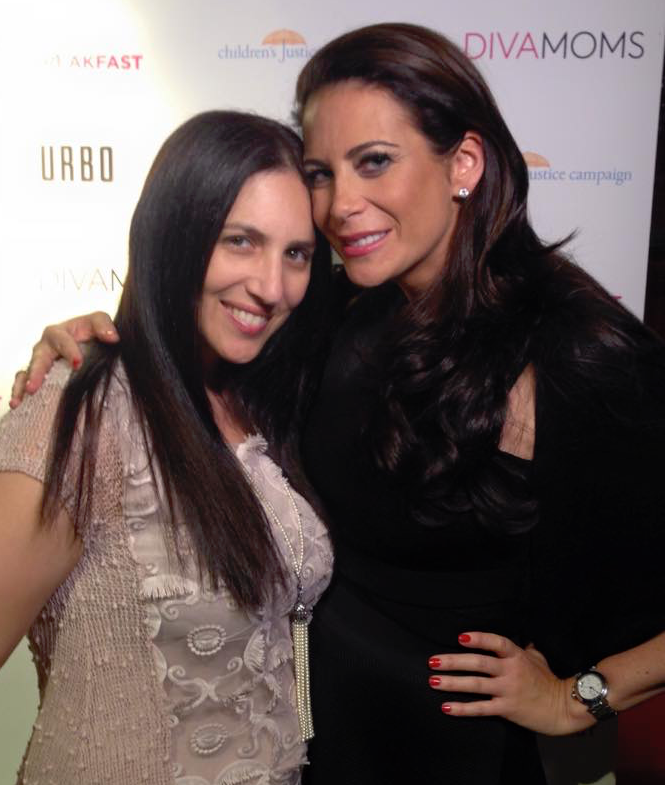 Cynthia Litman of MomTime Events (left) with Lyss Stern of Divalysscious Moms (right)
ABOUT OUR SPECIAL GUEST LYSS STERN
Long Island native Lyss Stern, is the CEO/Founder of Divalysscious Moms (www.divamoms.com), a national NYC based luxury lifestyle network and event company with millions of mothers and mompreneuers. Lyss is the go to parenting expert for top tier TV programs. Lyss organizes and runs the Camp Divalysscious at the OCRF's Super Saturday in the Hamptons each summer, which provides a special area for kids while their parents shop for the cause. This year DivaMoms will hold its 5th Annual Mom Mogul Breakfast with the high powered panelists as Veronica Webb, Melissa (Baked by Melissa), Nancy Gates (UTA Talent Agency), Harris Faulkner (Fox News) and Phebe Whel (Manhattan and Beach Magazine). Lyss's instinct for trends helped Diva MomsBook Club launch the EL James Fifty Shades of Grey trilogy in the Unites States. Lyss also co-authored the best-selling book, "If You Give a Mom a Martini" offering her expertise on Mommy ME-Time to women everywhere. The book, which has been optioned to become a motion picture, features contributions from celebrity moms including, Kelly Ripa, Christie Brinkley and Melissa Joan Hart. The mom of three is also the co-creator of the new NickMom short form series "Story Time for Moms" as well as the co-creator of the new Scripps Networks short-form series. "Bad Moms in History". Lyss writes several columns including the SummerLYSST in Social Life Magazine and FabULyssFinds in Manhattan Family magazine. Her newest book "Motherhood Is A B#tch" also has some exciting projects in the works as well! www.DivaMoms.Com
Happy Mother's Day!!
XOXOXO
~ Cynthia