MomTime Events: FAMILY Summer Sendoff Screening of Inside Out!!

Monday, June 22, 2015 from 5:00 PM to 8:30 PM (EDT)
Event Details

Presents a
SUMMER SENDOFF
&
FAMILY SCREENING
FOR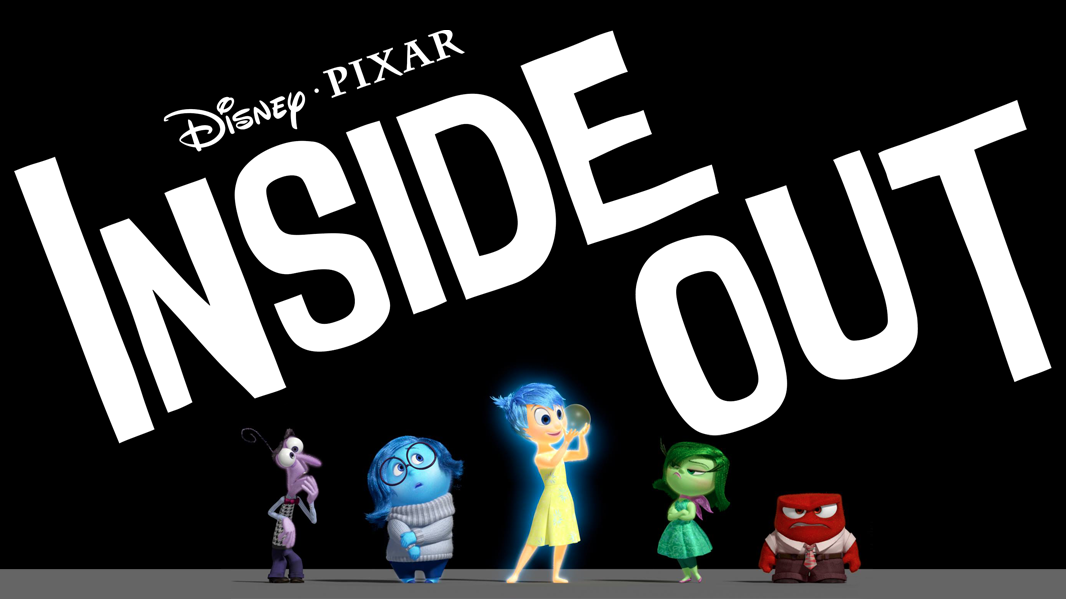 Bring the Kids, Hubby's, Grandparents, etc.!!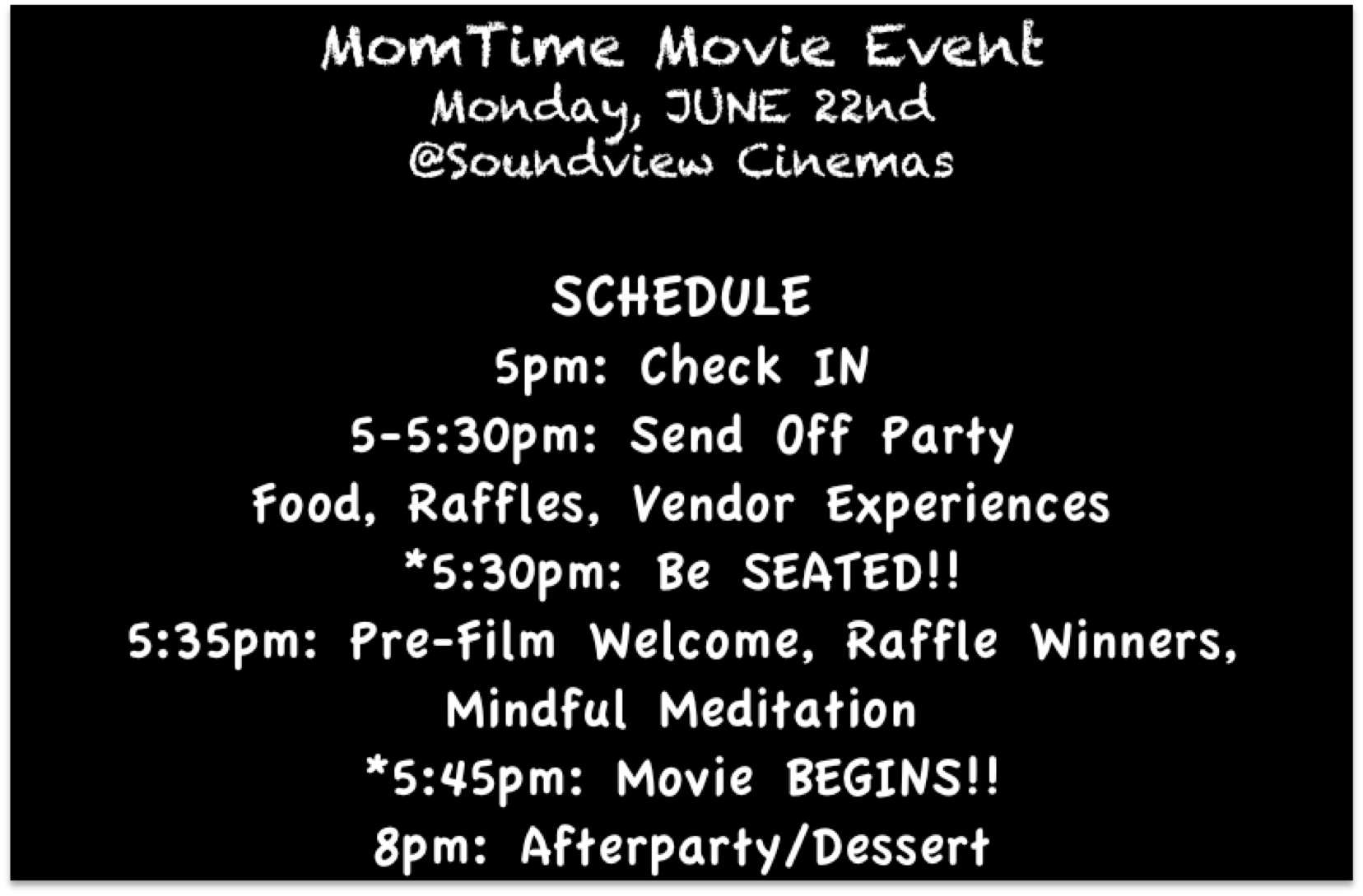 Please arrive promptly!!!
PRE-FILM SEND OFF PARTY FEATURING

KOSTAL PADDLE
THE ADVENTURE PARK OF LONG ISLAND
STATE BAGS with Valerie
BE OUR GUEST DESTINATIONS
PHOTOS

KIDS LEMONADE STAND
HANDS ON HEALTHY: SUMMER DETOX SALAD
THE SWEET LIFE

REMY'S RAINBOWS (a portion of her Magic Spray sales will be donated to a Charity & MomTime Events will match it!!)

RAFFLES
MINDFUL MOMENTS WITH MACHA EINBENDER

& MORE!!
POST FILM AFTER PARTY
Desert by Douglas & James
Duncan Donuts
Follow Event Updates & Add Ons on Our Event Facebook page
Seating is on a first come, first snag basis.
#MomTimeMovieEvent

***The Family Island Discount Ticket Package is available for ADVANCE SALES only!!
ALL TICKETS at the door will be $20***
 INSIDE OUT, Rated PG, Disney * Pixar, 94 min
Twitter- @PixarInsideOut 
Hashtag- #InsideOut
Instagram- @PixarInsideOut

Voice Cast: Amy Poehler, Bill Hader, Lewis Black, Mindy Kaling, Phyllis Smith, Diane Lane, Kyle MacLachlan, Kaitlyn Dias
Director: Pete Docter Co-Director: Ronnie del Carmen
Producer: Jonas Rivera
Screenplay by: Pete Docter, Meg LeFauve, Josh Cooley

Do you ever look at someone and wonder what is going on inside their head? Disney•Pixar's original new film "Inside Out" ventures inside the mind to find out. Based in Headquarters, the control center inside 11-year-old Riley's mind, five Emotions are hard at work, led by lighthearted optimist Joy (voice of Amy Poehler), whose mission is to make sure Riley stays happy. Fear (voice of Bill Hader) heads up safety, Anger (voice of Lewis Black) ensures all is fair and Disgust (voice of Mindy Kaling) prevents Riley from getting poisoned—both physically and socially. Sadness (voice of Phyllis Smith) isn't exactly sure what her role is, and frankly, neither is anyone else.

When Riley's family relocates to a scary new city, the Emotions are on the job, eager to help guide her through the difficult transition. But when Joy and Sadness are inadvertently swept into the far reaches of Riley's mind— taking some of her core memories with them—Fear, Anger and Disgust are left reluctantly in charge. Joy and Sadness must venture through unfamiliar places—Long Term Memory, Imagination Land, Abstract Thought and Dream Productions—in a desperate effort to get back to Headquarters, and Riley.

Directed by Academy Award® winner Pete Docter ("Monsters, Inc.", "Up"), produced by Jonas Rivera, p.g.a. ("Up") and featuring an original score by Michael Giacchino ("The Incredibles," "Ratatouille," "Up").
Feeling Extremely Grateful to Our Event Sponsors & Partners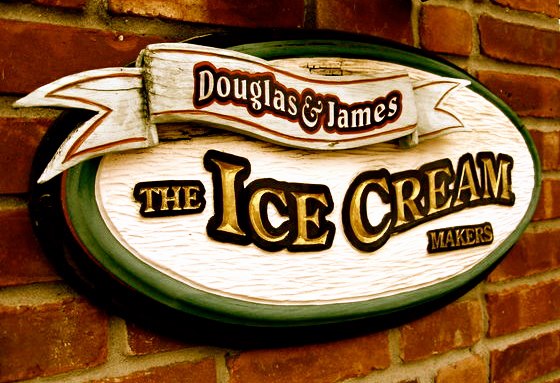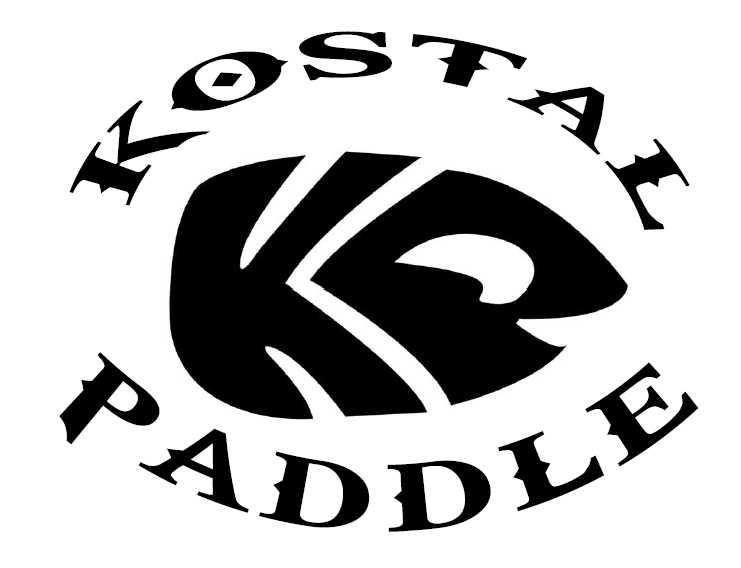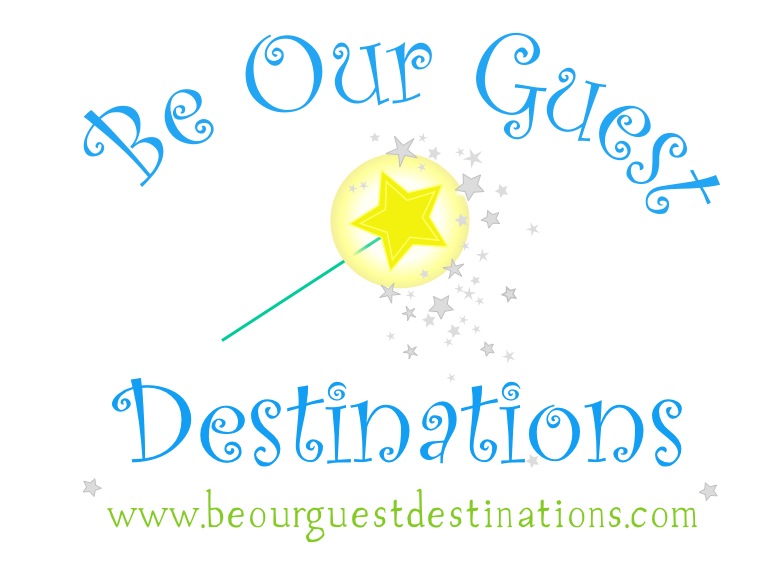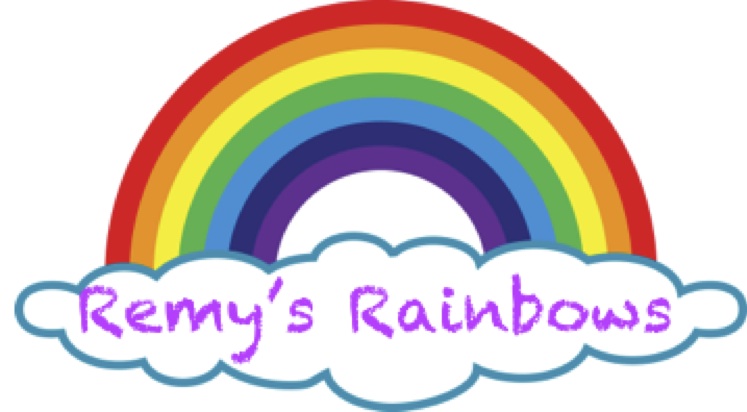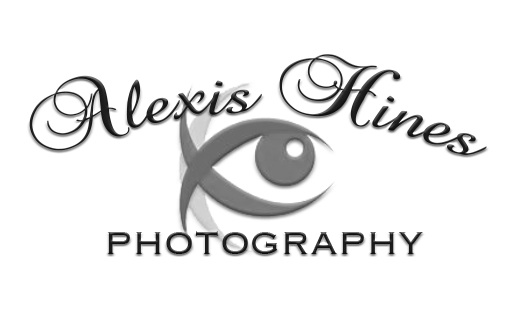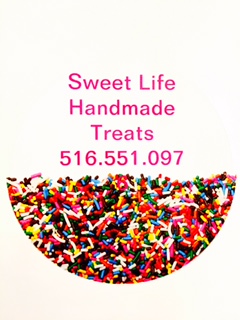 When & Where

Soundview Cinemas
7 Soundview Market Place
Port Washington, NY 11050


Monday, June 22, 2015 from 5:00 PM to 8:30 PM (EDT)
Add to my calendar
Organizer
Cynthia Litman's MomTime Events produces and promotes local arts, entertainment and specialty experiences that maximize women's precious time, are conducive to family time and connects the business and social communities. Her signature MomTime Movie Events (50 Shades, Magic Mike, Bad Moms, Finding Dory, Jem, etc.) are must night out for moms while the pop up MomTime Marquets are a must for Momprenuers. Other events include MomTime Muses, Red Hot Goddess Night and Making Moms Social. Since 2009, her Mommas Pearls blog chronicles her modern spiritual mom lifestyle. Cynthia's subscriber based e-newsletter, "CynFul News" is a monthly dose of inspiration, featured entrepreneurs, events and resources. Cynthia Litman is a Community Connector, Media Lawyer and Strategic Consultant. was honored by the Residents for a More Beautiful Port Washington for her efforts as a Community Organizer. For more information:  www.CynthiaLitman.com