Moms and Babies

Multiple Dates
Event Details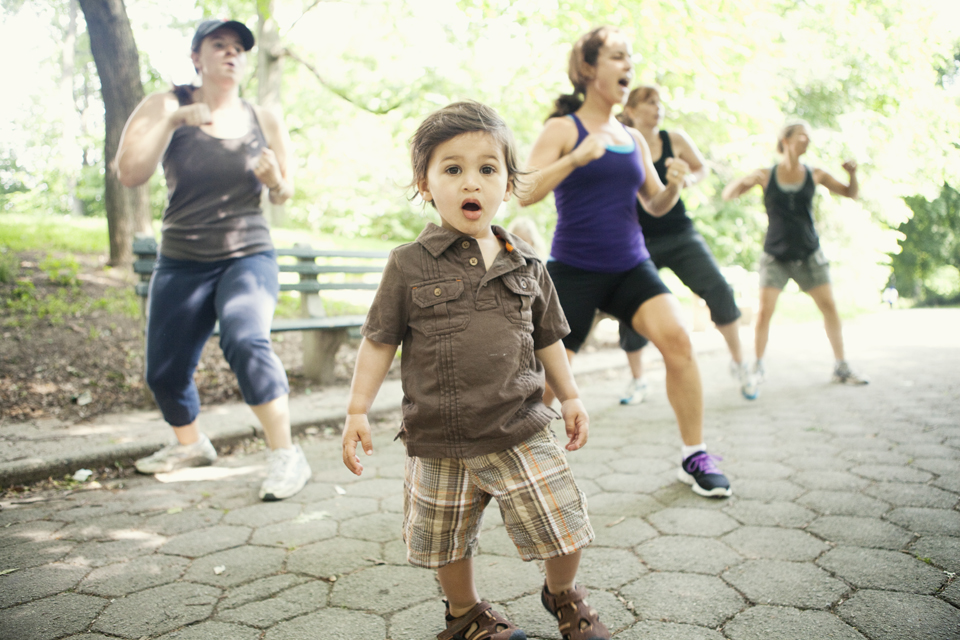 If you have a baby 6 weeks or older and are looking to get back in shape, this is the class for you!
Designed specifically for moms with babies (who are still content to hang in the stroller), this MIM class will help you get stronger, and fitter, all while you have fun and probably meet some cool new moms too.  You will learn all about core rehabilitation and conditioning, and about movements that you should avoid just after having a baby.
Exercises (including planks, push ups, step ups, lunges, squats, burpees and more) are modified to fit your fitness level.  You will be pushed beyond your comfort zone.  You will sweat.  You will feel great when we stretch at the end and you're done with the workout.  You will have fun!
We meet 5 minutes before class inside the Long Meadow by the benches adjacent to the Garfield entrance to the Park.