About this Event
May 4th will be our 9th Annual Moms 4 Miracles Golf Outing & Derby Day Party! All check & credit card proceeds will go to Dayton Children's Hospital. This year, in honor of our hero Hannah, we will be supporting the hospital's Fertility Preservation program. Depending on the cancer, some children choose to take steps to preserve their fertility. Our $10,000 donation will ensure services for families who can't afford it. We will also donate $10,000, over two years, to support the hospitals new Child Health Pavilion. It will house programs that will help local children with food insecurities and poverty. Our donation will help buy supplies for the new demonstration kitchen. Children & their families will learn how to eat healthy, especially when there's a medical concern or a tight budget.
Cash proceeds will help pay for new iPads for Dayton Children's Pediatric Cancer Unit. Children will be able to entertain themselves, while undergoing cancer treatment. Additionally, we will help pay for Hannah's reproductive storage fee. Finally, we will be surprising Hannah with gifts, honoring her brave and successful fight against cancer.
Moms 4 Miracles is a component fund of The Dayton Foundation.
Schedule:
11am Golf Registration
12pm Shotgun Start
5pm Appetizers, Cocktails, & Silent Auction
6pm Derby Day Party
6:30pm Dinner and Awards Presentation To Follow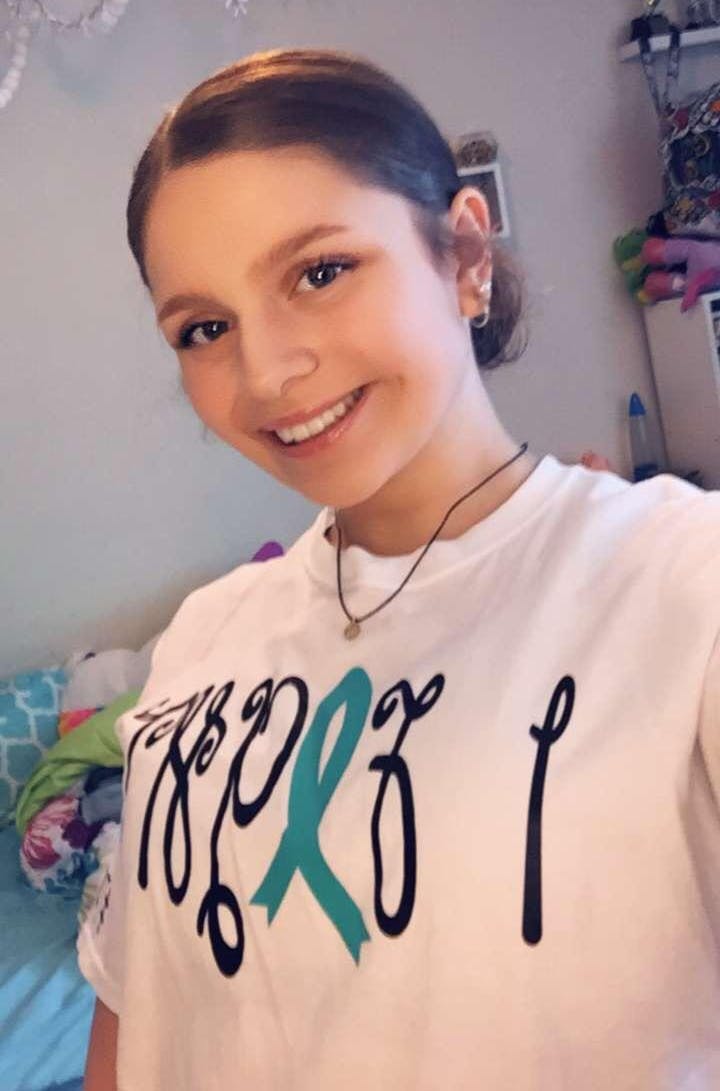 We're so excited for you to meet 15 year old Hannah, this years hero!
Last year, Hannah was diagnosed with an extremely rare ovarian cancer. Her ovaries were removed, her eggs were harvested, frozen, and stored...unimaginable for any young girl to go thru! Despite this, several surgeries and Chemo, Hannah has maintained a strong and positive attitude. From the very beginning, she refused to let cancer define her and bring her down. She was not going to be "that girl with cancer". She believes it's simply an obstacle she must conquer. And she has! We honor her for her courageous fight and celebrate how she has beat cancer! Hannah's passion is to play soccer for Wayne High school! Please join us as we root for our hero Hannah!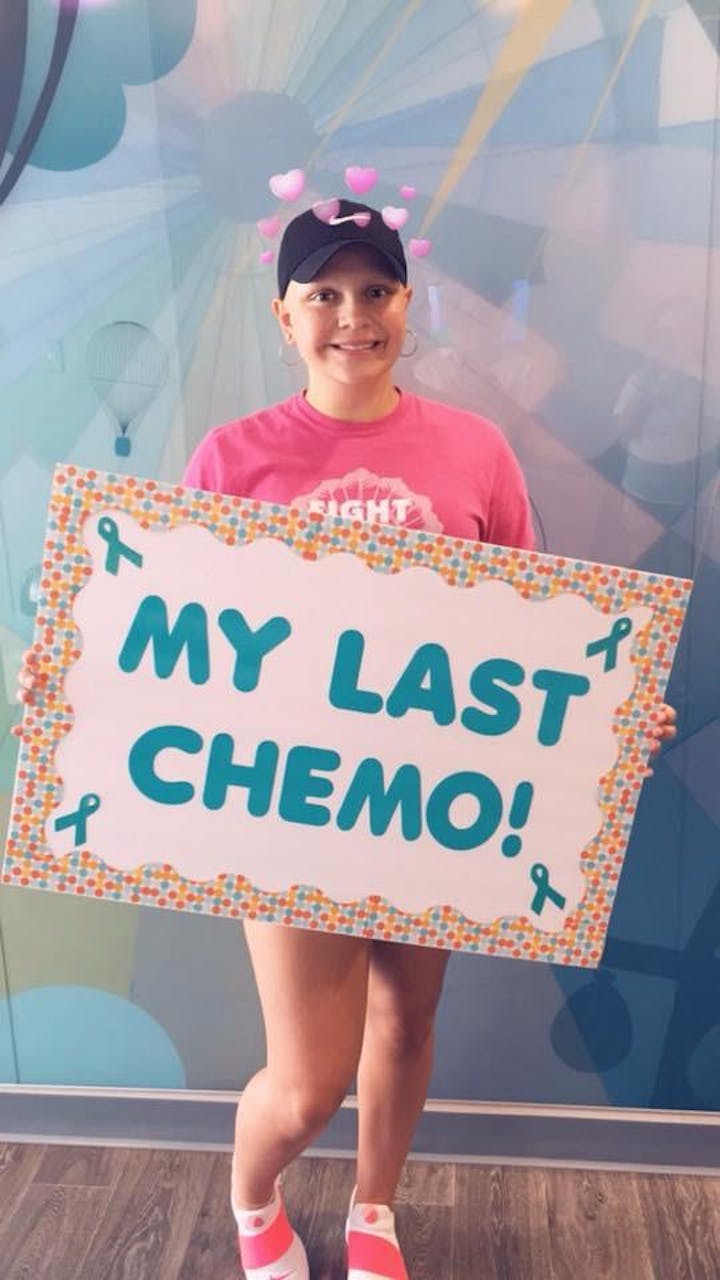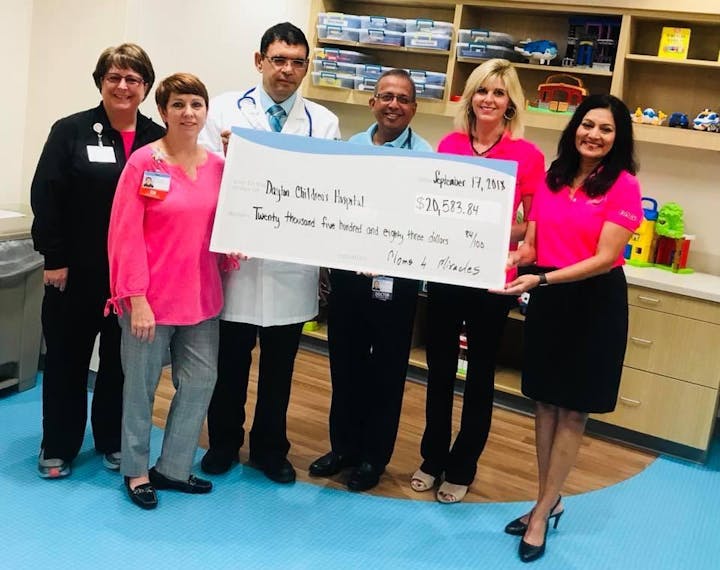 Thank YOU for helping us make miracles happen for local children with cancer!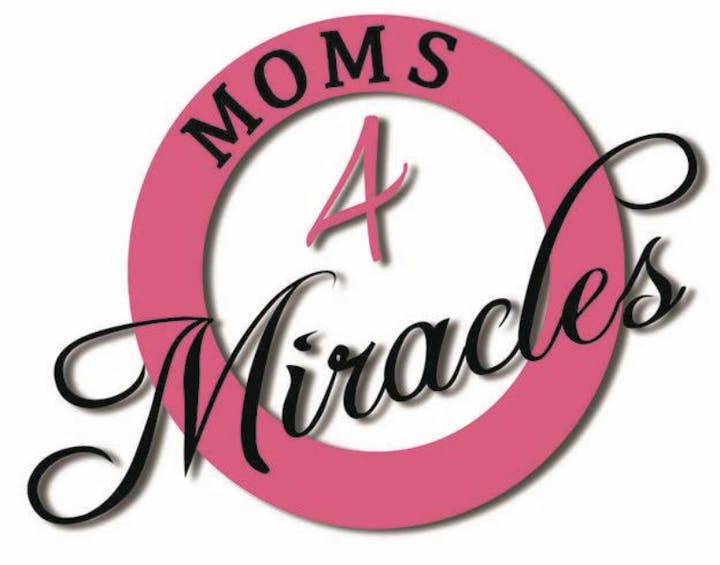 Website: www.moms4miracles.com
Visit us on Facebook & Twitter!
Email: moms4miracles@gmail.com