Mompreneur Circle: A Place for Moms in Business

Friday, June 29, 2018 from 8:30 AM to 11:00 AM (PDT)
Event Details
Meet with a supportive group of Moms in Business each Friday at Crossroads Cafe in San Francisco.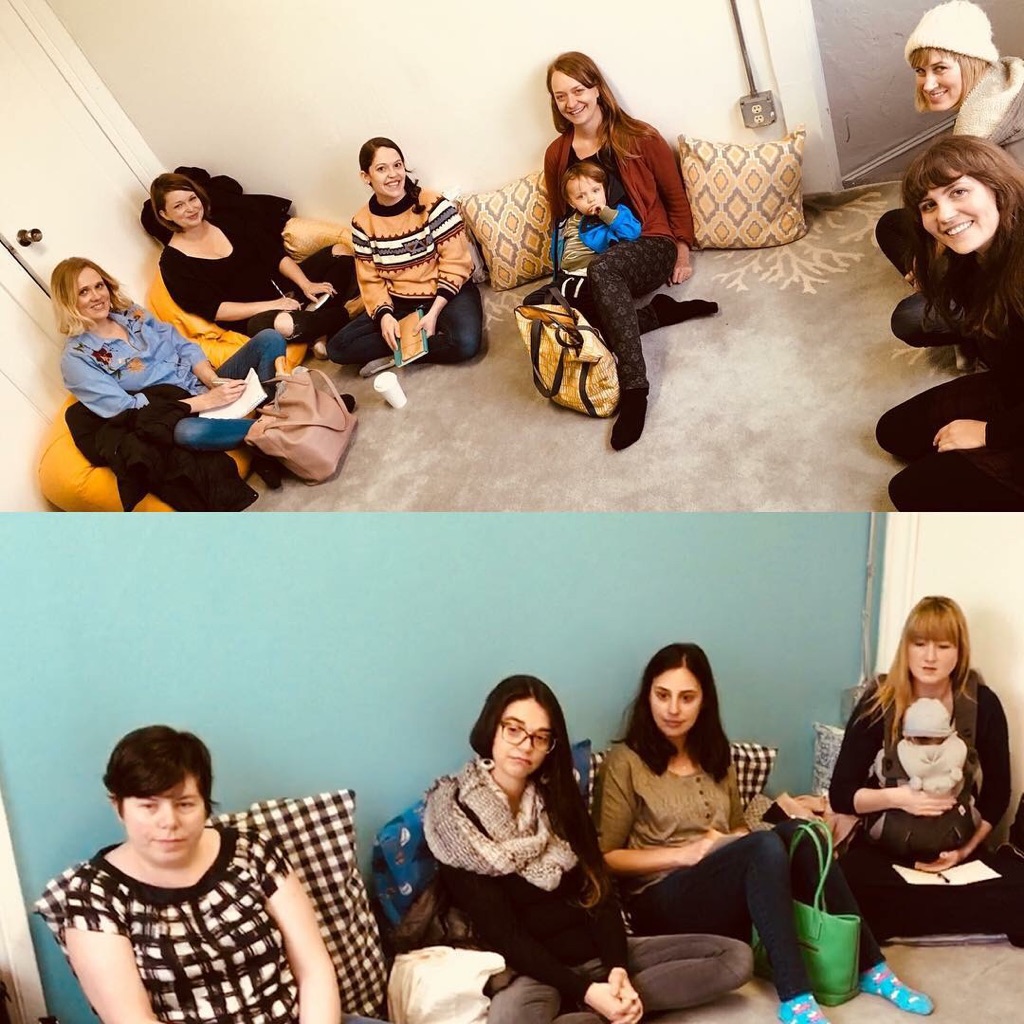 This group serves as a place of support and community for mothers who are balancing owning and operating a business and their roles as mothers.
Build community and get to know other Moms in businesses

Mastermind on the unique issues faced by mother entrepreneurs

Get support remaining accountable for reaching your business goals

Gain insight on the tips, tools, and strategies used by other Mompreneurs to grow their businesses while building balanced lives

Join a safe environment where you can share your mompreneur journey

Network and meet future partners and collaborators all serving the world while being a mommy.
Interested in joining us this week? Reserve your seat! Space is limited.
Babes & Tots are welcome! You are liable & responsible for your child's care while at the event.
To reserve a business coaching mini-session go to https://annabelle.as.me/minisessions. There are only 3 slots available each week and I'm limiting the session availability to one per person per month. This is 20 minutes of 1:1 coaching time that will help grow your business. If you need more 1:1 support let's talk about a more comprehensive package.
THIS WEEK'S CIRCLE FEATURES:
SPECIAL GUEST SPEAKER SELENE MICHALOPOULOS
FOR AN INTERACTIVE WORKSHOP ON
TURNING YOUR IDEAS INTO ENGAGING CONTENT FOR THE WEB 
An interactive workshop where you will beta test your ideas will fellow mom entrepreneurs and learn how to transform them into emails your clients want to read.
You know it! You have worked hard! Your products and services stand out one way or another. You have so many great ideas! Somehow though, when you want to share them with others through your email campaigns, they either get lost on the way to your client's inbox, or they never leave your head! The internet seems like the hot thing to do when you wish to reach your potential clients. Everyone has a suggestion for you, but you still feel confused and sometimes your ideas disappear before even becoming emails. You either reject them or transform them into something that should look appropriate but it's not yours anymore. It's time to clear this mess and trust yourself because you - with a little help from the experts and your fellow mom entrepreneurs- know what's best!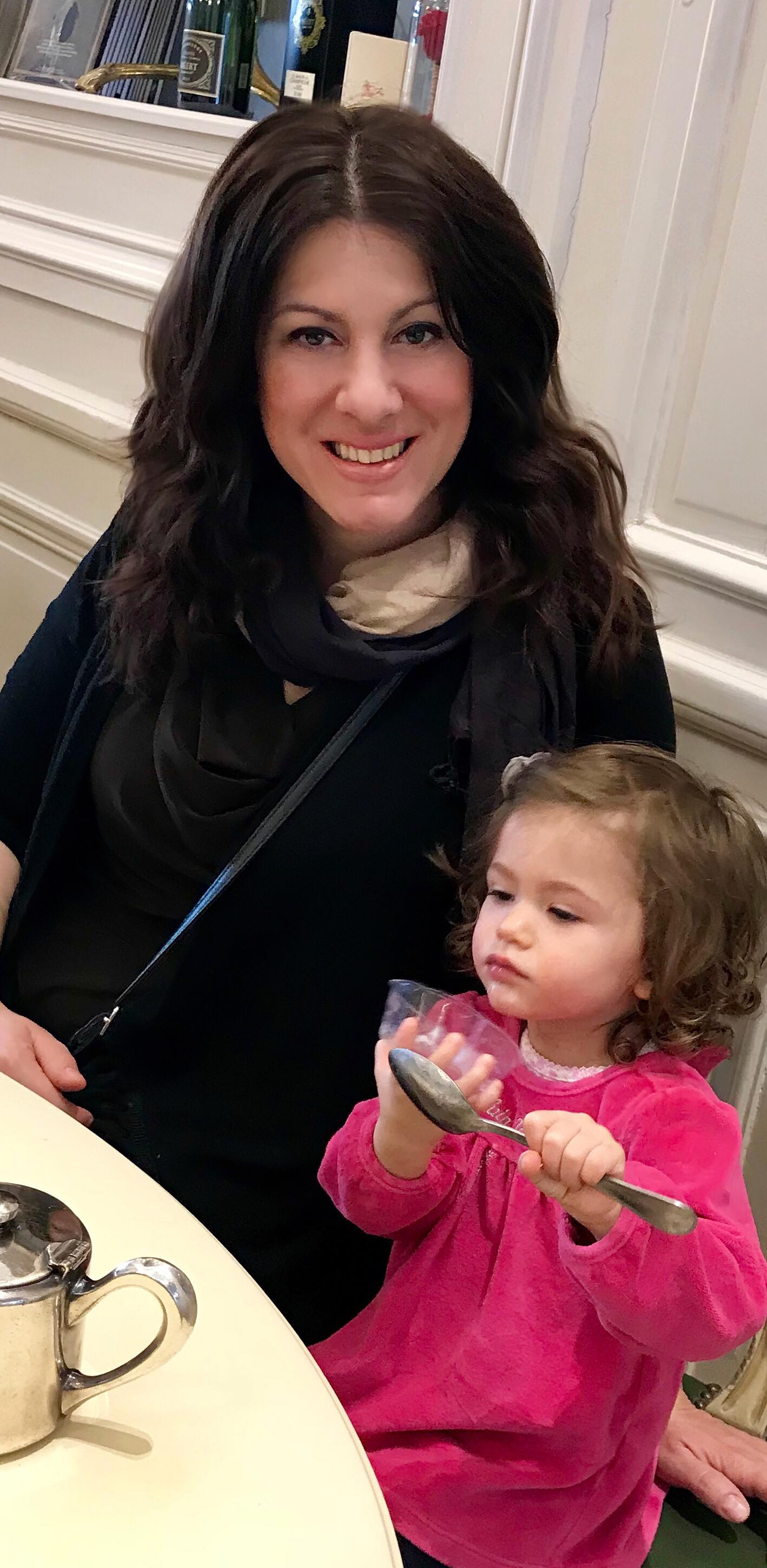 Selene Michalopoulos has outstanding success helping individuals and teams to create their unique marketing campaigns. She works with universities to bring faculty, administrators, and students online, to reach out to prospective students. As a result, the incoming class sizes and revenue significantly increased. She is also a doctoral student researching online communications and leadership practices. She has experience with strategies that generate word-of-mouth, online and offline, and together with her ability to easily and effectively connect with other professionals she quickly co-creates the recipe of your successful email marketing campaigns.
If you wonder, but more importantly you want to find out which of your ideas are good, and which are even better, join the June 29th Mompreneur Circle! We will discuss the basis of word of mouth strategy with references to the recent research, and through mini focus groups, we will generate your success stories that will blow up your email campaigns.
UPCOMING CIRCLES
6/29: An interactive workshop on turning your ideas into engaging content for the web with Special Guest Speaker Selene Michalopoulos

7/6: The NEW ROI: Creating lean businesses that maximize the financial and time/flexibility returns for your life and business.

7/13: Work/Life Scheduling - finding time to build and grow your business in an already full life

7/20: The Cost of Working with Special Guest Speaker Ameera Ahmed

7/27: Utilizing what we have learned as moms to fuel our businesses.

8/3: Calming the Chaos -  finding calm in Mompreneurship - VISIONING your ultimate life and business and strategically moving towards a calmer day-to-day experience without giving up anything important.

8/10: Time Management - how are we really spending our time? And, is it meaningful and aligned with our greater vision for what we want in life?
Interested in being a GUEST SPEAKER? Fill out the form to apply.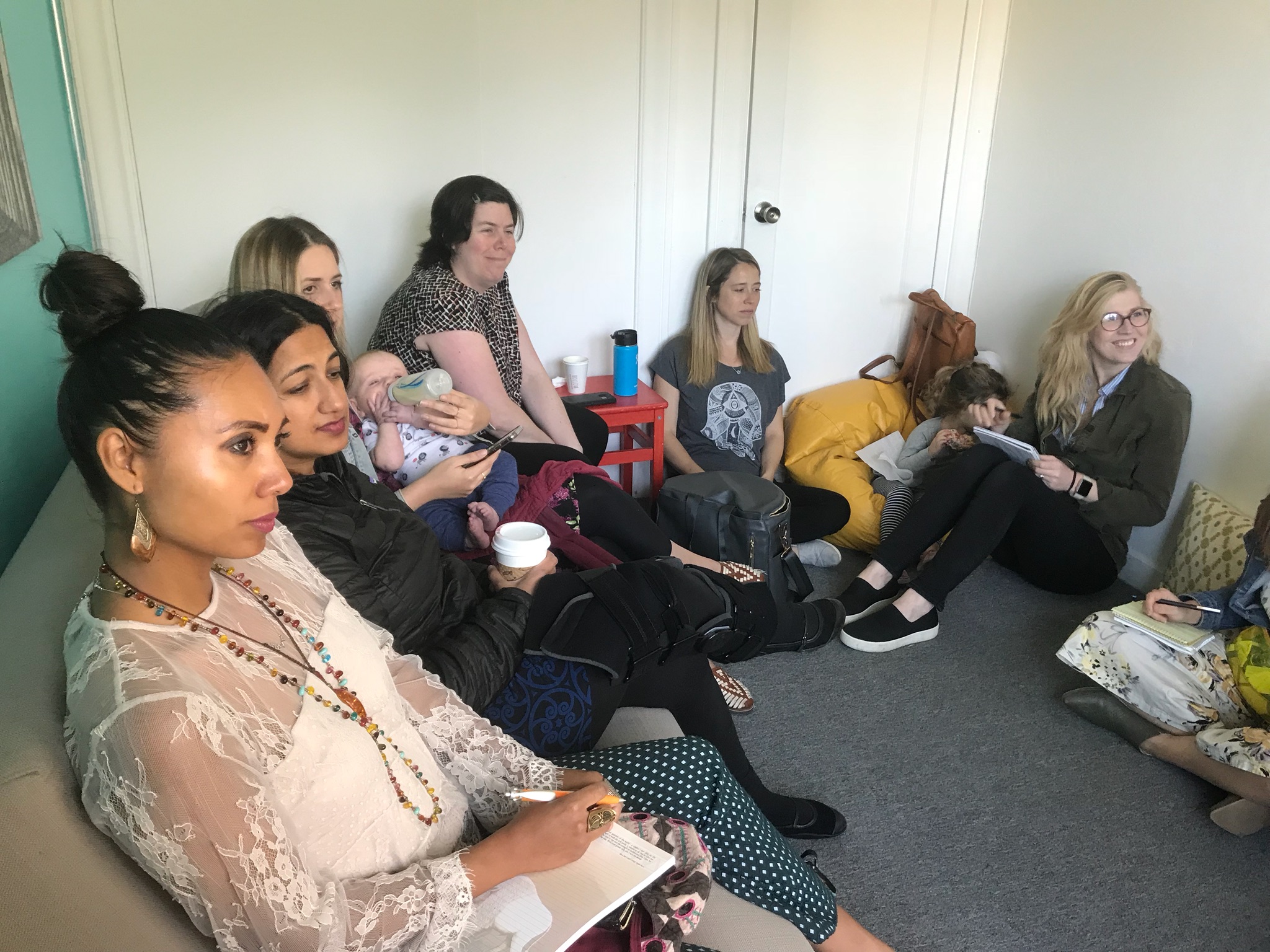 The Mompreneur Circle is facilitated by Annabelle Bayhan, MBA,  Business Coach, Community Builder, and Online Launch Strategist on a mission to help female business owners make an impact through their purpose-driven business on any schedule. Learn more about Annabelle at https://www.annabellebayhan.com/.
NOTICE OF PHOTOGRAPHY AND VIDEO RECORDING
When you attend an ABI event or program, you enter an area where photography, audio, and video recording may occur.

By entering the event premises, you consent to interview(s), photography, audio recording, video recording and its/their release, publication, exhibition, or reproduction to be used for news, webcasts, promotional purposes, telecasts, advertising, inclusion on websites, or any other purpose by SAE Institute and its affiliates and representatives. You release ABI, its officers, and employees, and each and all persons involved from any liability connected with the taking, recording, digitizing, or publication of interviews, photographs, computer images, video and/or sound recordings.

By entering the event premises, you waive all rights you may have to any claims for payment or royalties in connection with any exhibition, streaming, webcasting, televising, or other publication of these materials, regardless of the purpose or sponsoring of such exhibiting, broadcasting, webcasting, or other publication irrespective of whether a fee for admission or sponsorship is charged. You also waive any right to inspect or approve any photo, video, or audio recording taken by ABI or the person or entity designated to do so by ABI.

You have been fully informed of your consent, waiver of liability, and release before entering the event, and this notice is prominently displayed on campus.

When & Where

Crossroads Cafe
699 Delancey St
San Francisco, CA 94107


Friday, June 29, 2018 from 8:30 AM to 11:00 AM (PDT)
Add to my calendar
Organizer
Annabelle Bayhan is a business strategist, coach, writer, speaker, and
community builder. She helps mission-driven business owners leverage
digital marketing and business strategy to grow sustainable businesses
that fulfill their core life desires while living vibrant, balanced lives. She
uses business as a tool for freedom and full expression of one's self and
has an innate ability to understand when people have blocks in the way of
exuding their true self. She is an advocate for thoughtful leadership within
society and she helps business owners mold into the leaders they are meant to be. Learn more