Description
Back by Popular Demand...
DigiBC Presents: Mobile Monday Vancouver
How Virtual Payment Systems are Changing the Retail Environment & Customer Experience
Presentation by Payfirma
Monday, March 4th 2013
6:00PM - 8:00PM
The Network Hub
Pizza & Beer Included
DigiBC Members $5 // Non-Members $10
---
March Topic: How virtual payment systems are empowering retail merchants to put their customers at the heart of their business. -- changing the retail environment for a better customer experience
Mobile Payments - The definition of retail has been stretched from just selling from a traditional store-front to selling on the road at markets, pop-up shops, food trucks. Mobile payment technology makes it simple for these businesses to sell their goods and services wherever their customers are.
Tablet Point of Sale systems provide retail customers with an updated checkout experience by turning an iPad into a mobile cash register. Merchants' pain points involve piling lineups and indifferent customers. New technologies such as TabletPOS enable merchants to make the most out of their stores' square footage and turn every sales associate on the floor into a walking product catalog and till. Virtual point of sales focus on the importance of buyer seller relationship and how engaged customers can become your best and most loyal brand ambassadors.
---
About Momovan
Mobile Monday Vancouver (MoMoVan) is an open forum held for the global community of digital media and wireless industry professionals. It fosters cooperation and networking among interest groups, industry people and their companies by providing the logistics and opportunities for personal and virtual contacts.


Michael Gokturk is the Founder and CEO at award-winning Payfirma, a world leader in mobile payments and software development. Prior to Payfirma, Michael founded VersaPay, Canada's #1 Company on the 2009 Profit Hot50 List for revenue growth of over 10,000%. After taking Versapay public on the Toronto Stock Exchange, he departed to found Payfirma to realize his vision of frictionless commerce.
Michael is a proven start-up innovator, fostering creativity in the workplace,
encouraging nothing short of excellence from his team. He was named to the Top 40 under 40 list, Canada's Best New Startup by KPMG and the Chambers of Commerce Best Business Person of 2012.

Payfirma helps you accept payments online, in your stores, and on your mobile devices.

We do this by bringing enterprise level payment systems to small businesses in a simple package with amazing customer service.

Our cloud platform processes your payments and puts all your transaction data in one place. With
everything in one place, you can use your data to make smarter business decisions about your customers, products, and employees.
---
Thank you to our Momovan Partners!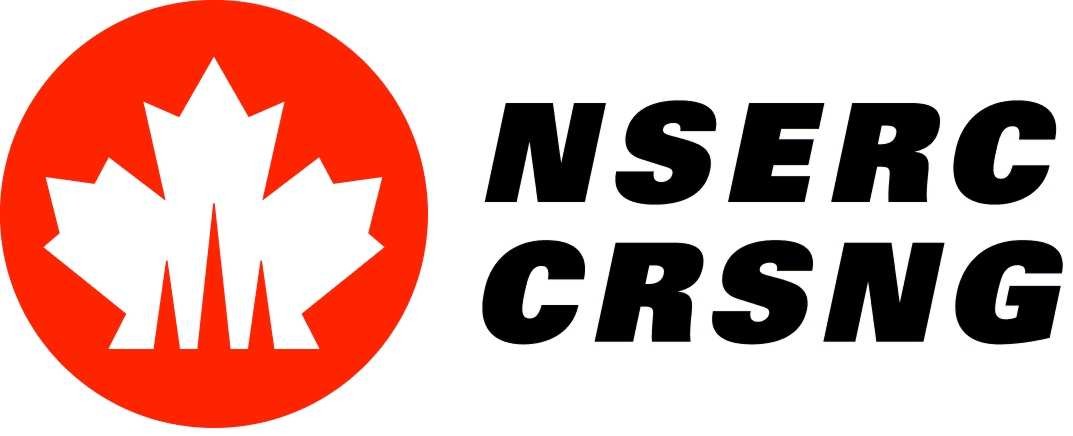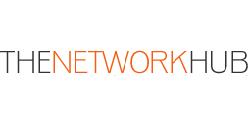 Organizer of #Momovan13 - How Virtual Payment Systems are Changing the Retail Environment for a Better Customer Experience
DigiBC promotes, supports and accelerates the growth, competitiveness, and sustainability of BC's digital media and wireless industry in the world through world-class leadership, promotional and trade and investment initiatives, networking and events, education and training, and public policy. We represent more than 1,000 companies and 16,500 employees in video games, animation and visual effects, web 2.0, interactive marketing and social media, e-learning, and mobile and wireless generating revenues of more than $3 billion a year.  http://www.digibc.org