Description
momofuku má pêche presents: summer sessions
join the momofuku beverage team for a series of classes that focus on the only summer education that is truly required: imbibing. all levels welcome.
individual classes are $75. three class series for wine or cocktail sessions are available for purchase at the discounted rate of $200.
wine classes
jordan salcito (momofuku) and guests explore the rationale behind large format wines through a specialized focus on boxed wine, rosé and beaujolais crus. each class consists of an hour interactive wine tasting and 30 minute q + a.
boxed vs. bottled with talia baiocchi (editor in chief, punch)
saturday, july 13, 5 – 6:30pm
jordan salcito and talia baiocchi lead the ultimate blind tasting to determine the myths and (sometimes surprising) realities of boxed wines.
rosé with kate krader (restaurant editor, food & wine)
saturday, august 17, 5 – 6:30pm
join jordan salcito and kate krader as they explore the world of pink magnums and the versatility of rosé.
beaujolais non-nouveau: the 10 beaujolais crus
saturday, september 7, 5 – 6:30pm
jordan salcito and joe campanale guide students through the 10 beaujolais crus all while tasting magnums representative of each cru.
cocktail classes
join john debary (momofuku) and tristan willey (booker and dax) for an education in at-home bartending from creative utilization of the kitchen pantry to incorporating professional techniques. each class consists of a 90 minute interactive cocktail tutorial and 30 minute q + a. special thanks to cocktail kingdom.
cocktail 101
saturday, july 27, 3–5pm
guests will learn how to stir, shake and strain like pros in this introductory class lead by john debary and tristan willey.

bartending pantry: the at-home survival guide
saturday, august 10, 3–5pm
john debary reveals the secret gems currently hidden in your kitchen pantry that can yield world-class cocktail results.

work like a pro: professional bar techniques at home
saturday, august 24, 3–5pm
tristan willey guides students through techniques that will elevate your at home bar program.
--
instructor bios
jordan salcito, momofuku
jordan oversees the beverage program for the momofuku restaurants. she is a master sommelier candidate who has worked in nyc restaurants from wd~50 to daniel, and on eleven madison park's james beard-award-winning wine team. she habitually works harvests in burgundy at domaines including comte liger-belair, de montille and dujac. jordan is also the founder of bellus wines.

john debary, momofuku
john debary began bartending in 2008 at please don't tell. he then joined the team at momofuku ssäm bar, helping in the development of the cocktail program while splitting his time between the two bars. john became the bar manager of momofuku in 2012, where he oversees the bar programs at the momofuku restaurants in new york city.

tristan willey, booker and dax
tristan is the bar manager of booker and dax. he began working in fine dining when he was 19, yet found his true passion for making and serving spirits and cocktails after moving to new york city in 2010. before joining the opening team at booker and dax, tristan distilled bourbon and moonshine at kings county distillery and bartended at amor y amargo.

talia baiocchi, punch
talia baiocchi is the editor-in-chief of the online drinks and culture magazine punch (fall 2013) and the author of the forthcoming book sherry (ten speed press, fall 2014). she was the first-ever wine editor at eater.com, a former columnist at wine spectator, and has written for the san francisco chronicle, decanter, bon appétit and wine & spirits magazine, among others.

kate krader, food & wine
kate krader is restaurant editor at food & wine magazine, overseeing its news, trend and restaurant coverage. during her long tenure at the monthly magazine, she has lead food & wine's annual search for the food & wine best new chefs. she also is the editor of the food & wine cocktails, an annual guide to the hottest cocktail recipes, the best spots and the biggest trends in nightlife and has contributed to food & wine's other cookbooks: the food & wine annual, the best of the best, and its bookazines. a graduate of kenyon college in ohio, krader received her formal culinary training at la varenne in paris. she currently resides in brooklyn, ny.
joe campanale, epicurean group
joe campanale is the executive beverage director and co-owner of dell'anima, l'artusi, anfora, and l'apicio in new york city. joe has written about wine for various media outlets and has appeared on television shows including nbc's today show, rachael ray and martha stewart. he has earned a diploma in wine and spirits, advanced degree with distinction and profession certification in spirits from the wine and spirit education trust, was named a certified wine specialist and certified wine educator by the society of wine educators and received certified sommelier distinction from the court of master sommeliers. joe hosts "in the drink" on heritage radio network, his weekly radio program discussing all things beverage.
priority dinner reservations for summer session guests are available at momofuku má pêche following the classes. please contact kate beach for more info.
Organizer of momofuku má pêche presents: summer sessions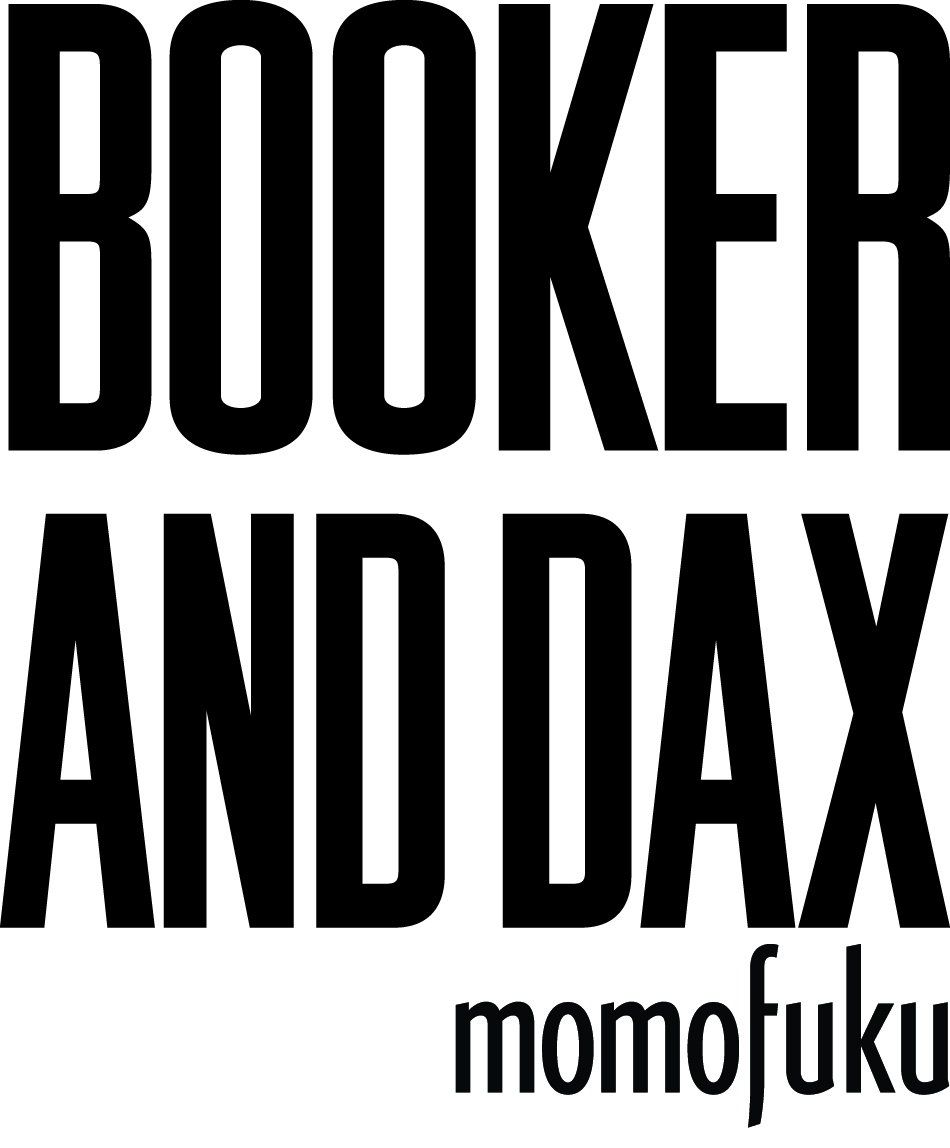 booker and dax opened in january 2012 in the back of momofuku ssäm bar. booker and dax is a bar where new techniques and technologies are used in the pursuit of making delicious drinks. The approach to rethinking cocktails is considered, deliberate, and precision-oriented. booker and dax is headed by dave arnold. questions and curiosity are eagerly welcomed, but most of all, booker and dax appreciates anyone looking for a good, strong drink.