Location
Shimmy Beach Club
South Arm Road
Cape Town, WC 8001
South Africa
Description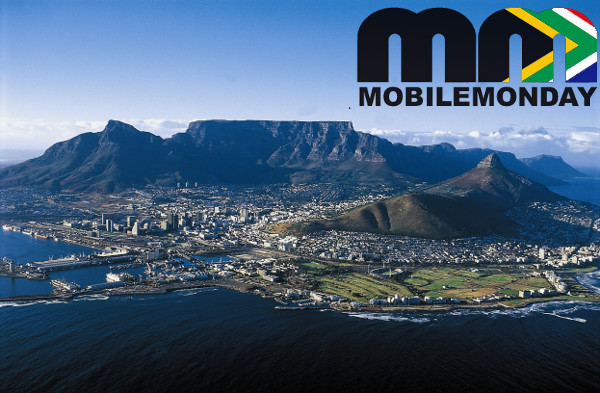 Save the Date NOW and register your place for the Mobile Monday South Africa Jamboree @ AfricaCom in association with MEF; we have gone bigger, better and more awesome than last year for this event which we are promoting as a Mobile Jamboree, a noisy celebration of all things mobile!
Register now for FREE and look out for more updates over the coming weeks where we will be revealing our headline sponsors and more details of this Mobile Jamboree; at this stage we can reveal our venue which is *drum roll* Shimmy Beach Club, one of the hottest venues in Cape Town, we can also reveal that we will have live music and a Keynote (of note) from Michael Jordaan the SA Business Leader of the Year!
Last year we hit 920 registrations and this year we expect to trump that figure and we will need to cut registrations at some point for safety reasons!
As we did last year we have partnered with our friends at Informa and we are running 2 days of the AfricApps stream at AfricaCom, if you would like more information on AfricaCom and to register for this event please click here