MoMo SA @ AfricaCom - Cape Town

Monday, November 12, 2012 at 5:00 PM (CAT)
Ticket Information
This event is invite-only
You need an invitation to register for this event.
Contact the host
to find out more.
Event Details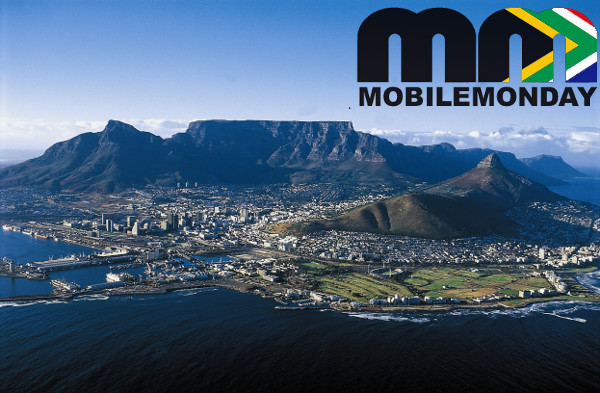 We are excited to announce the final details of MoMo @ AfricaCom which will be the BIGGEST Mobile Monday event ever on African soil!
Firstly and fore-mostly we can now announce our sponsors, our sponsors are MTN and Qualcomm! These are 2 of the biggest names in mobile and they will rock your world at the event, we can not reveal too much about what they will be doing at the event but let's just say its all about your "Digital Sixth Sense" and it is sure to inspire, educate and inform everyone from entrepreneurs to marketers, designers, CEO's, CMO's and everyone in between!
We can also officially announce that we have a surprise mystery keynote guest who will be imparting their wisdom with all of you for a few minutes. This person has been an MD, CEO, founder, investor, Secret Seven fan (  ) and much more and has had tons of life experience in his reasonably short life thus far. We can say no more at this stage but this person will blow your mind and inspire you!
MoMo @ AfricaCom is the official prologue event to the MASSIVE AfricaCom conference happening from 13 to 15 November, this conference includes the co-located AfricApps conference we have partnered with AfricaCom to offer special VIP access to these events, please click here for more information.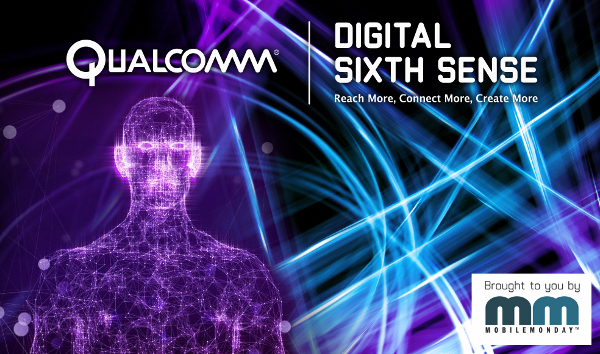 Organizer
Mobile Monday is a global community of mobile industry visionaries, developers and influential's fostering cooperation and cross-border business development through virtual and live networking events to share ideas, best practices and trends from global markets. Mobile Monday has the following objectives:
To encourage innovation within the mobile sector.
To facilitate networking between small and large companies, and between local and foreign.
To help local companies effectively participate in international initiatives through the import and export of visions, concepts, technologies, know-how and best practices.
To present innovative visions, trends, studies and forecasts from the mobile marketplace.
To facilitate and create partnerships.
To contribute to the education of the broader public through its publications, online presence and media partnerships.
Mobile Monday is organized by a group of dedicated volunteers from around the country. Originating in Helsinki, Finland, in the year 2000, Mobile Monday has grown into the world's leading mobile community.