Description
We are proud to announce our partnership with Eventbrite for this special class in celebration of Mother's Day! Over the next few months, Eventbrite LA will be partnering with local experts to host a variety of classes all over LA from cooking to wine tasting to beauty makeovers so get connected to stay in the know about other classes that will inspire, teach and help you check off the items on your bucket list!

Take time out of your busy day to create a space where you, Mom, the constant giver, can give back to yourself. Where the only thing you will have to worry about is... YOU. This fun class will give you a place to breathe, laugh and receive love. And it won't hurt to get a hot body too, right? We can only give love to others if we first give love to ourselves.
In celebration of mother's day, the very lovely, Ashley Holm (please see bio below) will be teaching a class especially for mommys! Your ticket includes:
A 1-hour class followed by delish goodies and a little bubbly

A free 2-week pass for those new to the Tarzana Studio

And an awesome swag bag filled with goodies to help pamper and appreciate your awesomeness!
There is very limited space and walk-ins are discouraged so please RSVP in advance. Thank you! If you have any questions please email neeloum@yogaworks.com.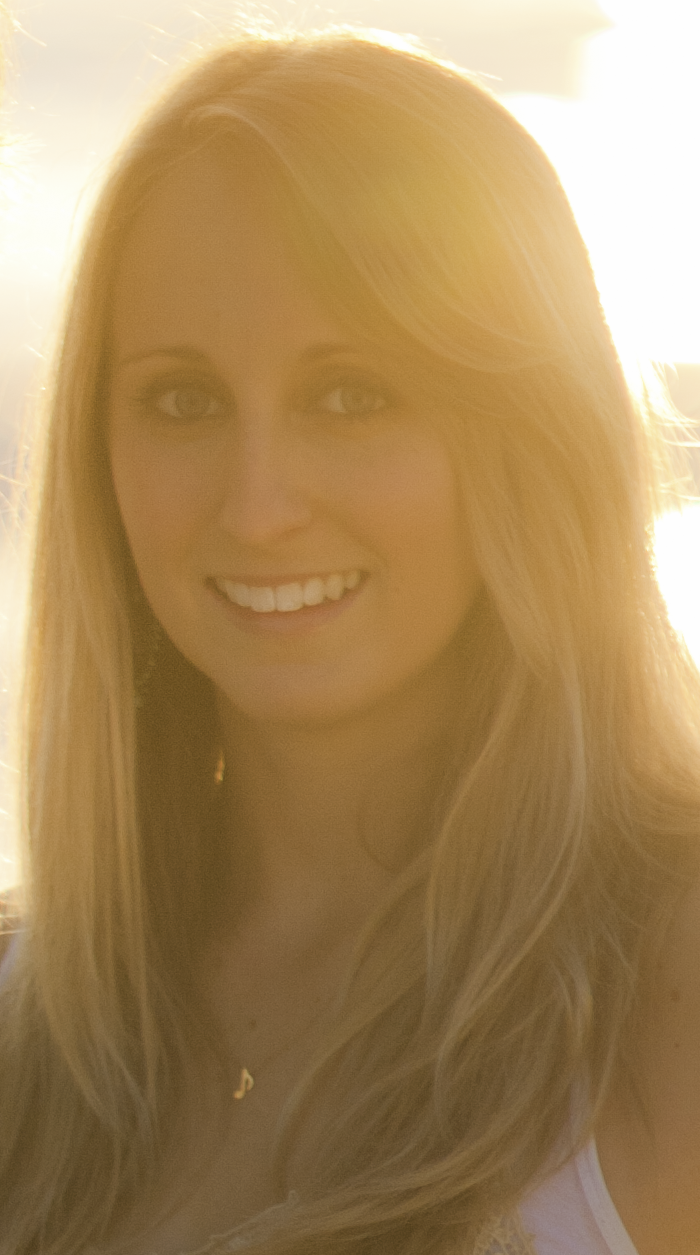 As a poet and musician, Ashley is drawn to yoga because of one of it's many definitions; to yoke or unite. The union of the self, the body and the mind allows yoga to be a transformational and healing practice. This connection allows the yogi to discover his/her inner truth. And when we stay honest with what our truth is, we live joyfully. Ashley is fully in favor of living joyfully.
Ashley has completed the YogaWorks 500-Hour Teacher Training, allowing her to provide a stable foundation for her students that focuses on proper alignment, playful movement and mindfulness. She has experience teaching all levels of yoga including: Beginners, Level 1, Level 1/2, Yoga Blend 2, Yoga Blend 2/3, Vinyasa Flow 2, Vinyasa Flow 2/3, Candle Flow, Restoratives, Kids Yoga, Mommy and Me Yoga, Gentle Yoga and Pre/Post-Natal Yoga.