"Mommy, I wrote a Song" Creative Workshop

Multiple Dates
Event Details
The Science Barge is such an amazing place for kids and youth that it inspired this songwriting workshop series for boys and girls ages 7 and up designed to free the mind, body and voice through effective techniques that help transform thoughts, words, and observations into well-structured songs. 
Anyone can write songs. Songs are words strung to a melody. Words tell stories. Telling stories in the form of songs is fun. 
---
WORKSHOP OUTLINE
  5 min Introduction by Instructor
15 min physical/vocal warmup
25 min exploring topic of the day
45 min writing/practicing song
20 min+ presentation of the day's work to parents/guardians 
---
DATES & TIMES
SATURDAYS 2:00-4:00PM 
June 2     Melody Basics: identifying melodies and creating our own in a few easy steps.
June 9     Storytelling 101: a good song is a story set to melody. everyone has a story to tell.
June 30   Song Structure: understanding the functions of verse, chorus, bridge and interlude.
July  14   Storytelling 201: melody Basics + Storytelling + Song Structure. Let's practice putting the three together.
July  28   Performance Basics: stage presence is part personality and part technique.
August 4  Working with a Mic: let's see what happens when we tell our stories with amplification!
---
 COST
2 for $20 or $15/single ticket  *50%* of proceeds to be donated to The Science Barge 
VIDEO of the first workshop that took place in the lovely Vermont studio of Berkshire Dance Theatre
ABOUT THE INSTRUCTOR Workshop Leader Neaphyte is a singer, songwriter, and visual artist with a BA in theatre from SUNY Geneseo. She discovered songwriting in 2007 and released her first EP 'Birth of Nea' in 2010, at which time she was reviewed by LIC Magazine and earned a two-page feature as Artist of the Month in the August Issue.  She performs at art openings and other events throughout NYC and aspires to write songs for film, tv, and working with more producers. She finds inspiration in most everything around her and loves to share her passion for music and self expression with others. The alter-ego Neaphyte can best be described as a complicated creature from another planet.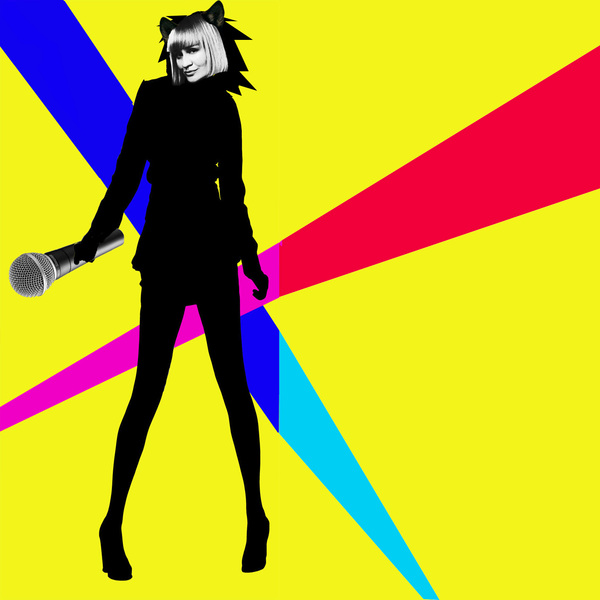 Where
1 Alexander Street
North River Social Room
Yonkers, NY 10701


Multiple Dates
Add to my calendar
Organizer
Anna Neaphyte
Artist, Creative Director, and Songwriter Anna Neaphyte learned at an early age that life is what you make it and she has spent her adult years since graduating from College with a BA in Theatre pursuing her many interests and fearlessly pushing past boundaries and expectations to arrive at a robust creative life that spans many genres.
As an artist, she has been painting, photographing, and styling her way to a successful execution of multiple projects that have been featured in Vogue and other publications and she boasts an impressive record of consistently selling her original paintings as they become available.
As Creative Director, she has assisted small businesses develop marketing campaigns and business strategy, as well as re-inventing resumes for individuals seeking to move up in status or pay.
As songwriter, which Anna discovered a talent for in 2007, she has produced one demo titled 'What Was' and an EP titled 'Birth of Nea' which examines the idea of self- rebirth and actualization in an often contradictory world that both destroys and replenishes itself. She will be offering a songwriting workshop for kids this summer as a way to share her passion for this form of expression.
"What can I say, my life is definitely not boring," she often says with a chuckle.
Throughout this vibrant creative career in the making, Anna is also employed full time as Analyst at New York Presbyterian Hospital, and takes cares of an adorable 13 year old cat named Pidgie from her apartment on the Yonkers Waterfront.  
"Mommy, I wrote a Song" Creative Workshop