Momentum University©|Secret Sauce Events that Result in HNW Introductions
Momentum University© offers quarterly training and education on HNW client strategies.
About this event
Tuition is just $99. Sign-up before April 21 and bring a colleague for free!
Secret Sauce Events
Wed.,May 5, 2021 | 1:00 p.m. to 4:00 p.m. | Via Zoom | Hosted by Paula Carlson
_______________________________________________________________________
This quarter's training: Secret Sauce Events Where Clients Bring-A-Guest
_______________________________________________________________________
You will learn how to design and execute HNW Special Sauce events that result in introductions and new clients. We will cover these four Ps:
Plan: What you need to do before deciding on the who, what, where
People: Who you need to invite and so they will bring HNW people
Place and purpose: How to select the right place and purpose for the event that will make it for your clients to invite their HNW friends, colleagues and/or family members
Prospect and client follow-up: Planning ahead and executing the necessary follow-up to get a second opportunity to get in front of the HNW prospects and your HNW clients.
Throughout the session, you will design and create an implementation plan for one or more HNW events for your business.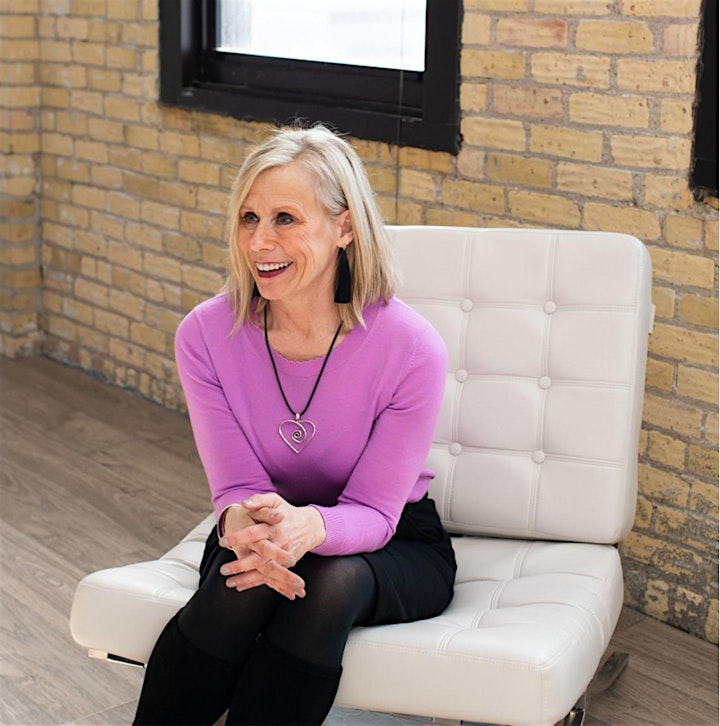 Featured instructor:
Your instructor will be Paula Carlson. Paula Carlson has 20+ years of experience in driving high net worth client acquisition and retention for wealth advisors and firms across the country.
Prior to Momentum, Paula was a Director of Field Marketing Implementation ?at Ameriprise Financial and an AmeripriseFinancial advisor. Paula is a member ?of the CFA Society Minnesota and has been instrumental in growing their flagship conference, Intellisight, to being the largest investor conference in the nation hosted by a non-profit organization. Currently she is on the CFA's Challenging Perceptions committee and leads a group of 30 members mentoring Academy of Finance students at Como Park High School.
The first half of Paula's career she owned a nationwide computer consulting firm and was an adjunct professor at the University of St. Thomas instructing project management theory, Microsoft Project and executive presentation skills and technology.
Paula loves spending time with family and friends, entertaining, traveling, golfing and baking and is a Minnesota Gopher and Twins fan. She supports AuSM (Autism Society of Minnesota) and is always available as a resource to those caring for someone with autism.
Paula by the numbers:

Momentum is a Sharing and Caring Firm!
For every person who engages with Momentum, $10 is donated to their choice of one of the following organizations: Second Harvest Heartland, American Cancer Society, Minnesota Autism Society, Special Olympics of Minnesota or Ronald McDonald House Upper Midwest. You can select your preferred organization when you register.
Organizer of Momentum University©|Secret Sauce Events that Result in HNW Introductions
Paula Carlson, owner of MOMENTUM, has 30+ years of experience in driving high net worth client referrals, acquisition and retention for exceptional wealth advisors and firms across the country.
Paula By The Numbers
1,000+ Wealth advisors served
100+ Advisory board campaign strategies
1,000+ High Net-Worth client acquisition strategies
100+ High Net-Worth client surveys, pilots, panels