MOMENTUM SHOWCASE© is a preview of actionable HNW (High Net Worth) marketing solutions that are relevant to today.
About this event
Acquiring HNW clients more than one at a time -
Purchasing and financing wealth management practices.
_______________________________________________________________________
Featured expert:
Greg Prokott, National Sales Director, Advisor Financing LLC. Greg has been a valued leader in the in the financial services industry for over 25 years.
Thu., Aug. 19 | 3:30 p.m. to 4:00 p.m. | Via Zoom | Hosted by Paula Carlson
Paula and guest speaker, Greg Prokott, will answer questions from 4:00 to 4:30.
_______________________________________________________________________
Event agenda:
Paula Carlson – The tremendous opportunity for acquiring HNW clients via purchasing wealth management practices
Greg Prokott – An interactive conversation: The three top things to know if you want to purchase a wealth management practice
Paula and Greg - Putting a place in place for adding several HNW clients to your practice all at one time
_______________________________________________________________________
Momentum Showcase©
The Momentum Showcase is a quarterly interactive conversation, discussing marketing solutions for exceptional wealth advisors that are applicable to current and future industry trends.
Momentum is a Sharing and Caring Firm!
For every person who engages with Momentum, $10 is donated to Greg's or Paula's organization or one of your preference. You will designate your organization when reserving your ticket.
MEET GREG PROKOTT
Greg Prokott is the National Sales Director for Advisor Financing LLC. He has been a valued leader in the in the Financial Services industry for over 25 years. Twenty of those years were spent as a Field Vice President for Invesco and New York Life Investments. He prides himself on helping high profile financial advisors increase their visibility, productivity and profitability. Over his career Greg has secured prestigious industry awards, including the Invesco Top Gun award while also reaching the career $3 Billion mark in assets raised. He has been an active member of the local financial community, having served on the board of the MN Chapter of the Financial Planning Association, including roles as President and Chairman. He has been an active community volunteer as a board member of the Panther Foundation, and presently serves on the board of the Frontline Foundation, an organization supporting the families of first responders who have lost their lives protecting ours. Greg is a lifelong resident of the Twin Cities and he presently resides in Blaine with his wife Michele and has two adult daughters, Alyssa and Jessica. His hobbies include golf, fishing and Texas Hold 'em – he is also an avid participant in men's fitness activities including running, group fitness and strength training.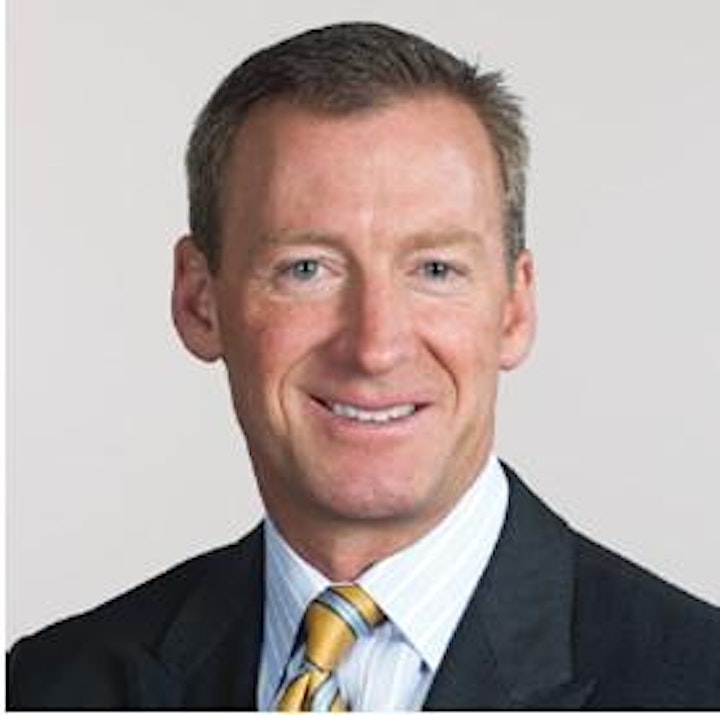 MEET PAULA CARLSON
Paula Carlson has 25+ years of experience in driving high net worth client acquisition and retention for wealth advisors and firms across the country. Prior to Momentum, she was a Director of Field Marketing Implementation at Ameriprise financial and an Ameriprise financial advisor. Paula is a member of the CFA Society Minnesota and has been instrumental in growing their flagship conference, Intellisight, to being the largest investor conference in the nation hosted by a non-profit organization. The first half of Paula's career she owned a nationwide computer consulting firm with clients including 3M, General Mills and Medtronic. She was an adjunct professor at the University of St. Thomas instructing project management theory, Microsoft Project and executive presentation skills and technology. Paula loves spending time with family and friends, entertaining, traveling, reading and baking. She's a loyal Minnesota Gopher and Twins fan forever rooting for a Rose Bowl and World Series appearance. Paula supports and volunteers for Special Olympics and AuSM (Autism Society of Minnesota) and is always available as a resource to those caring for someone with severe autism.
Paula by the numbers:

Organizer of Momentum Showcase© Featuring Greg Prokott, Advisor Financing, LLC
Paula Carlson, owner of MOMENTUM, has 30+ years of experience in driving high net worth client referrals, acquisition and retention for exceptional wealth advisors and firms across the country.
Paula By The Numbers
1,000+ Wealth advisors served
100+ Advisory board campaign strategies
1,000+ High Net-Worth client acquisition strategies
100+ High Net-Worth client surveys, pilots, panels