Description
Welcome to the Momentum Weekend Retreat!
Spend 3 nights in a luxury vacation home with a carefully selected group on entrepreneurs like you who want to turn what they love into what they DO.
In this weekend-long, small mastermind event, 10 like-minded entrepreneurs will get together for a three-day Mastermind Retreat from Friday, June 12 until Sunday, June 14, 2020.
The purpose of our Momentum Weekend Retreat is to create a focus and a plan for the coming year and help you generate real results. Everyone will not only have dedicated time in the "hot seat" where the focus will be on YOU, your business, challenges, opportunities, and actionable strategies, but collectively we will work together, brainstorm and strategize in an intimate retreat experience to leverage your biggest passion to build a business (and life) you love.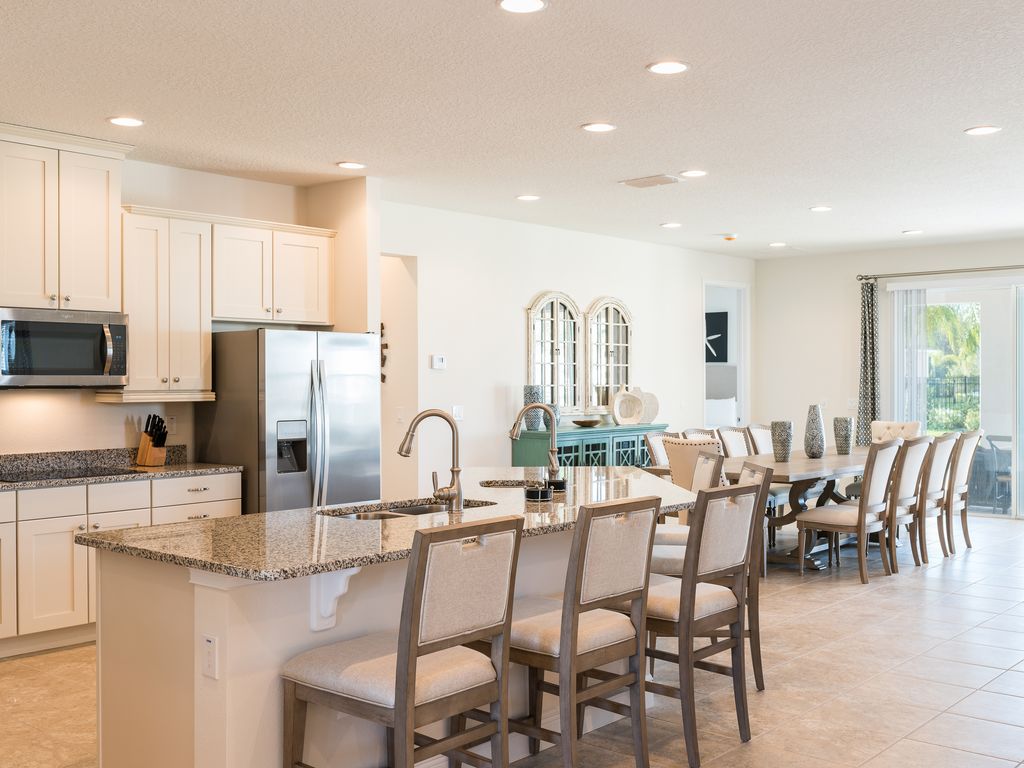 ---
THE MOMENTUM RETREAT MISSION:
Step 1 – Strategize: Discuss ideas and obstacles with a round-table of entrepreneurs
Step 2 – Prioritize: Organize and prioritize, turning your list of ideas into an actual plan of attack
Step 3 – Execute: Built in time to start making meaningful progress while you've got momentum
---
WEEKEND AGENDA:
Friday: Meet, eat, and reflect on the past to help everyone get a good overview of where they were (and are), so we can go into the next day with a clear mind and focus, ready to strategize.
Saturday: Breakfast, followed by in-depth masterminding (with a break for lunch), where we discuss your business, intentions, and challenges, and setting goals for the coming months and year.
Saturday night: Dinner and pool party at the home
Sunday morning: Group workshop, feedback sessions, ideation, and Q&A
To ensure you focus only on you and the event, I'll take care of all the details. Your investment in the Momentum Retreat will include:
2 nights stay in vacation home (each attendee will have their own, private room)
Group meal Friday night
All meals Saturday
Breakfast Sunday
Snacks, drinks, etc.
All retreat materials
Lifetime Access to our Mastermind Group for ongoing support, discussion, resources and guidance

---
Are you ready to join us for a weekend that will get you from where you are to where you want to be?
This Weekend Retreat will afford us the opportunity to mastermind on a level that can't be accomplished in shorter sessions. It also gives everyone who attends a chance over the three days to socialize in a comfortable location, and build stronger bonds and relationships with one another.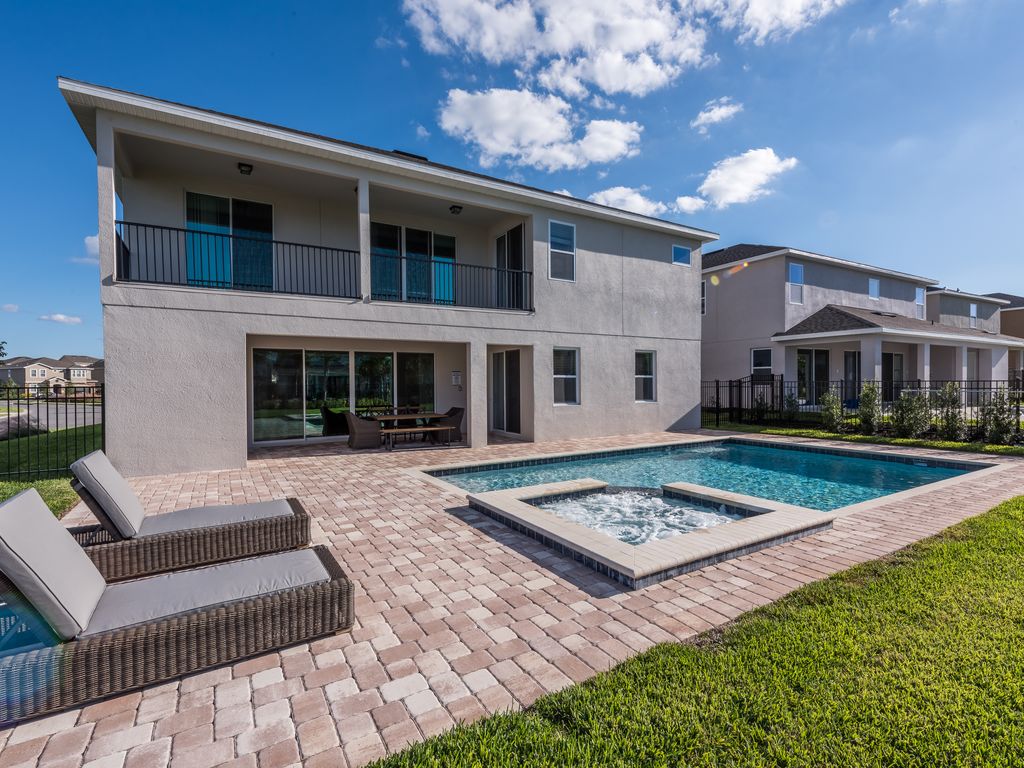 During this retreat weekend, you will get to…
Slow down and step away from the daily responsibilities of "real life" so you can work on YOU
Have the ability to lay out your ideal life and work, look at the "big picture" and start taking real steps to make it happen
Focus and get clarity on your most important projects to take your business to the next level
Mastermind in a group of like-minded, individuals who dream of turning what they love into what they do
Ask us anything, in an environment of trust, honesty, support, and guidance


---
This retreat weekend will give you not just a supportive environment in which to discuss your dreams (big and small), but will help you get "unstuck" and keep moving forward with confidence and more clarity.
Join us for a retreat filled with business brainstorming and 1:1 coaching in a small, supportive group setting!
I hope to see YOU at the Retreat!
- Lou Mongello