About this Event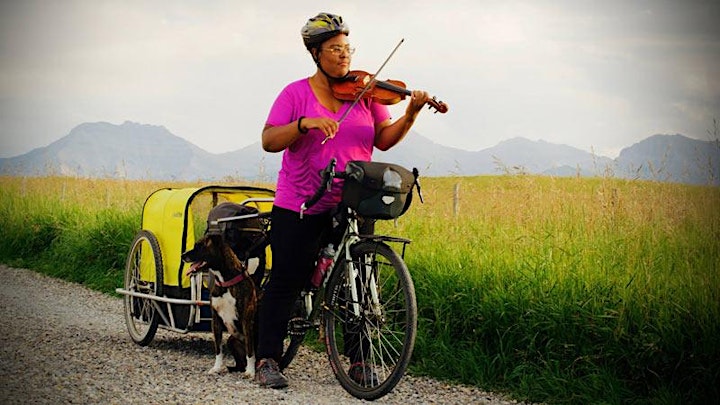 Please join us to celebrate the 10th Anniversary of Momentum Bike Clubs at the Resilience Awards Dinner. Our inspiring keynote speaker will be Jasmine Reese. Jasmine and her dog, Fiji, have traveled over 10,000 miles on a bicycle across the U.S. and Canada. She completed her first journey with less than $50 in her pocket, no previous long-distance cycling experience, and no camping skills. As a young black woman weighing over 200 lbs, Jasmine does not fit the standard profile of most long-distance cyclists, but she's happy to defy stereotypes about race, gender, and body image. Read more about Jasmine.
At this event, we will honor a number of our MBC students in recognition of their exceptional commitment and personal growth through Momentum Bike Clubs. Most importantly, this fundraising event will provide critical financial support to expand our reach over the next 10 years to support talented students in under resourced communities.
A special thanks to our sponsor partners, foundations providing grants, personal donors and trailside partners who help provide the funding to make Momentum Bike Clubs program possible. Learn more about Momentum Bike Clubs and partners.