Description
What is Moments?
Life is made up of moments that turn into memories that turn into story that becomes history. But at any given moment, there are an infinite number of choices and each choice changes everything.
The purpose of Moments is to gather together with music, dance and story and experience the moment.
In an intimate gathering of only 10 audience members, the first Moment will center around a new work-in-progress dance piece about memories, "Yellow Ribbon," by emerging choreographer Ayana Yonesaka. Other performances feature a song by Marissa Katarina Bergmann, contra bass solo by Maestro Mark Izu and hosted by Brenda Wong Aoki.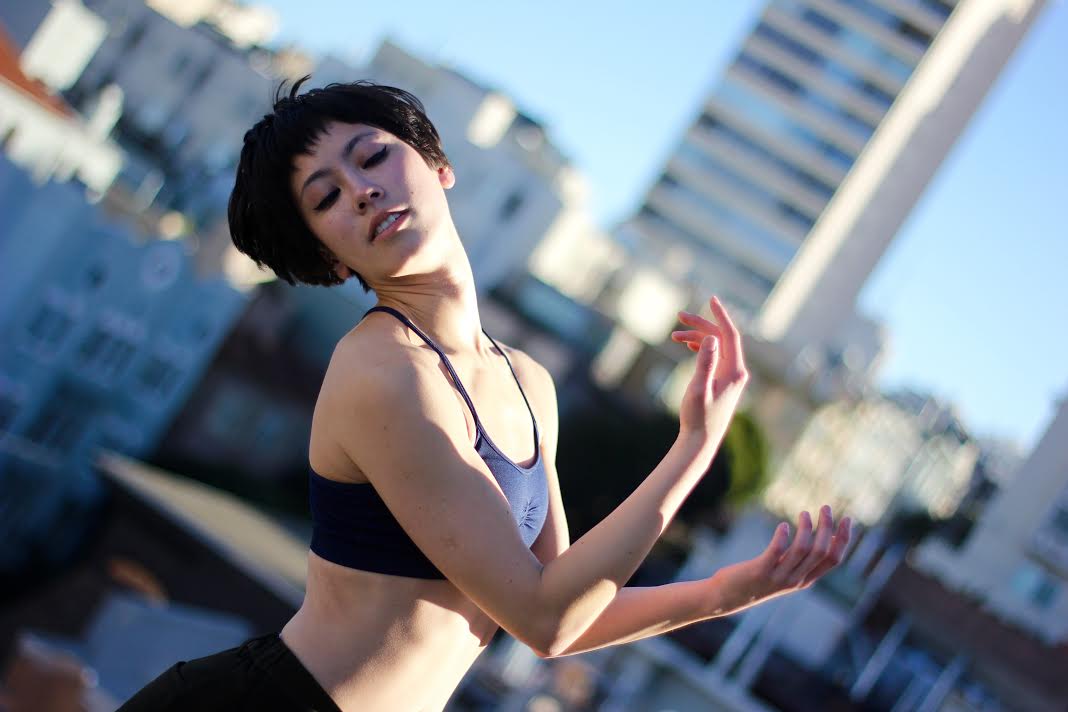 Choreographer: Ayana Yonesaka
Soloist: Cathleen McCarthy
Choir: Becky Kalinowski, Tiffany Tonel, Leesha Zieber, Amanda Ferrer
Composer: Jesse Ruiz
Other performances:
Vocalist: Marissa Bergmann
Contra Bass: Mark Izu
Important! Floor Seating Only: This is a dance studio, so dress comfortably to sit on the floor. There are no chairs.
Funding Provided by: Grants for the Arts, SF Arts Commission, The Hewlett Foundation