Event Information
Location
Comfort of Your Home or Office
Your Computer or Phone, Anywhere
All Areas, 00000
Description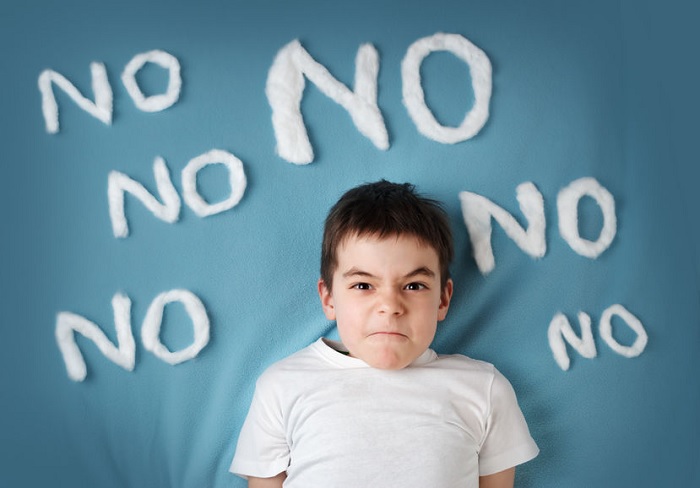 We all want our children to have good academic results, social skills, integrity, resilience, and be able to weather the storms and challenges of life's adversities. These are essential attributes of emotionally mature children. Emotionally mature children can only be reared by emotionally mature parents!
This Momcast presentation takes a unique approach to parenting. Instead of going after children to eradicate their problems in an endless and piecemeal way, this program focuses on helping parents to be effective leaders of their families.
You will learn how to:
- minimize the occurrence of problems in children by managing yourself
- respond to your children when they refuse to do what you ask
- control yourself instead of controlling them
- avoid power struggles
- inspire your children
This Momcast will give you a road map of the potential parenting pitfalls and how to steer clear of them. It will also help you facilitate your own growing up - which is essential for your children to thrive. Don't miss it!
Debbie Pincus is a licensed psychotherapist and coach with training in family systems and CBT. She has been practicing privately for over 25 years and has offices in Manhattan, Larchmont, NY and Greenwich, CT. Ms. Pincus works with individuals, couples and families. She facilitates parent and relationship groups and leads workshops and seminars throughout the US and Hong Kong.
*You will receive dial-in information upon completing your registration.
All class times are in EST/EDT.
Not sure if you can make the teleclass? Don't worry! Everyone who registers will receive a link to the taped call within 3-5 business days, so be sure to sign up.
Date and Time
Location
Comfort of Your Home or Office
Your Computer or Phone, Anywhere
All Areas, 00000