Description
MOM LAB WITH KATHERINE WINTSCH AUTHOR OF SLAY LIKE A MOTHER
Motherhood can be exhausting - who's with me?! The constant race against time while juggling all the things and all the expectations. But wait... does it have to be like this? Whether your kiddos are in diapers or have their own 401k, you're always a mom just trying to do your best.
Katherine Wintsch, author of the incredible book Slay Like a Mother gives us insight into how we can accept that some days are just a crapshoot and other's are golden. Either way we can navigate through motherhood while leaving the shame and anxiety at the door and live the lives we really want to live.
Join us for an evening of connection as we dive into just how we can Slay our inner dragons!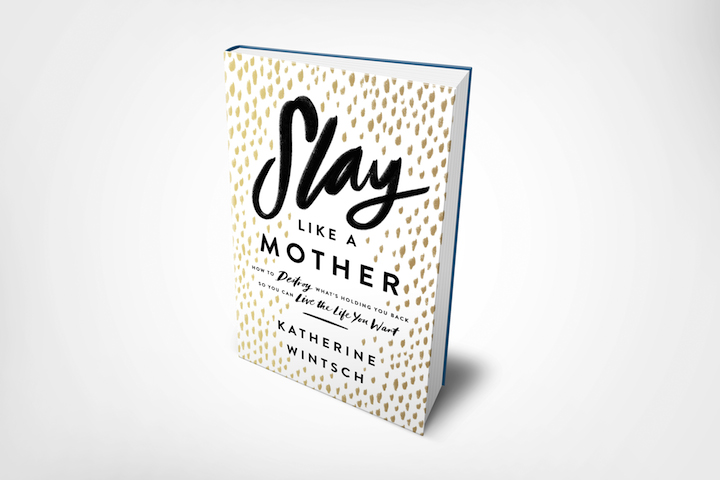 All attendees will receive a personalized signed hardcopy book of Slay Like a Mother to keep for yourself or pass on to your best mom friend.
Beverages + homemade desserts will be provided.
----
As the Author of Slay Like a Mother as well as founder and CEO of The Mom Complex, an internationally acclaimed consulting company, Katherine Wintsch's sought-after expertise has been featured by The Today Show, The New York Times, The Wall Street Journal, Fast Company, and she's a regular blogger for The Huffington Post and Working Mother Magazine. She has even worked with brands like Johnson & Johnson, Kellogg's, LEGO and Walmart. Katherine received the Advertising Women of New York's "Changing the Game" award, was named one of Ad Age's "40 Under 40" and one of Business Insider's "30 Most Powerful Women in Advertising."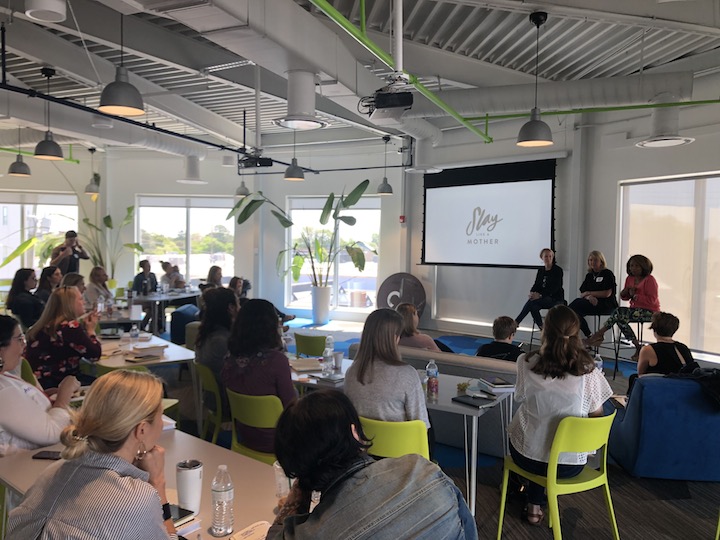 ----
Rebelle Con events have sparked conversations, relationships, and connections. We invite you to become a Rebelle Community Member which gives you access to programs like these each month.
New to Rebelle? Visit our website rebellecon.com to learn more.